Some PS4 contents are introduced exclusively for specific regions or countries.
Follow this article if you want to access those geo-restricted contents or get early access to those games.
Here, I have discussed some easy methods to change region on PS4. Check-in details.
Also read: What Are DVD Region Codes – How To Bypass Them?
How To Change Countries On PS4
Follow the instructions below to change your country or region to access some exclusive content on PS4.
Before running the methods, remember that if you change your existing account, the gift card and all the game progress will be lost.
If you have chosen a blocked region, you may not access the content.
But the good news is that you can change your region as often as you want.
Also, ensure that you have a PayPal or the selected country's registered credit card. Now follow the methods described below to change the region on PS4.
1. Create A Different Account
The first thing you have to do to change the PS4 location is to create a new account.
You cannot change your region in the existing account.
Follow the steps below to do so: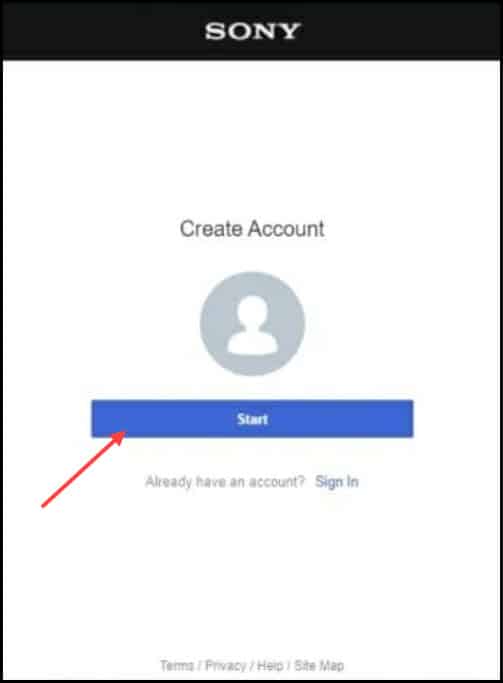 Type a new email address (not attached or linked with any PSN account)
Create a password and confirm it.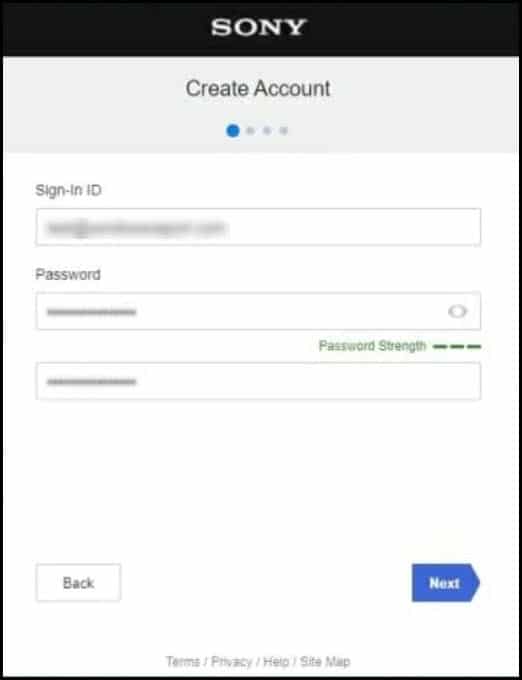 From the following menu, select your country/region, state/province, and enter your date of birth.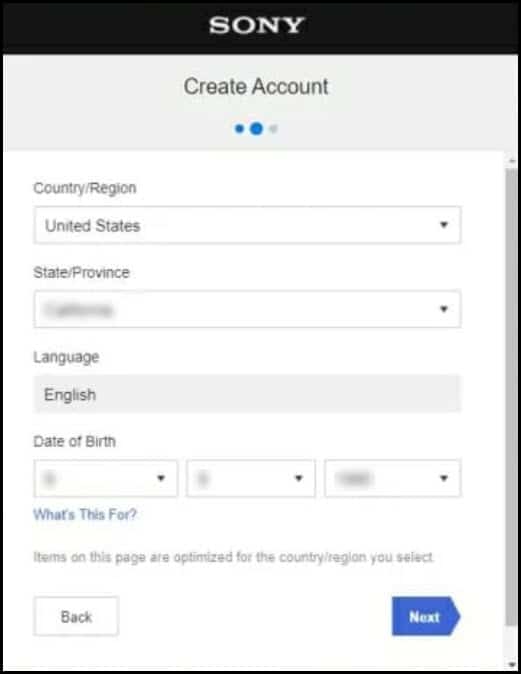 Now, choose the Next option.
Configure the notification settings.
Select the Agree and Create Account option.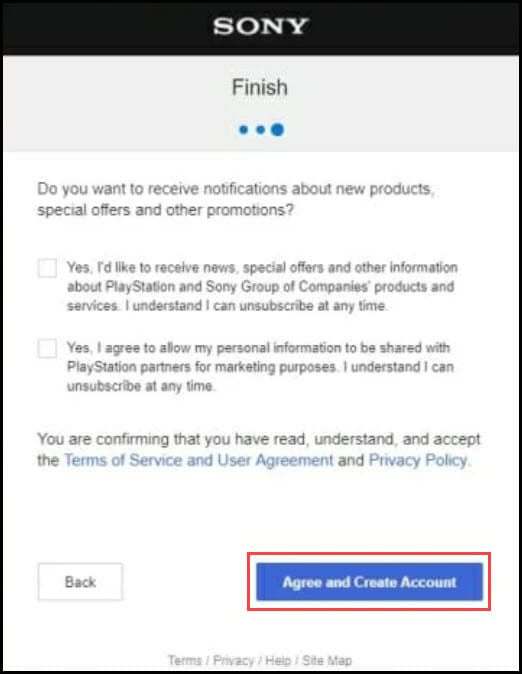 Now go through the 2 step verification, or you can skip it.
Please enter your mobile number to configure it to your account. (you can skip this step)
Now, verify the email address.
2. Use VPN
VPN services change your geo-location and help you to access the PSN-exclusive content.
A VPN service can easily connect to your desired server and fix the issue.
There are many VPNs available in the market. Select one as per your preference and connect with it. You can also check this VPN guide.
3. Configure Your Account
To configure your newly created PS4 account using a VPN service, follow the steps given below:
Launch your VPN service.
Open the PSN website.
Sign in to your newly created account.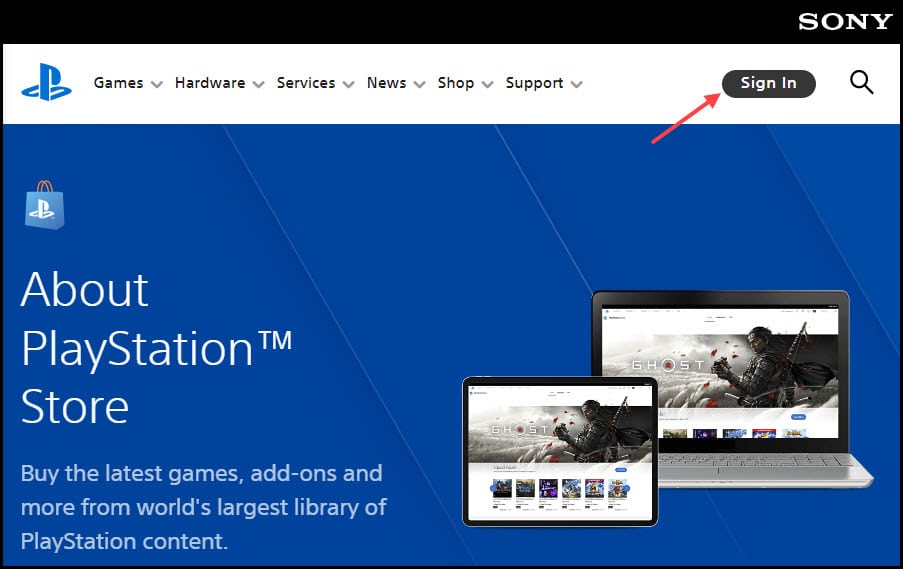 Agree with the Update message and click on the Next button.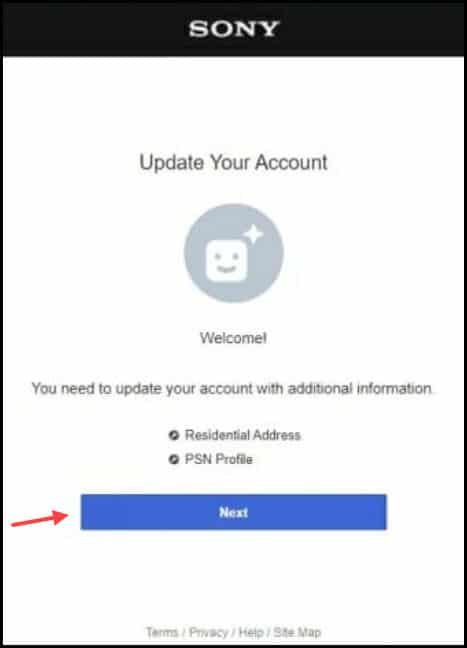 Select the City from the following menu.
Confirm the state/ province.
Correctly enter the Zip code. ( Take help online)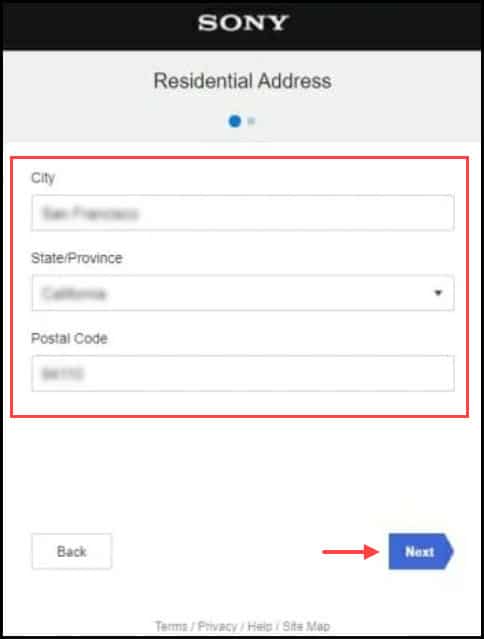 Now Enter your Online ID and also enter your first and last name.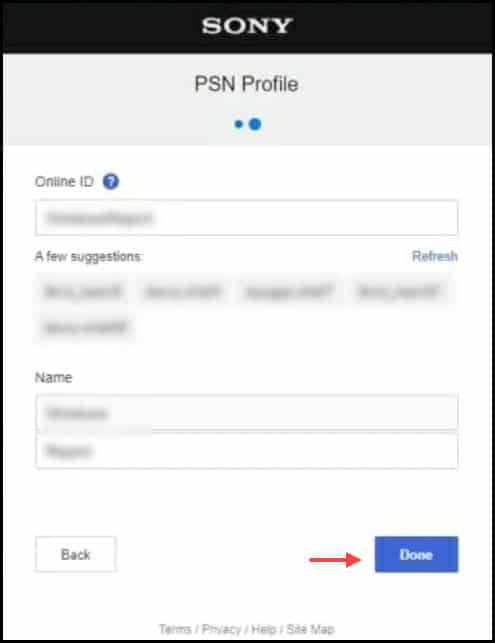 Finally, click on the Done button to complete the process.
Frequently Asked Questions [FAQs]
1. How Do I Fix My PS4 Region?
To fix your PS4 region, first, you must go to Sony Entertainment Official Website, enter a new email address that is not attached to any PSN account, fill in all the information and choose your PSN region from the menu.
2. Is The PS4 Region Locked?
No, PS4 is not a region-locked system, but there are some extra features for some unique regions, and also, there are some countries where PS4 is unavailable.
3. How Can I Make My PS4 Region Free?
No, you cannot change your existing PS4 IDs region, but you can change it by creating a new one as often as you want.
Final Words
I hope you can change the region of your PS4 account.
If you still have queries regarding this topic, ask us in the comments section below.