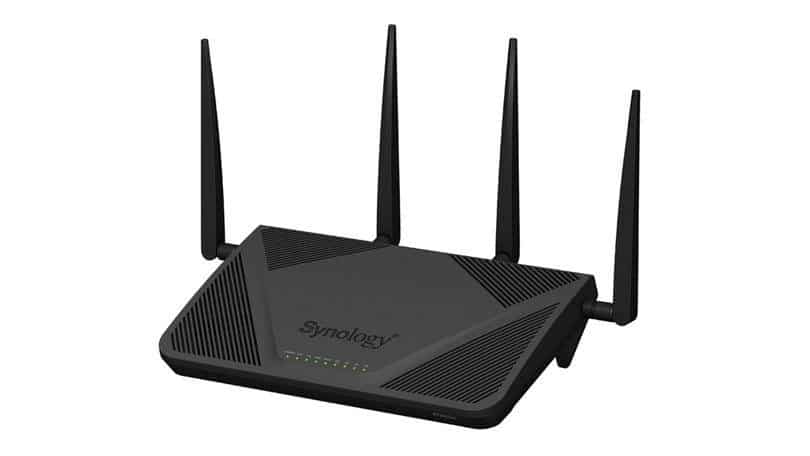 Are you getting messages like "your router is infected and modified that will serve malicious contents when you browse"? Calm down! I have a solution.
Well, you are not the first person who is getting this kind of messages after running Avast Internet Security Scan. If Avast says my router is infected, there's a way out of it.
Fortunately, you can solve this problem manually if you know the following steps.
Avast Says My Router Is Infected – Solved
I'm using Avast antivirus protection for more than 5 years. I've seen this 'your router is infected Avast report' a few times, it isn't a serious issue.
Before moving further, check this out-
Is this what you see after the smart scan? Yes, I know that!
Solution 1
At first, you have to check the connections to the router. Now, reset the factory default setting of the router and change its admin password.
It goes on and solves the problem. It is advised not to use any previous password.
Once you set the new password, you have to go to Internet Setup. Now, change the DNS 1 (primary setting option) to 8.8.8.8 to make it work. And, change DNS 2 (secondary setting option) to 8.8.4.4 before 'Save and Apply'.
Now, click on 'OK' and wait for a moment.
Note:
If you want to check 'Is my router infected or not after this?', you have to run Avast scan again.
Solution 2
Are you still getting a similar message on the top of your computer screen? To avoid this error, you can go for Avast SecureDNS feature.
It is available on its official website at a nominal price. Just purchase it and get rid of any false claims that scare you!
Solution 3
In case, you have an updated version of Avast and checked DNS settings' manually. If you still get those messages, there is a need for disabling your Internet Connection immediately.
Now, you have to update your router firmware or change it completely (if needed).
Contact the service provider and ask for more help. The technician will visit your place and check the issues. You can also consider help from the Avast official site for further assistance.
Hope you get to know how to tell if your router is infected or not!
How To Protect Your PC Against This Plague? 
Routers use DNS servers acquired from the Internet provider you have. To keep your system secure and protected, you can change it manually whenever required.
Other than this, you must pay attention to the address bar of your browser. If the 'https' indicator comes and goes, your Internet connection may have been compromised.
Disable it and you know what to do next!
Bottom Line
Hope if Avast says my router is infected, there will be no further issues. It is advised to keep your system and software updated to the latest version and avoid attacks.
Since hacking is not that uncommon, you must take your step. This will keep you away from compromising your personal and official data.