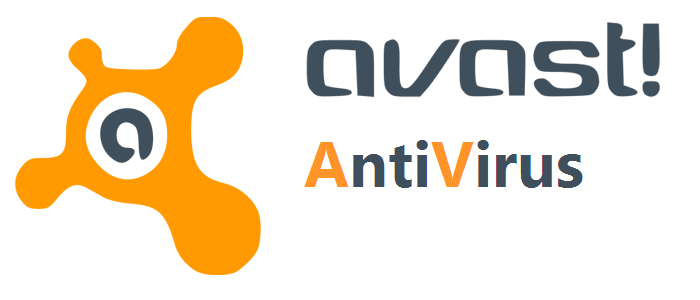 Sometimes it happens that you disable any feature of Antivirus for a while, but you are unable to turn it back again. In most of the cases, rebooting the PC is the only solution. Now, you can enable it manually and it definitely works.
However; in case of Avast antivirus, users face the problem of disabled Behavior Shield whenever they restart or turn on the system. And, ask questions like, "Why my Avast behavior shield keeps turning off whenever I reboot?"
In this article, I am going to show you why Avast shields keep turning off and how to resolve the issue. Just read on and get rid of it!
Prior to that, let me explain you the Behavior Shield in brief-
What Is Avast Behavior Shield?
Avast 2018 version comes with the standard protection of Behavior Shield that scans threats and monitors system operations in real-time.
According to the Avast Antivirus, this protects your computer from ransomware and other malicious programs at different stages.
Though the antivirus already has CyberCapture protection layer, the addition of extra layer of Behavior Shield comes very handy to safeguard your PC from threats.
Apart from this, the File System Shield and Web Shield also function to put an impact on the system performance in the positive way.
Particularly, this Behavior Shield is a patent-pending technology that observes any suspicious or dangerous programs for a security check.
The best thing is that there is no need to install and turn it on separately. As you install Avast, it automatically starts protecting you from all directions.
The Drawback – Avast Behavior Shield Keeps Turning Off
Unfortunately, users are facing troubles after the installation of 2018 edition of Avast antivirus. It is found that 80% and more users face this problem of turned off shield on several occasions.
This problem persists even after multiple times restarting of the computer and even disable/ enable of antivirus. Apart from this, the PC works slow when the shield remains turned on.
All these issues sound familiar, right?
Let's know the solution in the next section-
How To Resolve The Problem Of Behavior Shield?
Though all other features are functioning fine, this shield is required for having the best possible protection today.
Keeping in mind the satisfaction of the users, Avast has recently updated the 2018 version, which was released in the beginning of this year.
After the installation or updating to the latest version, you can get rid of this problem.
For the best possible support from the antivirus, it is recommended to uninstall the previous version and restart your PC.
Now, download the latest version of 2018 edition and install the same.
Alternate Way To Solve Avast Behavior Shield Issue
In case, you need an alternative solution to this problem and remain with Avast antivirus for protecting your system. Then, let the Behavior Shield remain turned off. The other layers of shields will keep you protected.
Interestingly, Avast 2019 is available. Just click on the link!
Final Words
I think this instruction have solved the issues related to your Avast behavior shield that keeps turning off when you turn on the system. And, I hope you won't face it again.