When Windows has stopped this device because it has reported problems. (code 43), make sure the issue is related to the hardware.
You may also have some errors in the drivers, or they may be outdated. This problem applies to all the hardware devices in the device manager.
Here in this article, I am going to get you some solutions to address the problem.
Also read: Windows Error Code 0x80070570: How To Get It Fixed?
How To Resolve Windows Has Stopped This Device Because It Has Reported Problems -(Code 43)?
There are several ways to resolve error code 43. As I have mentioned before the reasons for the problems, so you may try reinstalling and reseating your graphics card driver.
But first, make sure to restart your device. This type of problem often gets resolved by restarting your device.
Updating BIOS is another viable way that will give you a steady solution. Now let us check the steps in detail.
Solution 1: Restart Your Device
This is the first and foremost suggestion that I will provide you when Windows has stopped this device code 43 that is to restart your device.
Often when you turn off and then turn on your computer this problem stops annoying you.
So, you may give this a try. Sometimes due to some temporary issue, these types of problems do arise and when you restart your device, the temporary problem with the hardware gets fixed.
Solution 2: Update Your Graphics Card Drivers
Windows has stopped this device and this card may arise due to your graphics card so, I recommend you to go for the driver updates.
You need to visit the manufacturer's website and then check the model of your graphics card. Then you will have to search for the latest drivers and check for the installation procedure.
After you have successfully installed the latest available version, just check whether you could solve the problem this way.
If you find this a bit tiring job, you can also take the help of a third-party tool that will download and install the drivers automatically.
Solution 3: Check For Any Hardware Issue And Reseat Your Graphics Card
This error 43 issue may be related to the physical hardware of your graphics card.
In case you are using a desktop computer, try to reseat your graphics card. To accomplish the process, unplug all the cables attached to your system.
Carefully disconnect your computer from the power and make sure to detach all the plugs.
Now, open the side of your computer and remove your graphics card from the PCI Express slot.
Make sure you clean the dust from the inside of your system and then plug your graphics card back in.
Reseat the graphic card firmly into the PCI Express slot and check that the latches are secured.
Solution 4: Reinstall Your Graphics Card Driver
Sometimes the error code 43 USB fix may arise due to your graphics card driver. This issue may worsen if you are using an outdated driver.
Also, check if the driver is properly installed. I am mentioning the steps below for the reinstallation of your graphics card driver.
Step 1: Go to the Windows Start menu and right-click to select the Device Manager.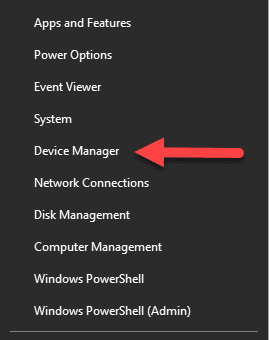 Next, go to the Display Adapter section as you can see in the picture provided below:
Step 2: Next right click on the graphics card and select Uninstall device option. When the driver gets successfully uninstalled, find out the latest graphics card drivers available.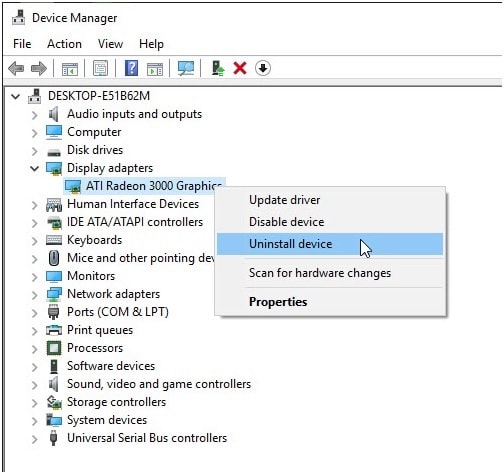 Step 3: By running the package installer, install the latest drivers. When you finish the installation procedure, give your Computer a fresh restart and see if this has fixed the issue.
Solution 5: Update BIOS
When you are getting Windows has stopped this device because it has reported problems. (code 43) message this suggests that you are having some issues with the chipset board.
You may try installing the latest available BIOS update and also check that the chipset drivers compatible with your device.
Your BIOS firmware sometimes gets outdated and raises issues like this.
Many of the users have reported performing years after years without updating their BIOS and this may bring lots of unwelcomed troubles.
The updating procedure is not that complicated, and you can easily handle it if performed carefully.
Check your motherboard and go for an update if needed. For this follow the given instructions:
Step 1: Visit the manufacturer's website and locate your device.
Step 2: Now after downloading the BIOS update file, save it to your desktop.
Step 3: Click twice in that and then you are supposed to follow the instructions given onscreen for accomplishing the installation procedure.
Step 4: After the entire procedure gets completed, give your system a fresh restart.
But make sure while you update your BIOS, check that your AC adapter is plugged in and the battery is there.
When you finish the procedure as mentioned, see if your problem has got an answer.
Solution 6: Enable System Restore
Enabling the System to restore is another good option to check this error code 43 in Windows 10. For doing this follow the instructions given below:
Step 1: Go to the start button and type Create a restore point in the search option.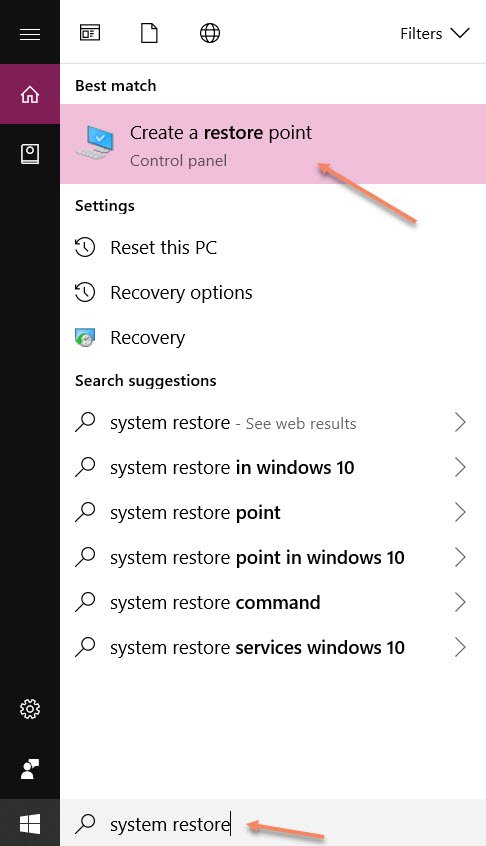 Step 2: Now system properties will get opened, choose your main system drive and go to the configure option and click on it.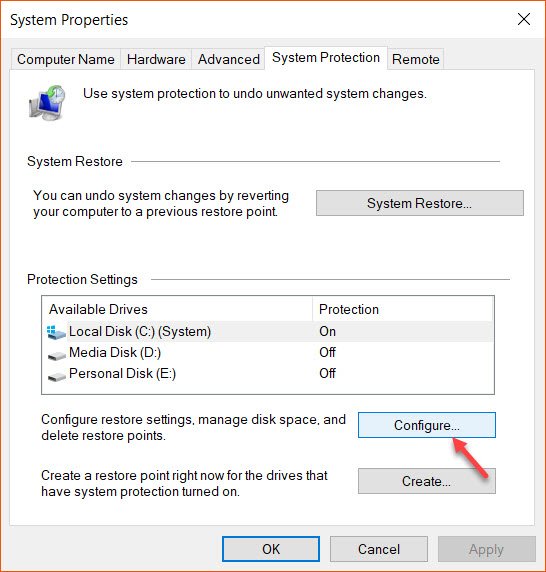 Step 3: Next click on the turn on system protection. Click on the apply button and then hit the OK option.
When you finish the steps, a restore point will get created automatically.
Solution 7: Update Windows
Updating windows is required to address many problems in the System.
In case your windows version is old, it may create a lot of problems.
You can perform this task quite easily with just a few steps mentioned below:
Step 1: First of all, press the Windows button in case your mouse is not working and then type Windows Update and open the top result. Select Check For Updates with the arrow key.
Now, your Windows will proceed to download all the pending updates. Reboot your Windows and after you have rebooted, check whether it has made any improvement.
Many users have reported this process has solved their problem immediately. So, before you try any other remedy, you can give this a try.
Winding Up
So, there you are! Hope the article has helped you to seek an answer to your windows has stopped this device because it has reported problems. (code 43).
If you have any more ideas or suggestions related to this topic, please feel free to use the dedicated section below.
You can also shoot us a mail if you have any further queries. We always look forward to hearing from you.