Technological advancements are being geared towards making devices smaller. Long gone were the days when devices used to be ginormous. Camera technology is also part of this trend.
Webcams have become an integral part of computers. Although with questionable quality, more and more laptops house an integrated webcam nowadays. Even desktop users might have a plug and play webcam at their disposal for making Skype calls, web conferencing or recording during streaming games. So how can you tell if your webcam is on? Read below to know more.
Why You May Want To Disable Webcams And Microphone?
Webcams and microphones are an important part of any computer. Many users may find a use for them on a regular basis as well for work purposes. However, there are also many users who don't find regular use of their camera module.
Any recording device in the world is a security concern. Behind your back, your webcam and microphone can be taken over by a malware that then uses that to spy on you, thereby leaking private information.

Many hackers, curious rebel teenagers, and even government agencies can use easily accessible tools and phishing techniques to take control of your system's webcam and microphone. There are tools easily available online that can gain backdoor control over your hardware, capture your information or catch you in a compromising situation and then leak them online.
Over the years, many people have been arrested for the same. There are multiple reports available online of various agencies using these tools to gather information from innocent users. For this simple privacy concern, and if you don't use your webcam and microphone too often, you may consider disabling your webcam.
How To Disable Webcam And Microphone?
Windows 10 brings in a host of new security features, and now you can control the working status of your hardware from within the OS, or the BIOS itself. Here I will discuss how to disable webcam and microphone on your device.
# Solution 1: Unplug & Play
If you are a desktop user, you may probably have a plug and play webcam module for web-conferencing or some other purpose. Simply unplug your webcam and microphone from your PC which will effectively turn off both the webcam and the microphone. An easy and simple step like this can go a long way in protecting your privacy online.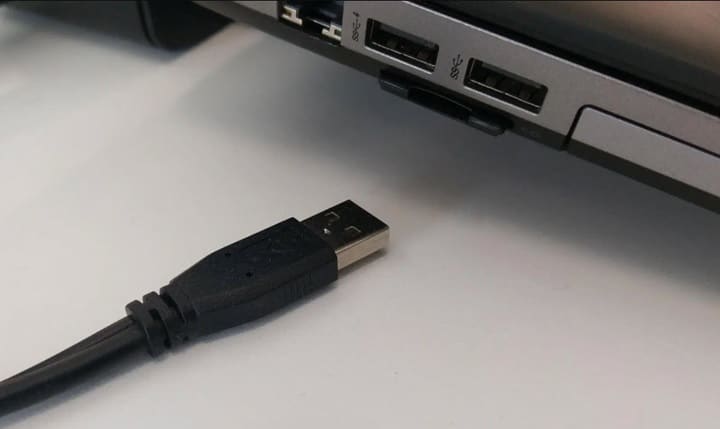 # Solution 2: Run A Virus And Malware Check
If you see the webcam light running continuously, it is possible that there is a malware or virus on your system that is causing the webcam to run continuously. This is a serious situation as there might be some vital information like biometric data under seize.
Install and run a full malware and virus check on your device. This should be a normal part of your maintenance anyway, as you should regularly check for malware and viruses on your system.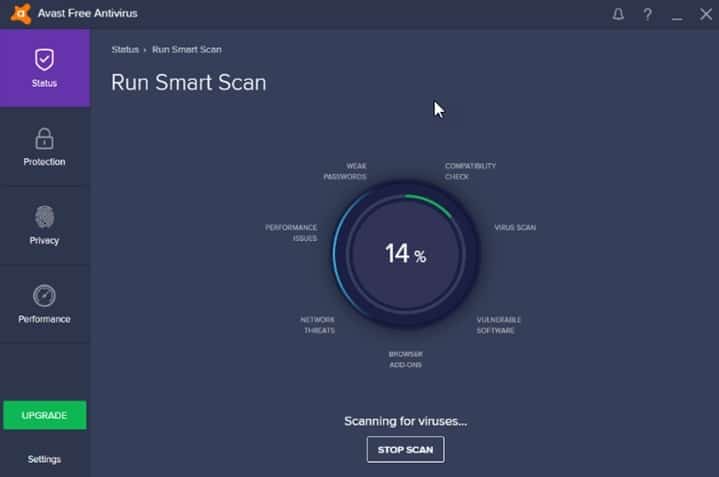 You can choose from free options like Avast! Free antivirus and Malwarebytes free antimalware application.
# Solution 3: Turn Off Webcam From The OS
Windows has taken leaps to prevent malicious activity, and there is now an option to disable your hardware from within the operating system.
1. Open a Run dialog by pressing Win + R
2. Type devmgmt.msc and press Enter to open the device manager.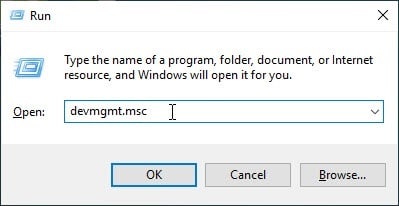 3. Here from the list of available hardware, locate and expand Imaging devices.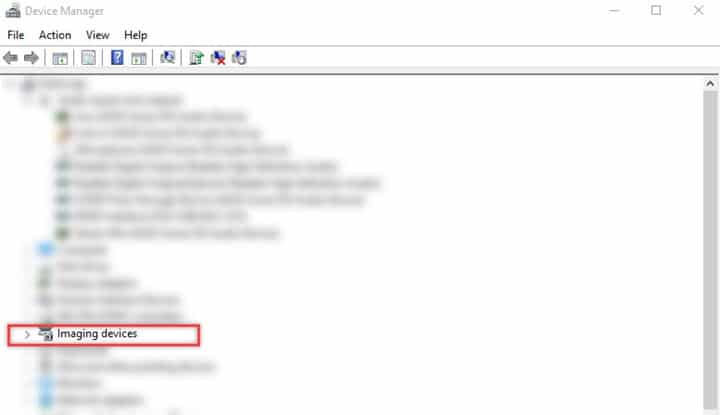 4. Right-click on your webcam, and select Disable.
Similarly, locate your microphone and disable it as well.
# Solution 4: Disable Webcam From BIOS Settings
If your BIOS supports disabling your hardware, you can opt into this solution to disable your webcam and microphone from the BIOS itself. You need to know the boot interruption key (usually Del, Esc or F2 key) for your device.
After you hit the power button, repeatedly press the key designed to interrupt the boot process.
Under the Security tab, you fill find I/O Port Access that allows you to monitor and disable your webcam from the BIOS itself.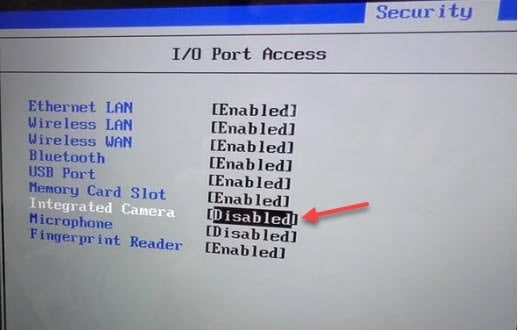 Note: after you disable your webcam from your BIOS, they won't show up in your Device Manager.
Also, your Camera and Microphone are sometimes wired through the same expansion slot, so disabling the webcam may also disable the mic through the same setting.
# Solution 5: Cover It Up
If you don't want to go through the hassle of changing system settings, you can simply cover the webcam with duct tape, or you can spill some money to buy covers for your webcam available online. Either way, covering your webcam is a simple way that prevents anyone from spying through your webcam.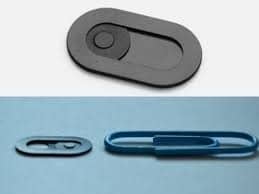 Conclusion
Technological advancements also see a rise in data breaches. Webcam spying is a real threat that people need to worry about and take precautions for. Now you know how to disable webcam and microphone on your Windows 10 device. Comment below if you found this useful, and share your thoughts as well.