While sharing a post or a story, were you ever limited by the Instagram app?
If you come across the error message "Try again later. We limit how often you can do certain things on Instagram, like following people, to protect our community. Tell us if you think we made a mistake," then you are not the only one.
This is indeed an annoying problem as most new Instagram users don't know that there are limits to prevent bots from taking over. Thinking of jumping to other similar social platforms like BeReal because of this error?
Before you make rash decisions, perform as we have shown here to solve the error.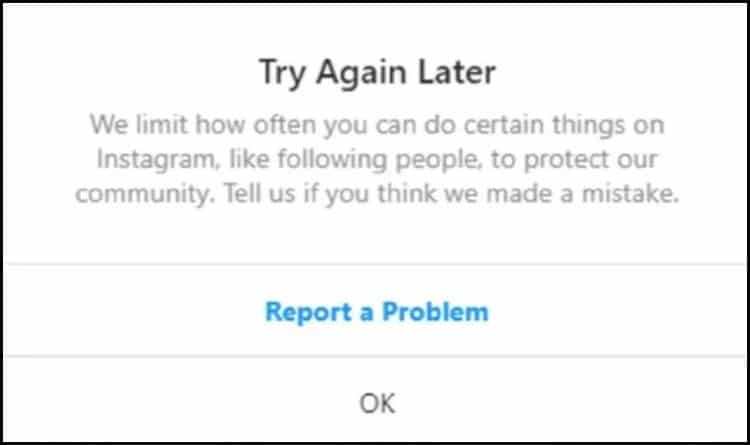 What Are The Reasons For This Error?
It really doesn't matter how long you are using this social media platform on a daily basis, but you need to follow some rules.
If Instagram doesn't let you post anything, then there are several reasons for it.
This is indeed annoying, especially when you are excited to share certain things with your friends and acquaintances.
I have listed below some reasons for which you may encounter this error, and those are:
Posts that are against the Community guidelines.
The captions of the posts are beyond Instagram limits.
The likes and comments are also beyond Instagram's limits.
Stories that were posted were beyond Instagram's limits.
Following or unfollowing too many accounts can also contribute to the Instagram limit.
DMs that were sent are beyond Instagram's limits.
How To Fix The "We Limit How Often You Can Do Certain Things On Instagram Error In 2023"?
In order to access this extremely popular social media platform you need to follow certain rules and regulations too.
Now, let us take a look at how to fix this error.
1) Change Your Password
The first thing you can do is change the password.
This has been termed as the most convenient and quickest way of fixing this Instagram-limiting error.
Many users have reported this as the easiest way to get Instagram to remove the limit from your account.
To do this follow the steps:
First, go to Settings and then click on Security.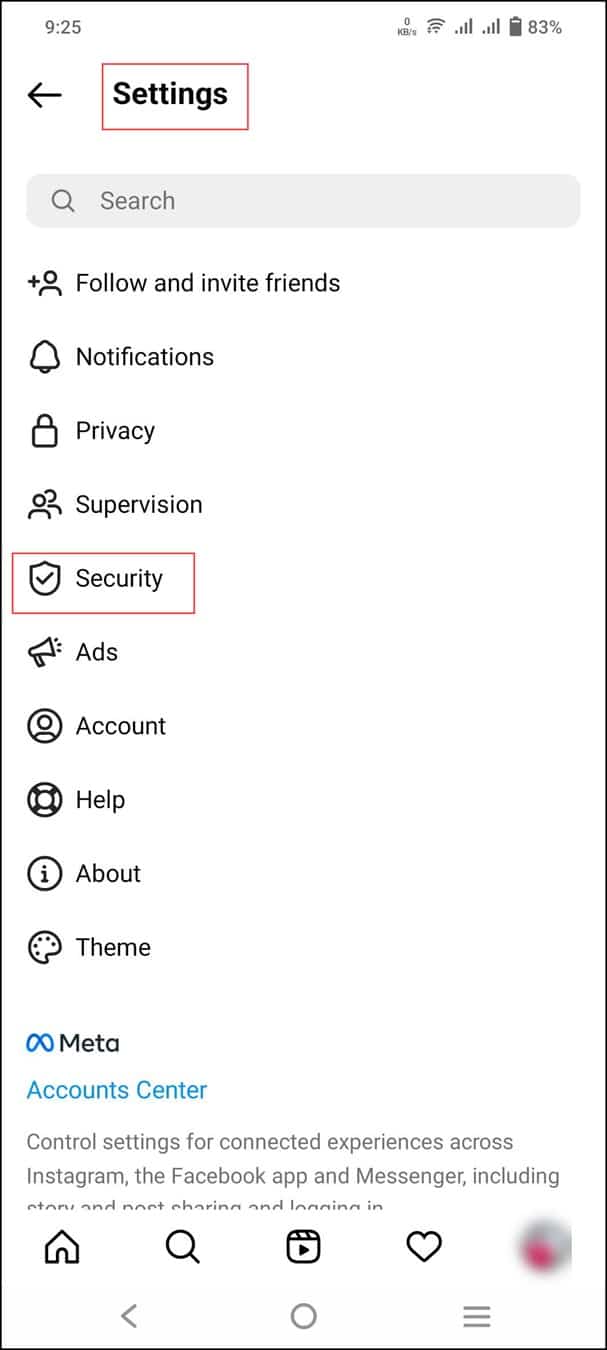 Next, click on the Password option.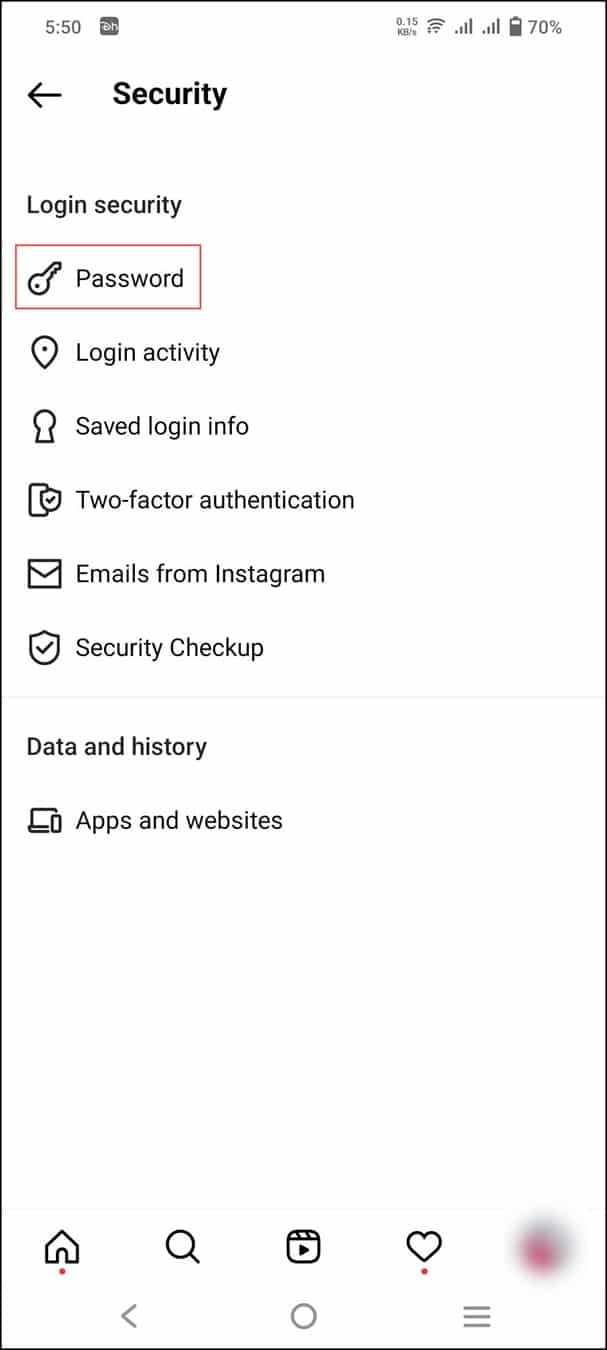 2) Have A Backup Account
Though this isn't a permanent solution, you can try out this for the time being.
This is a temporary fix, and if you have a backup account, your followers will come to know that you have been restricted by the Instagram app.
If required, they can get in touch with you by taking the help of any other medium since you will not be able to reply to them directly through the DMs.
3) Reinstall The Instagram App
All you can do is first uninstall the Instagram app from your device and then go to the play store and install the Instagram app freshly from scratch.
Here is how you can uninstall the app:
Long press on the Instagram icon on your device and tap on the Uninstall option.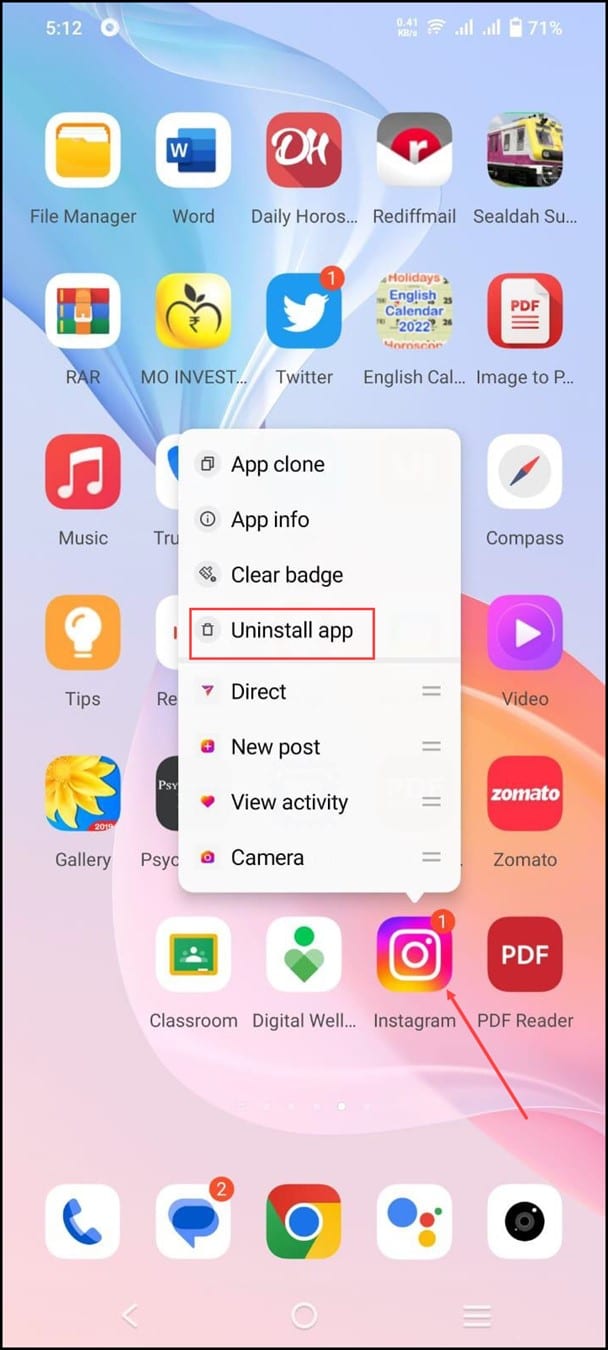 After you are done uninstalling the app, visit Play Store and reinstall the app again.
Now, start accessing it after providing the desired login credentials.
4) Follow The Community Guidelines
It is essential to delete the stories and posts which were the reason for this hassle.
This act will be the first step of yours to actually realize the perfect Community Guidelines.
Before taking down any post or story, Instagram will notify you about the same.
5) Use Instagram Automation Tools
SocialPilot, Later, and Kicksta are a few automation tools that users can use to reap their benefits.
Basically, these tools are used to keep control over the likes and comments that are being given by the users.
Not only this but it is also known to keep track of the number of pages and profiles that are being followed.
This, in turn, helps in scheduling the best possible time for the posts, stories, and reels on Instagram.
Additionally, this tool also keeps track of Instagram's limitations so that your account doesn't face the risk of suspension.
6) Contact Instagram Support
You can contact the Instagram support team if your account has been restricted.
At times, the third party which monitors and tracks your account can also make a mistake and restrict your account.
This can be termed as the last resort for removing the restriction from your account.
Here is how you can contact the Instagram Support Team:
Go to your Instagram profile and then click on Settings.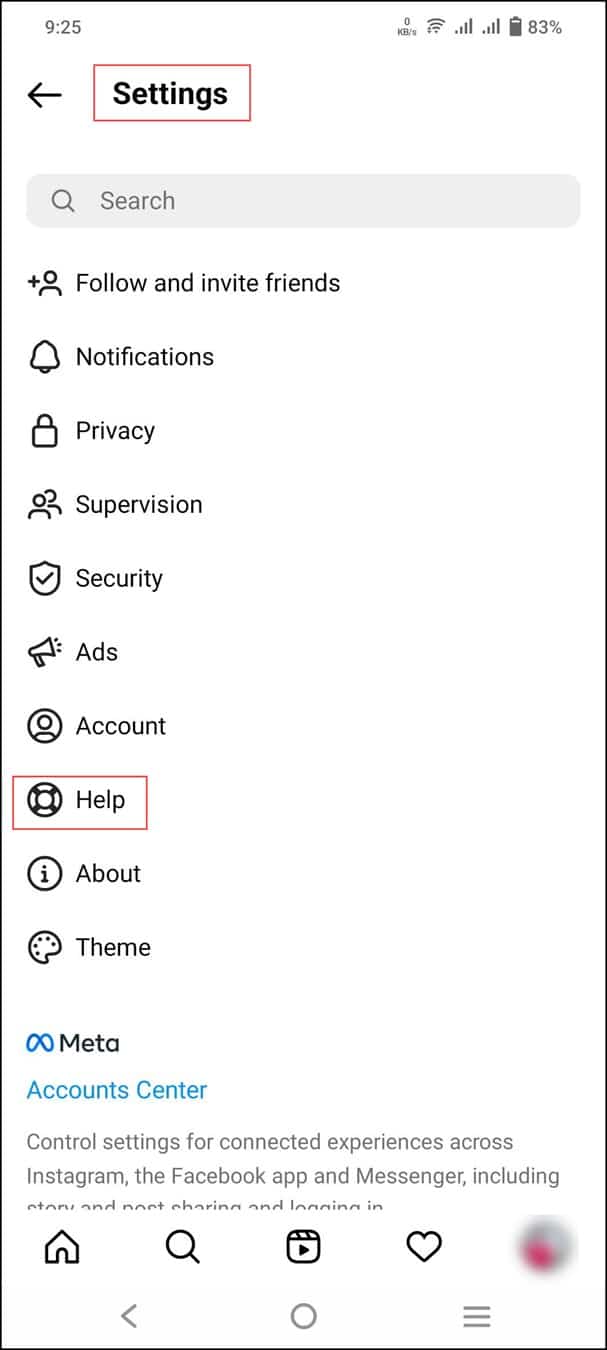 Next, click on Help followed by Support Requests.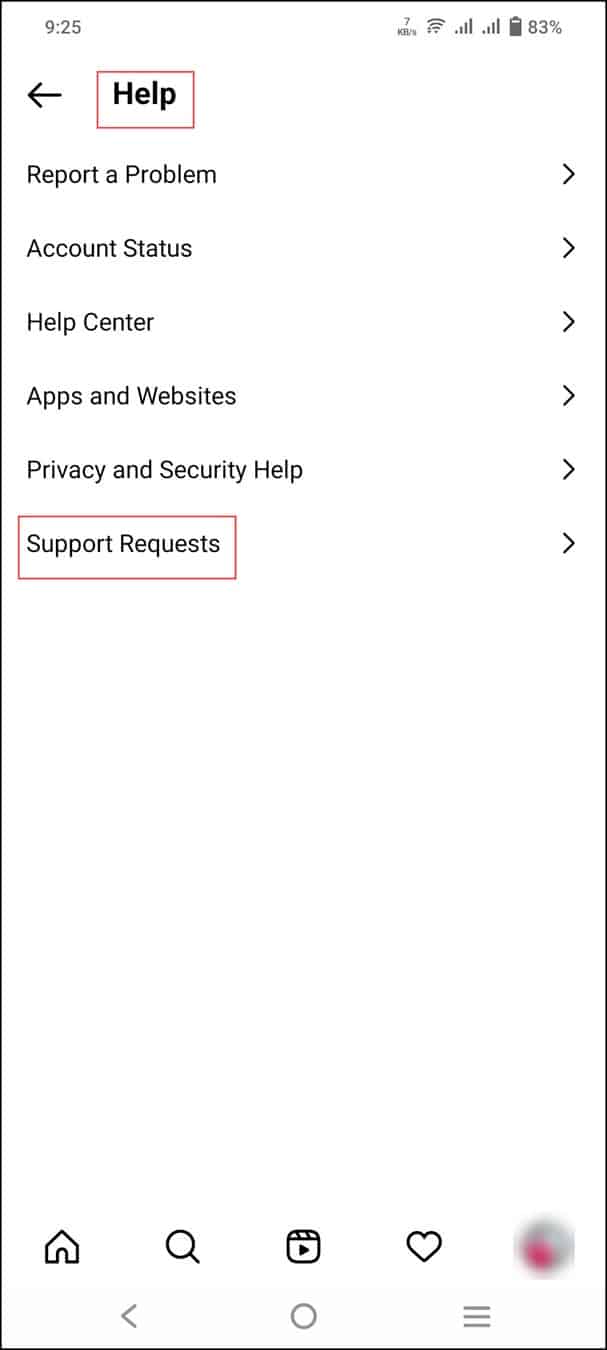 Difference Between Instagram Limit And Instagram Account Blocking?
It is important to be able to distinguish between these two terms.
"Try again later. We limit how often you can do certain things on Instagram, like following people, to protect our community. Tell us if you think we made a mistake." error message happens due to limitations and not banning.
If the account is limited, then the user will be able to access it after a short span of 48 hours.
But if the account is blocked, the user won't be able to access it again.
Account limitation can be considered as a warning and not blocking.
"We limit how often you can do certain things on Instagram" message is actually a kind of warning or a pre-ban.
Frequently Asked Questions (FAQs)
Why Is Instagram Limiting My Likes?
Instagram has a limit and it's not visible if the user exceeds it Instagram won't consider you a spammer and it will block your actions.
How Long Does The Like Limit Last On Instagram?
Instagram users are limited to liking up to 1000 posts per day.
But some accounts are blocked even after 700 likes.
Do Instagram Follow Requests Expire?
Instagram follow requests don't have an expiry day. Hence, it will never be removed by Instagram.
Wrapping Up
Now that you have a clear idea about the Instagram limits, feel free to raise questions in the comment section below in case of any doubts or queries.