Gone are the times when you needed expensive high-quality cameras for shooting good quality action shots. GoPro has made inexpensive action cameras mainstream, and you can now shoot high-quality action shots with a budget camera, making videos where the camera moves constantly with high shutter speed.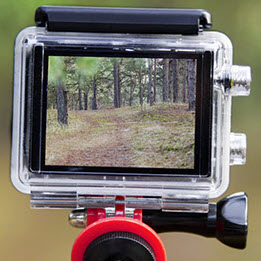 Post-production is an important step if you want to make your videos public. Even if you capture with high-quality cameras, you need to run your videos through video editing software to add effects and trim your videos, etc.
GoPro has its own video editing software for Windows and macOS called GoPro studio, but it was taken down some time ago. Instead, users need third party apps to edit their videos. Here is a list of top free GoPro editing software for Windows 10 users.
Top Free GoPro Editing Software For Windows 10
If you have shot some action videos with your GoPro, here are some free video editing software for your GoPro videos.
GoPro Quik By Woodman Labs
It is one of the best free GoPro editing software for your action videography if you do not have much experience with video editing. Quik is from the manufacturers of the action cameras themselves and provides some simple features with which they can edit their videos for the social media uploads.
Designed with amateurs in mind, the editing features provided here are limited. Most parts of the videos are automatically edited, with very little input required. However, with the app, you can directly connect to Facebook and YouTube for fast sharing, and you can also update the camera firmware from within the app.
Lightworks
Lightworks is one of the most popular non-linear video editing software and handles up to 4K video editing and Multicam editing.
It has a really simple user interface, with easy timeline trimming and editing capabilities. You can export your videos up to 4K with the Pro license. However, with the free version, you are limited to only 720p outputs.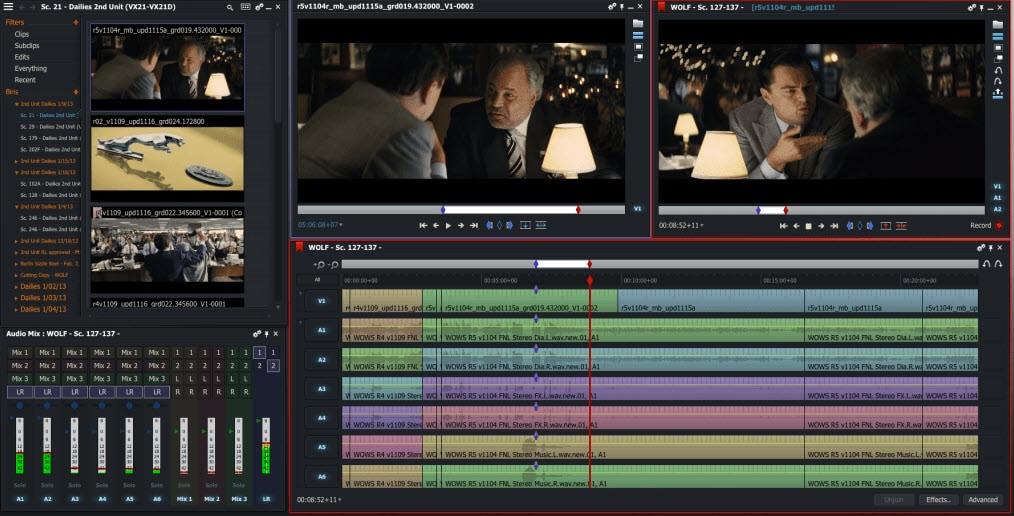 Lightworks has been used in the production of many Hollywood films like The Wolf of Wall Street, Pulp Fiction, Hugo, The King's Speech, etc., so it has quite a popularity going for it.
Note: after the free trial of 7 days, you need to register the application with your details to enjoy the free version.
Filmora Wondershare is a decent free video editing software with many advanced features that can help you post good quality videos on YouTube or social media.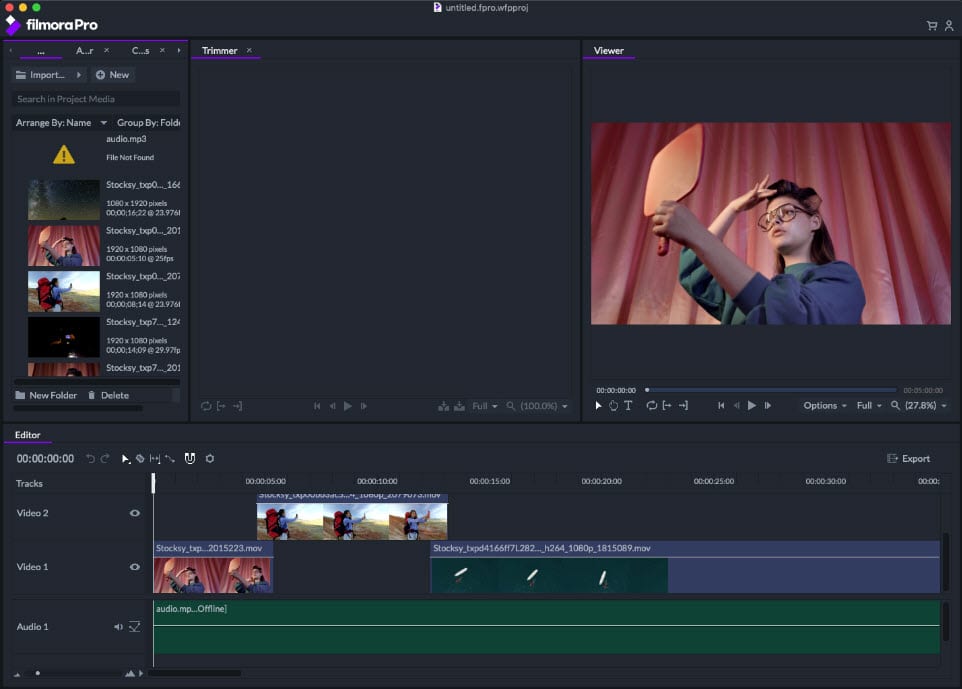 With Filmora, you can record your screen, and there are some other fantastic features like video stabilization, split-screen editing, green screen editing, color correction, speed adjustment, etc.  However, with the free version, you have to deal with a watermark on the video, which can be annoying to some users.
Da Vinci Resolve By BlackMagicDesign
Da Vinci Resolve is one of the most popular free video editors and is a very capable GoPro editing software Windows 10. It is, however, not aimed at beginners, and has a learning curve attached to it.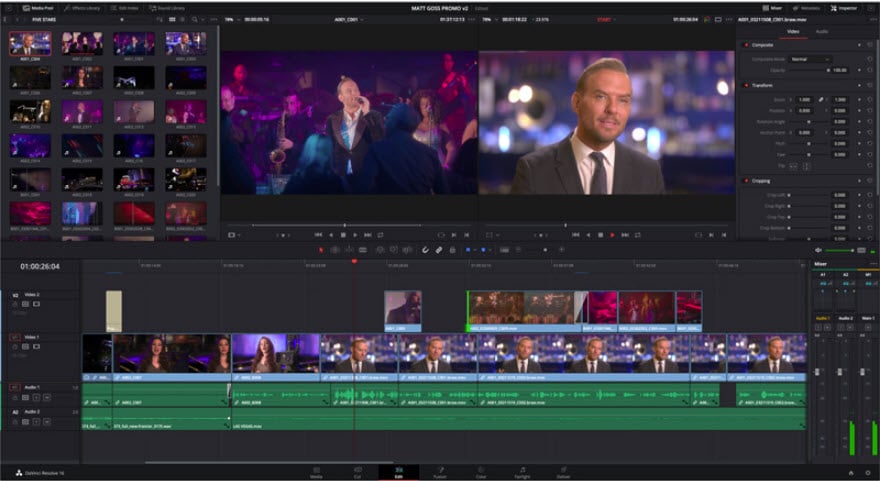 The features provided in this software are probably worth hundreds of dollars, with support for Multicam editing, color and lens distortion correction, media management, etc. This is one of the most featured packed but free GoPro editing software.
Blender
You may have heard of Blender if you have seen any Windows running tech product reviews. Blender is one of the most popular free 3D video editing applications. This too, however, is not for beginners.
Blender has almost every feature you can think of while editing videos, from 3D modeling to animation to game creation. It can help users create some fantastic precision videos once they can learn how to use the software for fluent use.
Wrapping Up
If you have a tiny GoPro action camera, this was a list of free GoPro editing software. Tell us in the comments which GoPro video editing software for Windows do you use on your device.