A non-responsive Dell laptop can ruin your day and put your productivity on hold.
It leaves you wondering about the possibility of this unexpected happening.
Perform this set of troubleshooting methods to regain control over your Dell laptop and bring it back to life.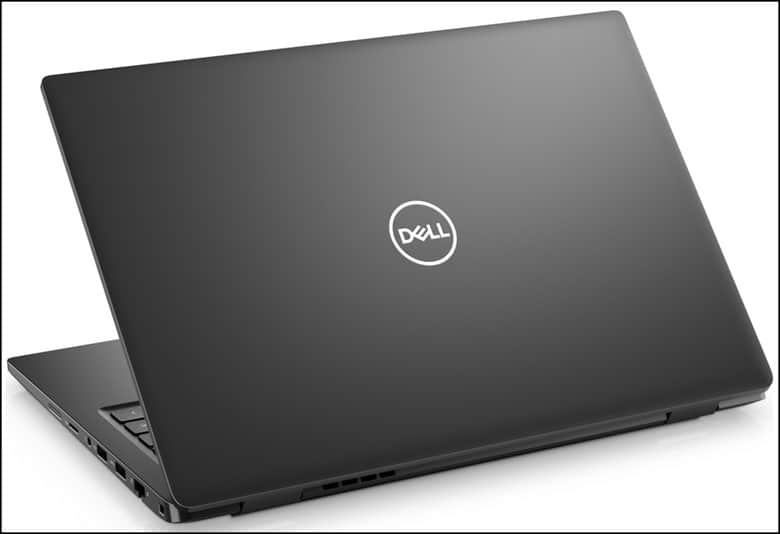 Why Won't My Dell Laptop Turn On?
Your Dell laptop won't turn on mostly because of the following reasons:
Power-Related Issues
Battery Issue
Hardware Failure
Software Glitches
Faulty Components
How To Fix A Dell Laptop That Won't Turn On? 
If your Dell laptop refuses to turn on, then the fixes mentioned below will help you to resolve it.
1) Check The Power Supply
Make sure the power adapter is plugged in correctly into the laptop and also to the power outlet.
A loose connection can be the reason why you cannot turn on your Dell laptop. So, it's essential to check whether the connections are proper.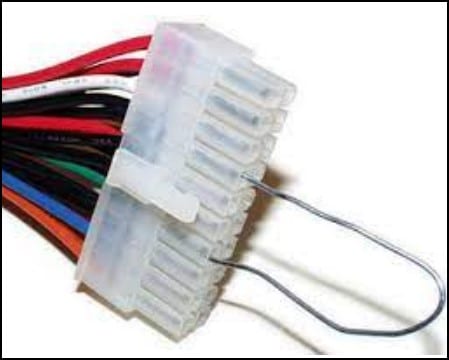 There should not be any signs of visible damage on the adapter or the power cord.
In this case, you should use a different power outlet and can also test the adapter with another Dell laptop.
2) Remove The Battery
It is essential to check the condition of your battery. If it isn't connected securely or inserted properly, then all you need to do is to place it in the proper position.
A damaged or swollen battery needs to be replaced immediately. Since Dell laptops come with a removable battery, it will be an easy task to replace them yourself.
To know more about the proper ways of taking care of your laptop's battery, read this article.
3) Power Cycle Your Dell Laptop
Power cycling your Dell laptop can prove to be a useful fix if it isn't turning on.
Doing this will drain out the residual power and reset the system's hardware and software components.
In order to power cycle, press and hold the power button of your laptop and unplug it from the power source.
Also, remove the external devices that are attached to it. Reconnect everything and check if the Dell laptop is turning on.
If it is not, remove the attached peripherals.
4) Remove Peripherals
Sometimes the peripherals or external drivers consume the power that is actually required by your laptop for the purpose of booting up.
All you need to do is disconnect everything from the laptop, including the keyboard and the mouse and then try to turn on the laptop.
In case your Dell laptop's headphone jack isn't working perfectly, remove it.
5) Replace Defective Hardware
If any of the hardware components in your Dell laptop is defective, then you need to replace it at the earliest. It can be the RAM modules, hard disk, motherboard, or monitor. If your laptop's camera fails to function properly, then check out this article.
If you fail to locate the defective piece of hardware in your laptop, then take the help of a technician and take the necessary actions to fix it.  If the laptop still does not turn on, check for display failure.
6) Check For Display Failure
It can also happen that there is an issue with the display of your laptop.
If the display is no longer working and you are not able to see anything on the screen, then you can blame it on your laptop's display.
You can check it by plugging an HDMI cable into your laptop and then connecting it to a TV or monitor.
If the display is normal, then there's a problem with your laptop's display, and if not, then contact Dell Customer Care.
7) Contact Dell Customer Care
The last resort will be visiting Dell's customer support and then looking for the specific laptop model.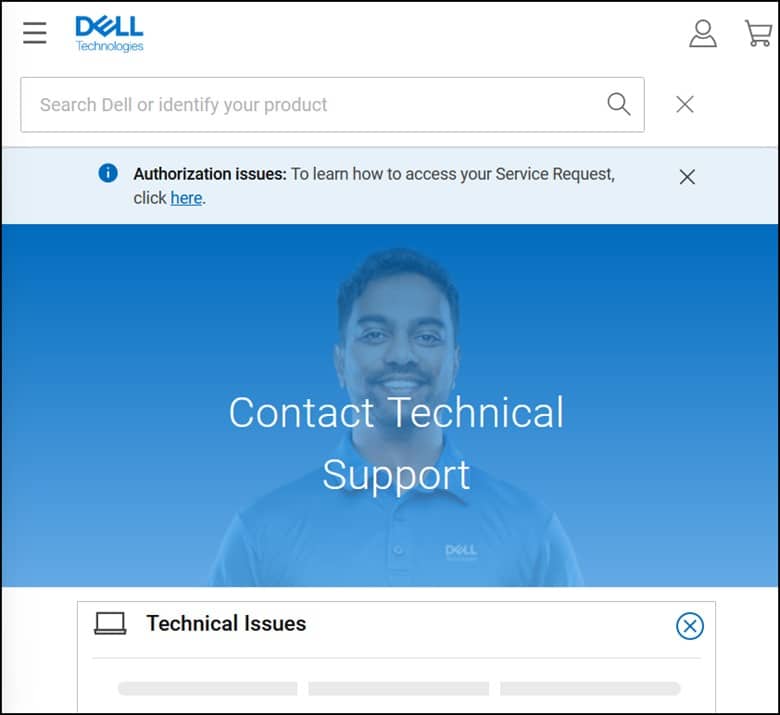 They will guide you with their inputs, and if your laptop is under warranty, then there are chances of free repair or replacement.
Frequently Asked Questions (FAQs)
What Should I Do If My Dell Laptop Powers On Briefly But Then Shuts Off?
If there is a problem with the laptop's hardware, such as overheating or a faulty component, then your Dell laptop will power on for a short period of time and then shut off.
Could A Software Issue Prevent The Dell Laptop From Turning On?
Yes, certain software glitches or conflicts can cause a laptop to malfunction.
How Do I Force-Start My Laptop?
To force start your laptop, you need to follow these steps:
Press and hold the Power button for around 10 seconds.
The moment you notice your screen or keyboard lighting up, release your Power button.
After your laptop shuts down, press the Power button for turning on your laptop.
Wrap Up
So, that was all you should do when your Dell laptop is not turning on.
Write to us about which troubleshooting method helped you in fixing the issue. Keep commenting and following us for more tech-related issues.