Yahoo mail was once one of the most popular email clients, used by millions of users across the world. Although it has since fallen from grace when Gmail overtook it, Yahoo mail is still preferred by users as an alternative to the popular mail services.
Just like Gmail, Yahoo mail also supports contacts. Along with the email addresses, you can save other user information in Yahoo Contacts as well. So, when accessing from the email service, where is the contacts icon in Yahoo Mail? Let's take a look.
Where Is The Contacts Icon In Yahoo Mail?
To access Yahoo contacts right within the Yahoo mail app, you can use the Yahoo Contacts icon located in the Settings toolbar. Here is a screenshot of the same: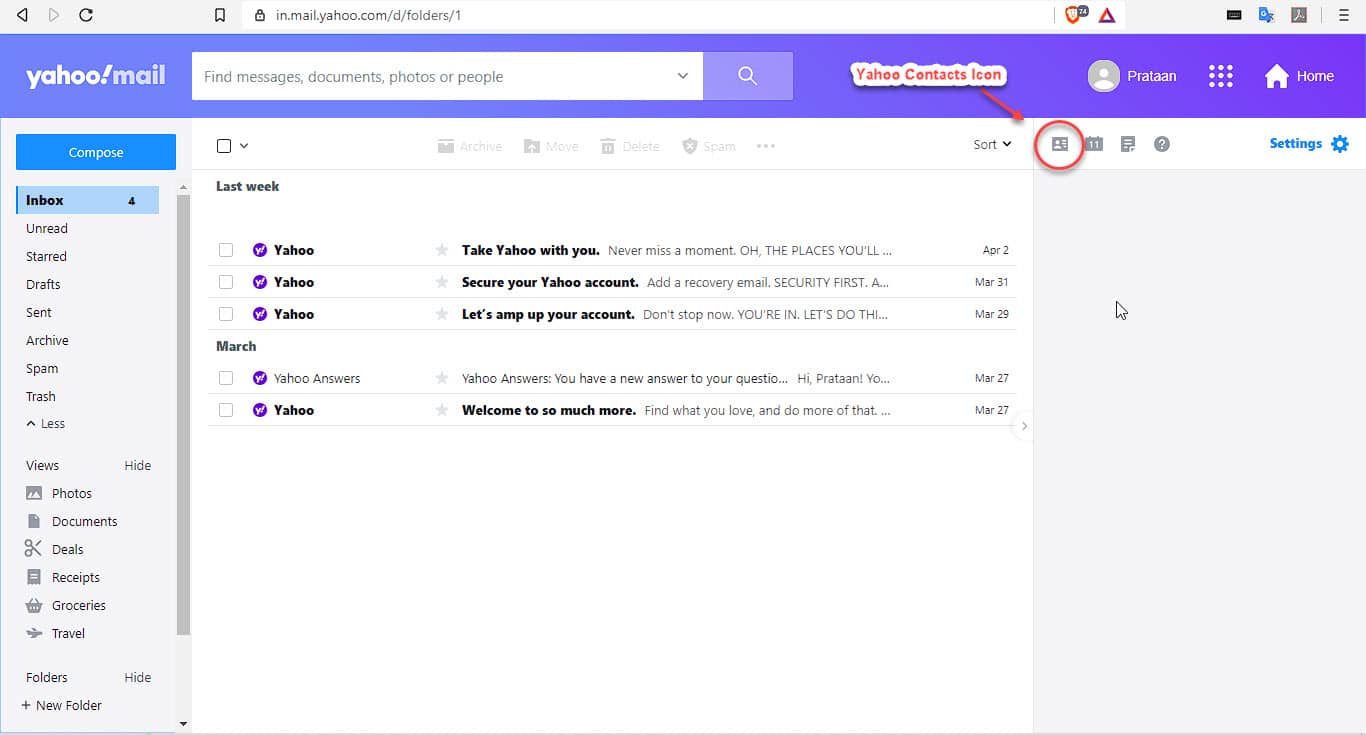 Now that you know where the contacts tab in yahoo mail is, let us take a look at how you can manage your contacts in Yahoo Mail.
Manage Contacts In Yahoo Mail
Add new contacts
You can add contacts in Yahoo mail using other information, or the email address as well. Here is the method to add new contacts in Yahoo mail:
In Yahoo Mail, click on the Contacts icon as shown above.
Click on Add a new contact option at the very bottom of the Contacts tab that opens.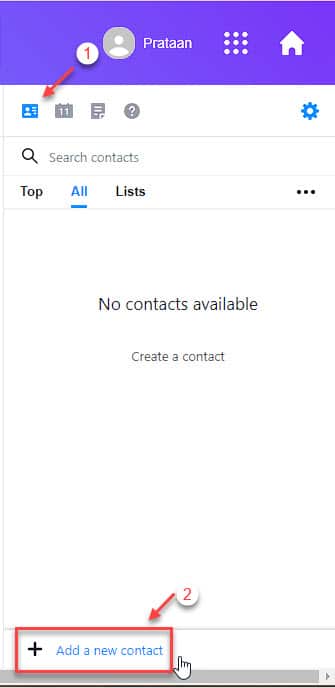 Add the name, email address and other contact information in the appropriate input fields.
Finally click on Save to create a new contact.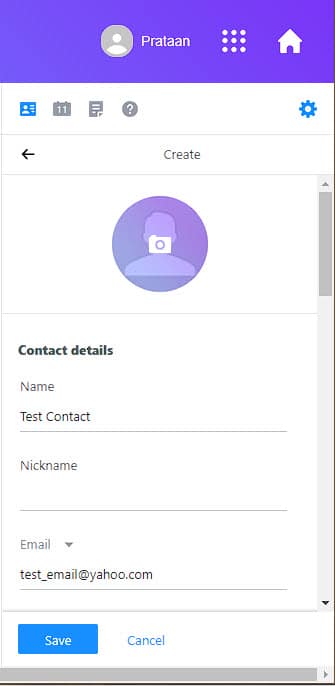 You can also create a new contact from an email address. Follow these steps for the same:
In your Yahoo Mail inbox, open the email from the contact that you wish to save.
Hover over the email address in the title section to reveal additional menu.
Here, under the social buttons, click on the Add to contacts This will open the same create contact dialog, where you can enter the contact credentials.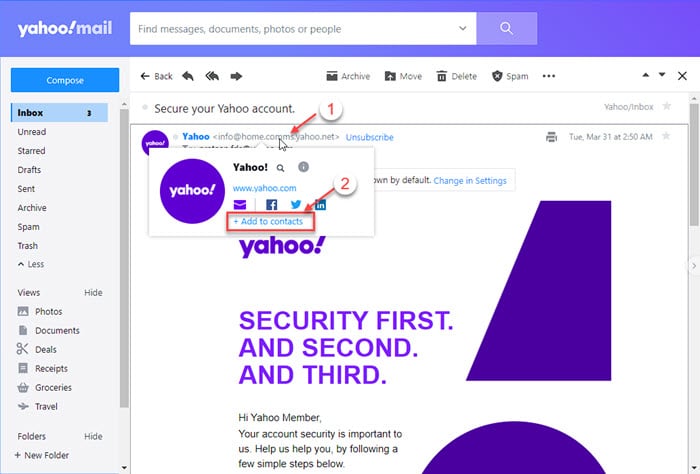 Edit existing contacts
You realize you made a mistake in the spelling of the contact once you have created the contact. In such situations, you can modify the contacts that you just created. Follow these steps for the same:
Open the Yahoo Contacts tab inside the Yahoo Mail.
Switch over to the All section to reveal all the contacts saved to your account.
Click on the name of your contact to reveal the Details page of the same.
Next, click on the three horizontal dots next to the name of the contact.
Click on Edit Contact from the context menu.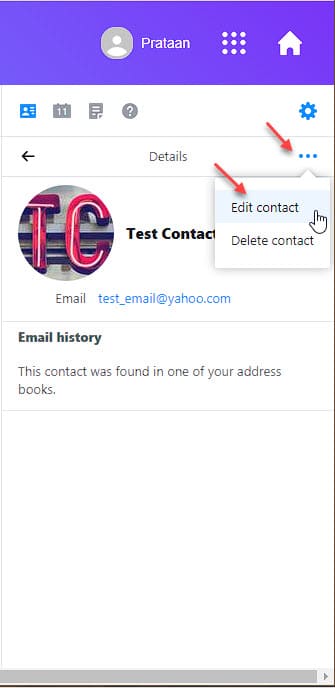 Make the necessary changes to the appropriate fields.
Finally, click on Save to confirm the changes.
Wrapping Up
So there you have it. If you were wondering where the contacts icon in Yahoo Mail is, now you know where to access the Yahoo Contacts and how to manage your contacts here as well. Comment below if you found this useful, and to discuss further the same.