Hogwarts Legacy is an open-world role-playing game developed by Avalanche Software and published by Warner Bros. Games.
The two most common files gamers need to look for are the Save and Configuration files while gaming. These become tremendously helpful when the game is not launching or crashing.
If you want to know where the Save and Configuration Files for Hogwarts Legacy are located on your PC, then follow this article.
We have shown a VIDEO walk through at the end of the post for easy solution.
Where Does Hogwarts Legacy Saves Save Games And Config Files?
Follow the steps given to find the save game and config files for Hogwarts Legacy.
Open This PC and go to C Drive.
Look for the Users folder and open it.
Now open the folder with your username.
Look for the AppData folder and open it.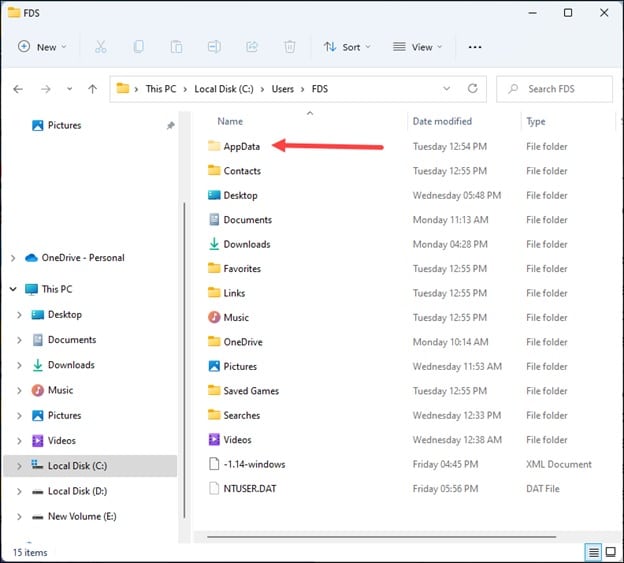 If you don't see the AppData folder here, click on View, select Show, and check Hidden Items.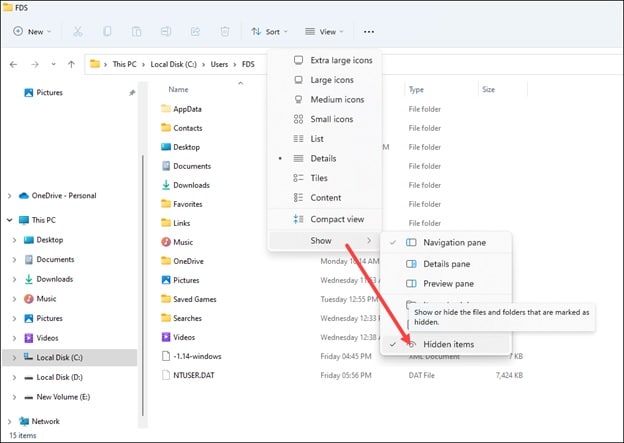 Open the folder and next open the Local folder.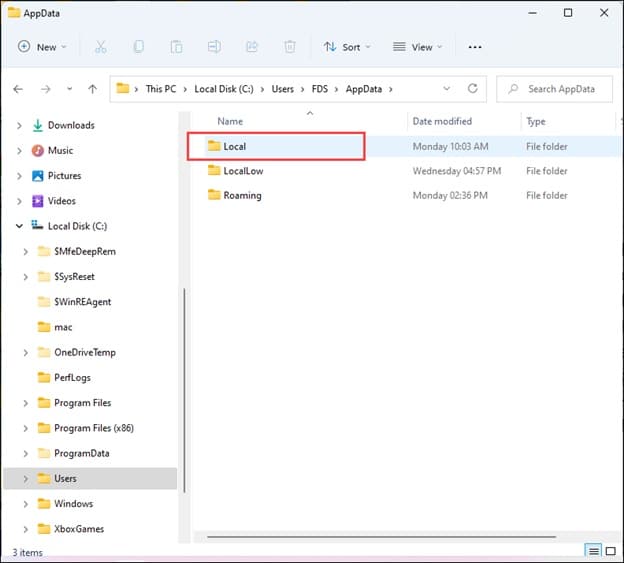 Look for the Hogwarts Legacy folder and open it.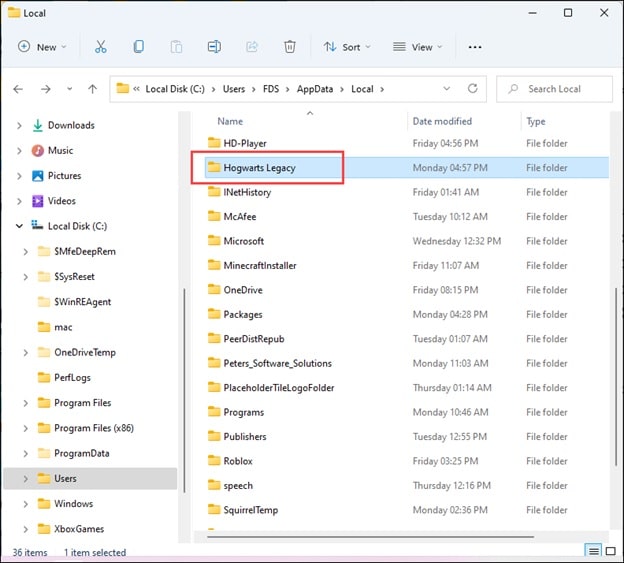 Open the Saved folder.
Now, the Saved Games folder here contains the Save game states and the Config folder here contains the config files of the game.
You can access the config files by opening the Windows No Editor folder inside the config folder.
Frequently Asked Questions [FAQs]
Here are some frequently asked questions by the Hogwarts Legacy gamers who wanted to know the location for the save games and config files of the game:
Will Hogwarts Legacy have DLC?
As the game developer, Avalanche has not made any announcement to date about bringing Hogwarts Legacy DLC.
How many hours will Hogwarts Legacy be?
Hogwarts Legacy should take around 30 – 35 hours but as the game is an own-world game filled with side quests and exploration, you have a lot longer than that.
Final Words
For any further queries related to the game, feel free to contact us in the comments section we have provided below.