OpenAI's DALL-E 2, an image-to-text converter, first went viral across the Globe, and some months later we have ChatGPT with 5 million users in just 5 days of its release.
It has become so big that people are calling it the Google Killer. So, how to jump on the ship and sign up? 
Here we have a complete guide just for that!
How To Use ChatGPT?
ChatGPTis a bot-based GPT 3.5 technology model that chats with the users and gives fairly detailed answers to even the most challenging queries like real human beings. 
The steps are pretty simple to use ChatGPT.
Follow this step-by-step guide to do that:
First, you will have to visit chat.openai.com & sign up for a free OpenAI Account and follow the on-screen instructions.
If you already have an account, then log in with your credentials.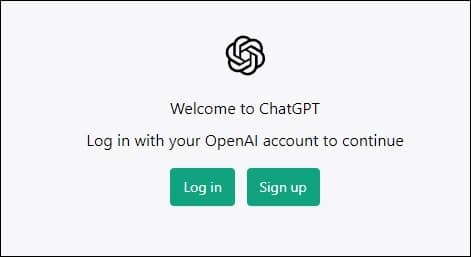 If you have signed up, you will have to enter your email address and provide your phone number (or you can simply log in with your Google account, which is much quicker)
Then you will receive a code via SMS or WhatsApp. It depends upon what you choose. Next, enter the code.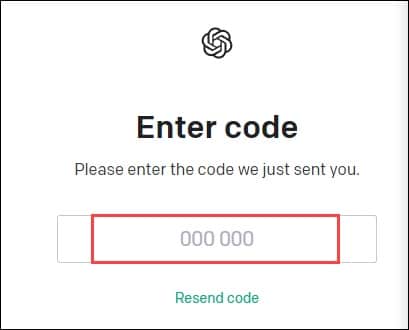 From the next pop-up, click on the Next button.
Again select Next from the following window.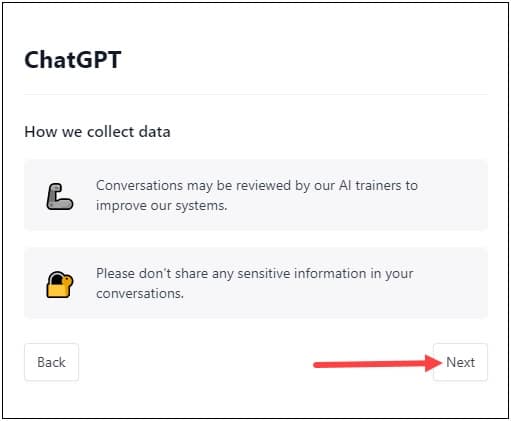 After this, click on the Done button and you are ready to explore the whole new world of ChatGPT!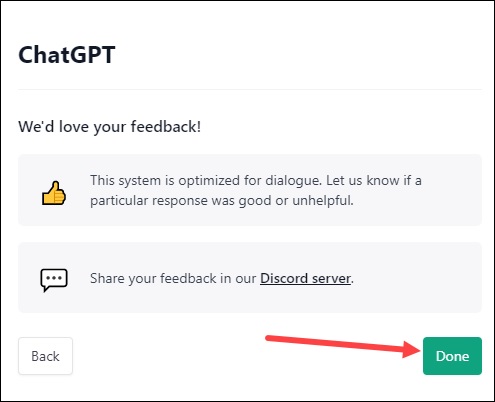 Once you have fulfilled all the formalities and opened an OpenAI Account, you are now ready to access ChatGPT.
Type a question in the provided text box, click Send, or hit Enter.
The AI bot will process your answer in the wink of an eye.
But you must take note that The AI bot may not always generate the correct answer or accurate data.
OpenAI account has clearly warned about this on their FAQ page.
The developers claim that the AI can assist users with various tasks and provide data on various topics, but it cannot access the internet.
When I tested it and enquired about today's weather, ChatGPT clearly mentioned that it could not browse the internet, and its knowledge is based on the text that it has been trained on.

But when I asked, 'How many continents do we have on Earth?', the OpenAI provided me with a fairly detailed answer.

ChatGPT is also apt for writing program codes.  So, as a whole, ChatGPT is worth trying, and fun to check out this impressive tool!
Frequently Asked Questions [FAQs]
Can I use ChatGPT on Android or iOS?
Yes you can use ChatGPT on Android and iOS but there is no app for it. You can access it on OpenAI website. 
How much does it cost to use ChatGPT? Are there any hidden charges?
No, ChatGPT is completely free to use for the moment. In a Twitter reply to Musk, Altman replied that the cost per chat is "probably single-digits cents." OpenAI is using the data to train their chatbot better so it should remain free until they are satisfied with the data.
Is ChatGPT safe to use?
So far, we have not received any information that ChatGPT is harmful. We found it easy and safe to use. But occasionally it shows factually incorrect answers, so avoid using it for anything important.
Final Word
So, that is all about how to use ChatGPT! Keep exploring it till we turn up with further updates.
For further queries, feel free to ask us in the comments section below.