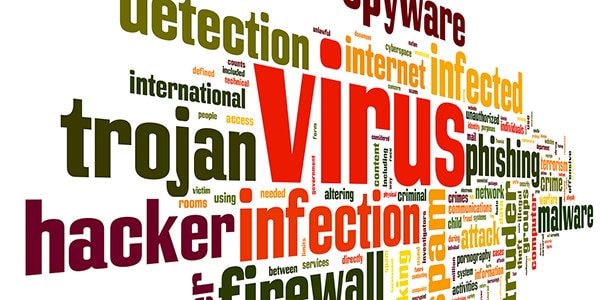 If you are facing troubles with frequent pop-ups and advertisements, there is a possibility that your system is infected with Counterflix.
Whenever you visit a web page, you get advertising banners, pop-up coupons in text-ads with underlined word 'Ads powered by Counterflix'. It means this adware has attacked your system.
It is of prime importance that you must take steps to remove it from your computer. Or else, the adware developers will replace the legitimate request of your DNS server to display their ads. They may also acquire your personal data in the process.
In this guide, I'm going to share how to get rid of Counterflix adware problems. Follow the instructions carefully and bring your system back to normal-
 How To Get Rid Of Counterflix? – Explained
As the aim of these ads is to install questionable content and acquire money, you have to go with Counterflix removal Windows 10 process.
Before that, you must know some of the messages that you may get include 'Brought to you by Counterflix', 'Ads by Counterflix', 'Powered by Counterflix' or anything else with 'Counterflix'.
Method 1: Uninstall Counterflix From Windows
At first, you have to check whether it has taken a space on your hard drive or not.
Type 'control panel' in the search box
Click on 'Control Panel' Desktop app
Select 'Programs and Features'
Find any objectionable application in the list or anything named with 'Counterflix'. If found, right-click on its name and select 'Uninstall'. Click 'OK' to finish the process!
This is a simple process of how to uninstall Counterflix from your computer.
Method 2: Install Adwcleaner (Removes Adware)
You can also take a step to install adware cleaner and remove Counterflix from your computer.
Search 'Adwcleaner' online
Get to its official site
Download and install it
Scan your computer
It will search the existing adware and ask you to clean. Do it and restart your PC to make the changes effective.
Method 3: Reinstall Your Browser
If you don't find anything by following the above two methods, it means Counterflix is still out of your directory. So, it is better to reinstall the web browser.
Type 'control panel' in the search box
Click on 'Control Panel' Desktop app
Select 'Programs and Features'
Choose 'Chrome', 'Firefox' and other installed browsers one by one
Right-click on it
Select 'Uninstall'
This will remove the files from your computer. Now, reboot it and install the browser again. It is definitely going to solve the problems.
And, this is how you could do Counterflix virus removal on your own.
Bottom Line
Apart from the adware cleaner, you can install malware cleaning tool and add ad blocker extensions to your browser. With this approach, your computer remains safe and secure.
Hope this information on how to get rid of Counterflix has helped you in removing this adware from your computer! For any query or other details, you should feel free to comment below.