GLFW error 65543 on Minecraft mainly occurs while you attempt to launch the game.
Gamers having the Java version of the game are mostly reported to encounter this Minecraft OpenGL error.
So, if you are in the same boat, then read this article as here I am going to discuss the solutions to fix the error.
How To Fix GLFW Error 65543 On Minecraft?
Follow the detailed guidelines provided below to fix GLFW error 65543 on Minecraft.
1) Uninstall DisplayLinkUSB Graphics Software
If you are a Display Link user, then you should uninstall it when you are getting GLFW error 6554 on Minecraft.
This happens when the DisplayLink driver conflicts with Minecraft.
Now follow the steps to uninstall Display Link USB Graphics software:
Click on the Windows Start Menu and enter Control Panel in the search bar. Select the topmost option.
Click on Programs and Features.

Now scroll down the list of all your installed apps and select DisplayLink Graphics Driver.
Right-click on it and from the context menu click on the Uninstall option.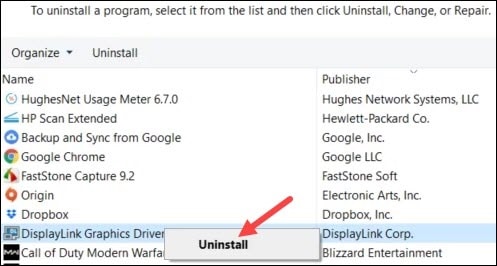 Follow the onscreen prompts to finish the uninstallation process.
After that, restart your PC and check if you are getting the Minecraft error again.
Also read: What to do when there is no sound on Minecraft!
2) Update Your GPU Drivers
Outdated GPU drivers can also trigger Minecraft errors.
So, to maximize your gaming experience and avoid these kinds of problems, you should always keep your Graphics drivers updated.
Follow the steps to do so:
Right-click on the Windows Start menu and select Device Manager from the option.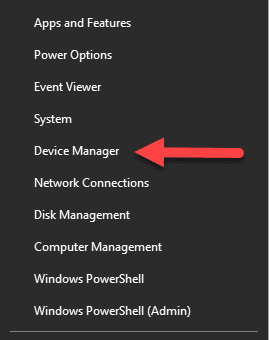 Go to the Display Adapters section and expand it.
Right-click on your graphics adapter and choose the Update driver option.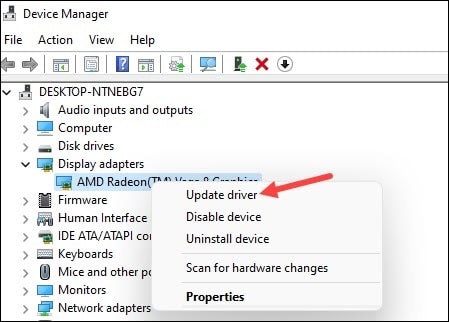 Select Search automatically for the drivers option. Wait till Windows finish the updating process.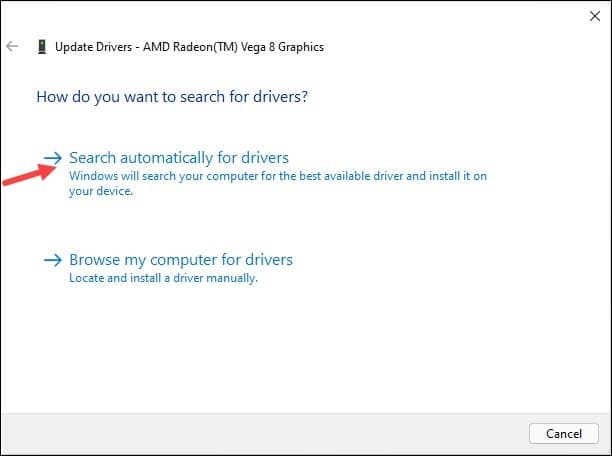 If after updating the graphics drivers, you are still getting GLFW error 65543 on Minecraft, move on to the next solution.
3) Update Windows
Outdated Windows versions can also trigger Minecraft OpenGL errors.
So, if you have not updated your windows for a long time, update them now.
To update your Windows follow the given steps:
Click on the Windows Start button and select Settings. Click on Update & Security option.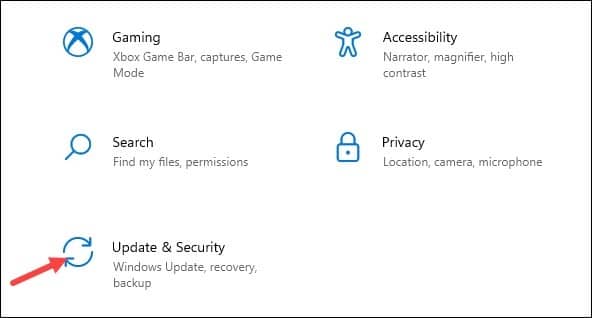 Select Updates and click on Check for updates. If you find any available update then download it.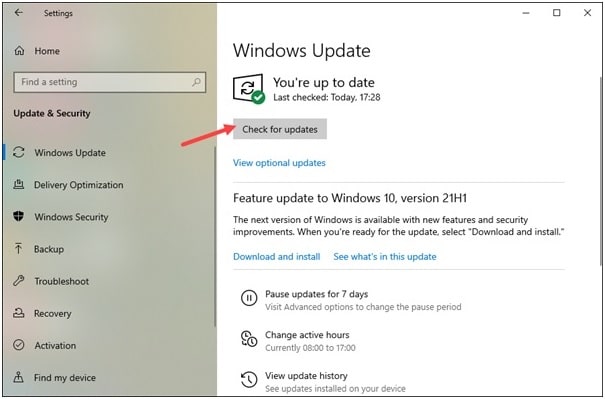 Wait for some time and then launch Minecraft and see if this could solve the problem.
4) Reinstall Java
If you still cannot fix the Minecraft OpenGL error, then reinstall Java.
If the Java packages installed on your PC have compatibility issues, then you will get these kinds of errors on Minecraft.
So, reinstalling Java is a good option. Here is how to fix the OpenGL error in Minecraft by reinstalling Java:
Open Windows Control Panel and click on the Programs and Features option.
Click on Uninstall a program option and scroll down to find Java.
Right-click on Java and click on the Uninstall button.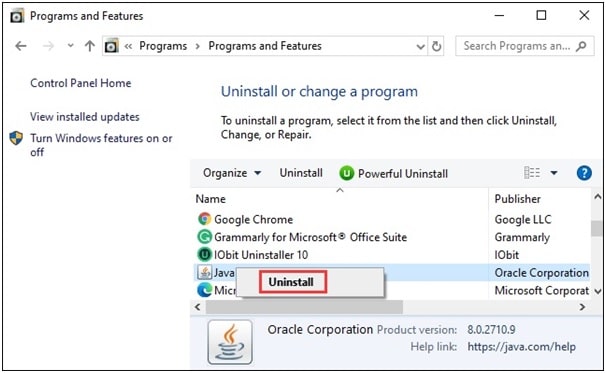 Now install the latest version of Java. Launch Minecraft and see if this has settled the problem, otherwise reinstall Minecraft.
5) Reinstall Minecraft
If no other steps could fix Minecraft OpenGL error 65543 then reinstall Minecraft freshly.
To do that follow the given guidelines:
Open Programs and Features from Control Panel.
Find Minecraft from the installed apps and right-click on it. Select Uninstall option.
Now, reinstall Minecraft, and this should solve the problem.
Closing Up
Hope with the help of the above methods you could fix GLFW error 65543 on Minecraft.
If you have any game or tech-related issues then let us know by commenting in the section below.