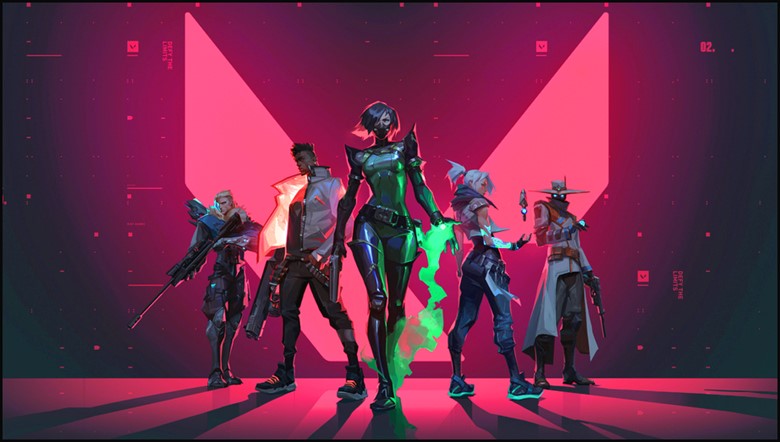 If you are a Valorant fan and want to change or customize your name to show off your personality, style, or skills, then this article will explain the detailed process of doing so in a few simple steps.
This handy guide on changing your Valorant name will prevent you from flaunting the same old Valorant name. But while changing it, there are a few things that need to be taken care of.
To change your name in Valorant, you must also change your Riot ID, which is the in-game name that appears on your friend's list.
How To Modify Valorant Name Or Riot ID?
Changing your Riot ID is easy and free, but the change can only be done once every 30 days.
In case you don't get your preferred username, then don't worry because, in Valorant, you can easily change it with the help of a few easy and simple steps.
Here is how you can do it: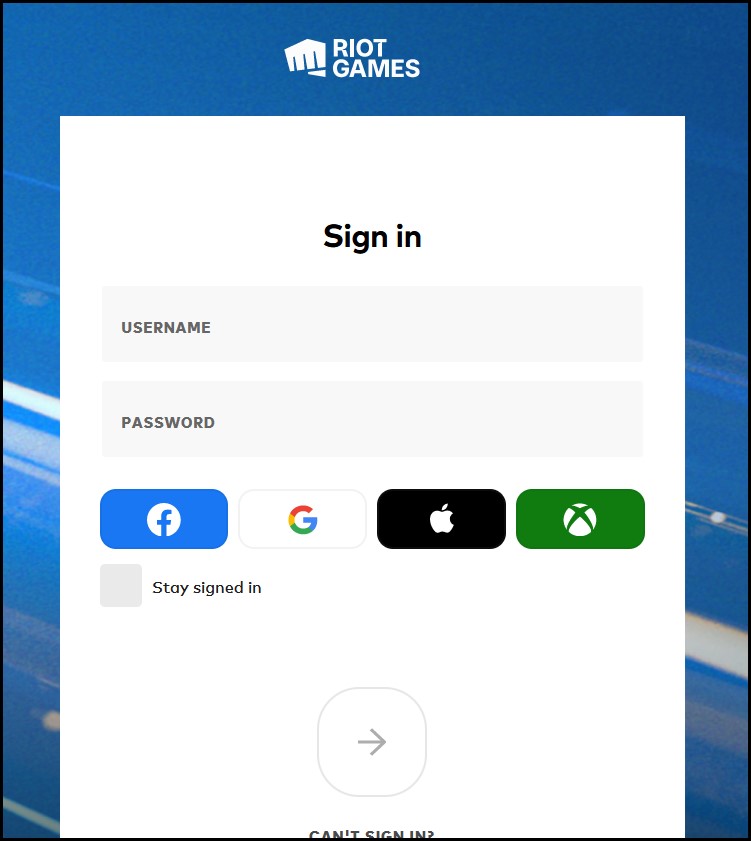 Next, log into your Riot Account by using your username and password.
Doing this will take you to the "Account Management" section.
Soon after you will come across the option to change your Riot ID or Valorant name.
Changing this will change all your in-game display names across Riot's titles, including Valorant, Teamfight Tactics, and League of Legends.
Now, type your preferred name in the Riot ID section, and that will be visible to all other players in the game.
After the desired name change, move to the Tagline section for changing it.
After selecting a Riot ID or display name and the tagline, click the "Save Changes" button.
Note: Since users are allowed to change it only once a month, so be careful. After changing, you can quickly relaunch Valorant and wait for it to get updated automatically.
What Is A Riot ID?
Riot ID combines your game display name and a hashtag with 3-5 alphanumeric characters. This helps others to connect with you on Valorant or any other Riot games.
During the Valorant match, only the name will be visible, excluding the hashtag part. Generally, these hashtags help add friends among other fellow players.
Note: Riot ID is used to identify you across other Riot Games, and it doesn't have any special characters or spaces since there is a character limit. This makes it easier for others to look for and interact with you in multiplayer games such as Valorant.
Considerations Before Updating Your Valorant Name:
Valorant name can only be changed once in 30 days
Changing the Valorant name is similar to changing your Riot ID, which indicates that your display name will get changed across all the games under Riot's banner.
The new name should maintain the code of conduct and differ from other gamers.
The name should be simple to say and easy to remember and shouldn't contain any hate speech, slurs, or profanity.
Suggestions To Choose A Good Valorant Name:
Here are a few suggestions that will help you choose an excellent Valorant name and those are as follows:
Choose a unique gamer tag that reflects your individuality.
Combine words, symbols, or numbers representing your personality or naming style.
Make your name witty and memorable by getting creative with wordplay or puns.
Consider adding your team or clan tag to your name.
Incorporate references into your name by paying homage to your favorite games, movies, TV shows, or characters.
Also, incorporate elements from your hobbies, interests, or something unique that reflects your desires and make it a personal and meaningful one.
Frequently Asked Questions (FAQs)
What Is The Rule For Riot Username?
Riot username has at least three characters long, and it should not exceed 16 characters.
Can Two Riot Accounts Have The Same Username?
No, two usernames cannot be the same.
Can I Change My Riot Name Early?
No, you cannot change your Riot ID before 30 days.
Is Changing Riot Account Reason Possible?
Yes, transferring the Riot Games Account to other regions is entirely possible.
Closure
Name change in Valorant isn't a trivial feature and has specific implications for the players.
Therefore, it is not only a great way of expressing oneself but also a great way of creating a unique identity in the game.
The decision to alter the in-game identity will refresh the in-game experience and offer a sense of personalization and style.