Gaming largely has two routes, either playing with a controller or using a keyboard and mouse.
Controllers are much easier to handle, with all the buttons placed strategically for easier access, while the keyboard and mouse provide a lot more freedom in assigning buttons and fast-paced aiming and movements.
Certain games are better, easier, and more fun if played with a controller over a mouse and keyboard.
The newer-gen controllers even come with better response time, more button customization, and better designs.
But which is the best controller for a PC? After testing dozens of controllers, here are the 5 best I personally preferred on PC.
5 Best Controllers For PC
Controllers are fragile and tend to break and malfunction easily. Sometimes they can be fixed, but mostly you will have to scrap them and get a new one.
Here are the 5 best controllers for PC that I have personally used over the years.
1) Thrustmaster eSwap X Pro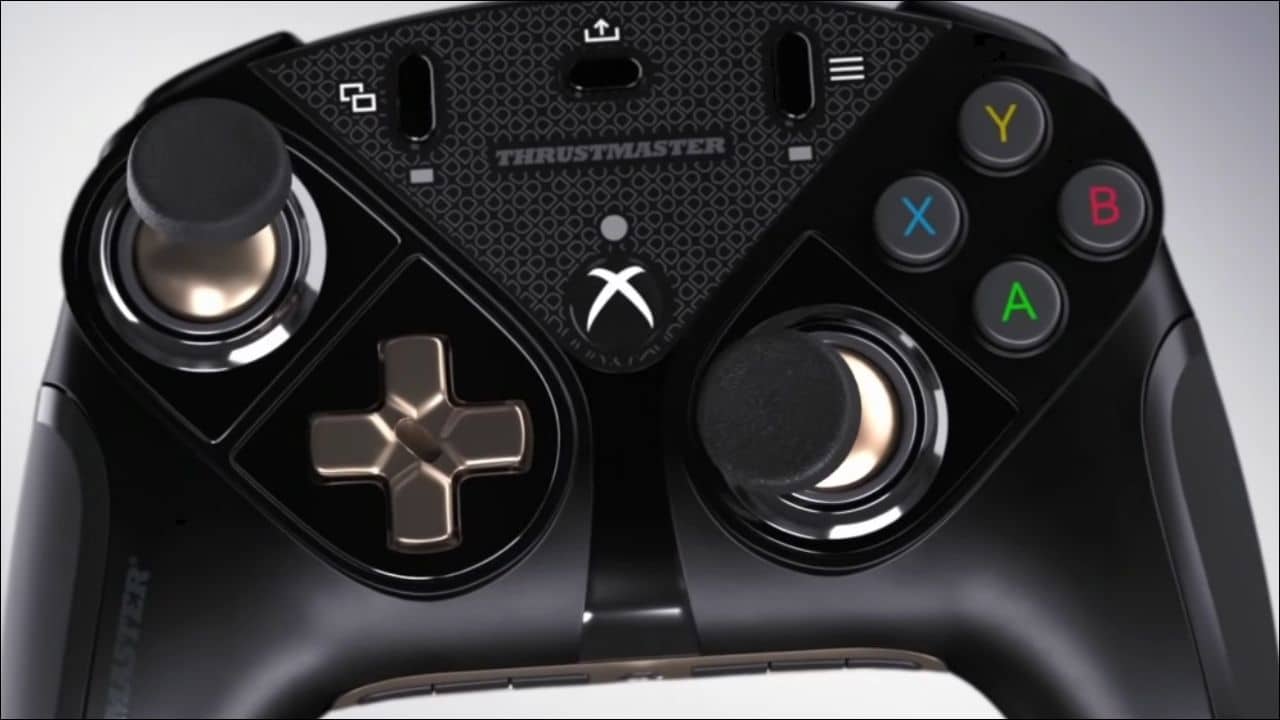 This is currently the best controller available that I have personally used. The design feels great in my hands, is easy to hold, and is highly customizable.
The controller is designed with the Xbox Series X layout, which I prefer, but it is slightly bigger and heavier than the traditional model, giving it a premium feel.
It is a wired controller, so there is zero input lag, which does make the controller restrictive to some extent.
The button customization options are where this controller excels. If you are looking for a solid premium feel with high customization and zero input lag, then you should definitely go for the Thrustmaster eSwap X Pro.
2) Xbox Core Controller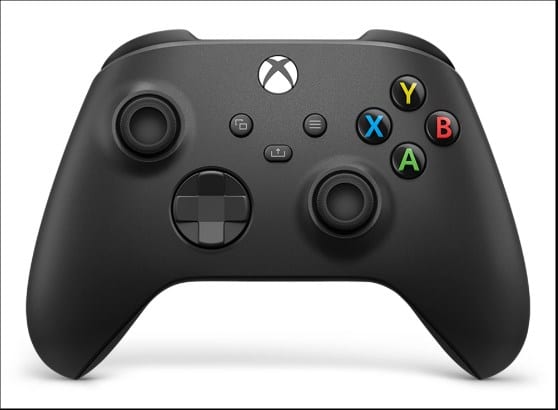 One of my favorite controllers in the Xbox controller series. Easy to hold with added grip on the sides and rear, this controller is a solid choice in 2023.
As said earlier, I am a bit biased toward Xbox controllers, and for due reasons. They have better support for PC, and the wireless dongle is a much better alternative to Bluetooth for wireless controllers.
Xbox Core controller comes with a new D-Pad design, and the design is definitely a bit easier to use.
The controller also comes with a 3.5mm jack for headsets, simplifying the hassle of dealing with so much wire running from the PC. And it comes with USB-C instead of the micro-USB.
3) Sony DualSense Controller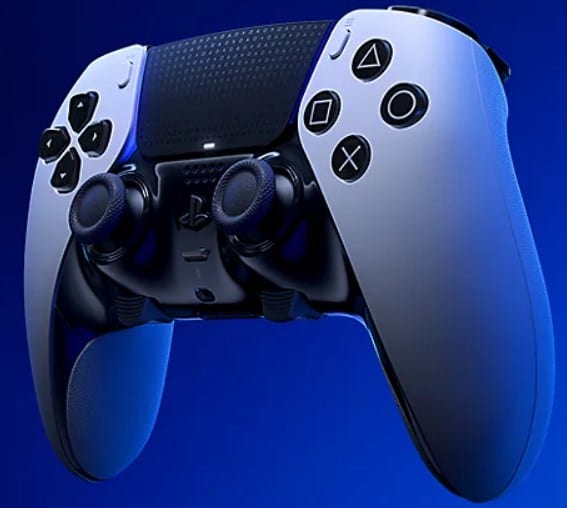 Even though I prefer the Xbox controllers and their layouts more, there is no denying that Sony's DualSense controller is the best Bluetooth controller out there.
The DualSense controller comes with Bluetooth connectivity and a detachable wired connection, allowing players to change between comfort and zero latency depending on the game they are playing.
DualSense has made some major changes to its original Sony controllers by changing the aesthetics and adding advanced haptics with adaptive triggers working on the wireless connection.
The controller also comes with Steam support, which makes it easier for PC users.
4) PowerA Enhanced Xbox Controller
This controller is the most budget-friendly on this list and among the most budget-friendly in the market.
With the older Xbox-style layout, modular design, and lightweight body, the controller is an easy pick if you are tight on budget. It's only $38 USD in price and comes in a varied range of colors.
The controller is wired, so it also lacks the mobility of wireless controllers, but on the plus side, it means zero input lag. There are two mappable buttons, which is decent at this price range, and the controller still uses the micro-USB cable.
5) Nintendo Switch Pro Controller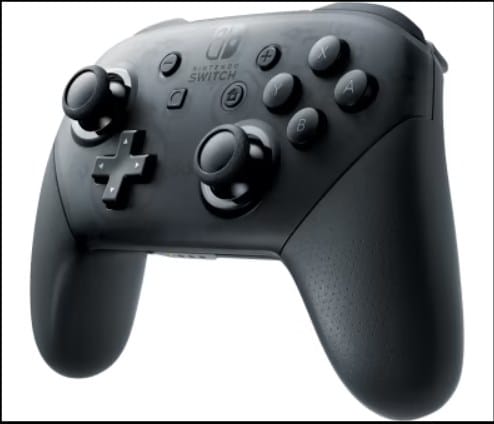 This is definitely an unconventional pick, but the battery backup from the Nintendo Switch Pro controller is too good to not mention.
The controller can last up to 40 hours with just a single 6-hour charge. This makes the Sony controllers look pale compared to their 4-8 hours of battery life.
The controller is a tad bit heavier than the other controllers on this list, so keep that in mind. It's definitely worth a try if you are looking for a long-lasting battery in your controller.
Which Is The Best Controller In 2023?
For us, Thrustmaster eSwap X Pro is a clear favorite for the crown. I have had a great experience using it, and hopefully you will feel the same. Tell us your favorite controller in the comment box below.