If you're keen to engage in a gaming session with your friends and family, then you'll be thrilled to know that there's a Nintendo Family plan subscription.
Here, you are allowed to add multiple members to your gaming crew.
With the help of this Nintendo family plan, you will be able to unlock a whole new level of multiplayer gaming and enjoy a variety of benefits beyond individual memberships.
In this guide, we will guide you through the steps to add a member to the Nintendo Switch family account.
Also read: How To Get Nintendo Switch Customer Service?
Check List Before Adding a Member To The Nintendo Switch Family Account
Before adding people to your Nintendo Family plan, you need to keep certain things in mind. Those are:
A maximum of seven additional members can be added to a Nintendo Family group.
The Nintendo Switch Online Service is available to everyone in the family group.
There is one admin in each family group, and the admin has the liberty to add or remove members from the family group.
Children below 16 years of age can only be added by admins who are above 18 years of age.
The Nintendo Accounts that have been included in the Family group can be easily removed from the group or can also be added to a new or different family group.
How To Add A Member To The Nintendo Family Group?
Adding a member will ensure that all the members get their fair share of gaming adventures.
Knowing how to add people to the Nintendo family plan isn't a difficult process.
Here is the correct way to expand your gaming family with ease:
Sign in to your admin Nintendo Account. Select Family group > Add member.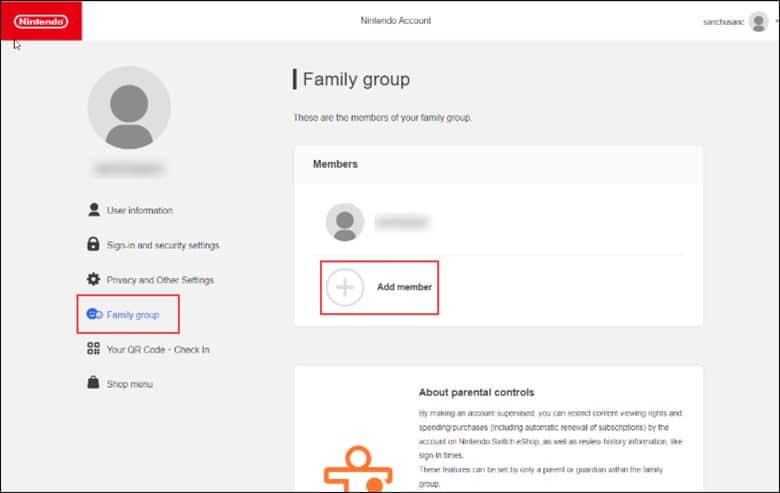 Next, you can invite someone to your family group, or you can create an account for a minor.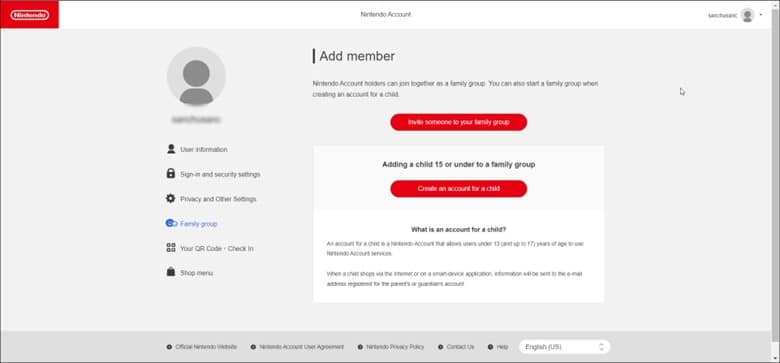 To add a member to your family group, enter the email address of the member attached to the Nintendo account and click on the Submit button.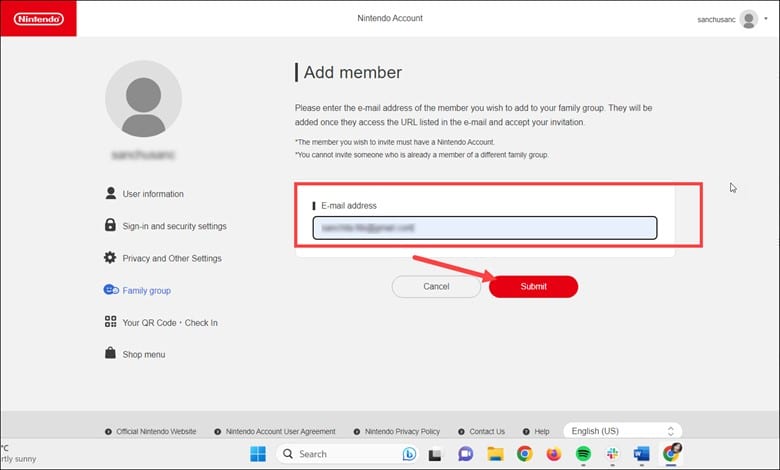 Nintendo will send an invitation to the respective address. Allow the member to accept the invitation by clicking on the Join Family group and clicking on the OK button.
Now, this should successfully create a family group.
If you want to add a child, then fill up the respective form and hit the Submit button.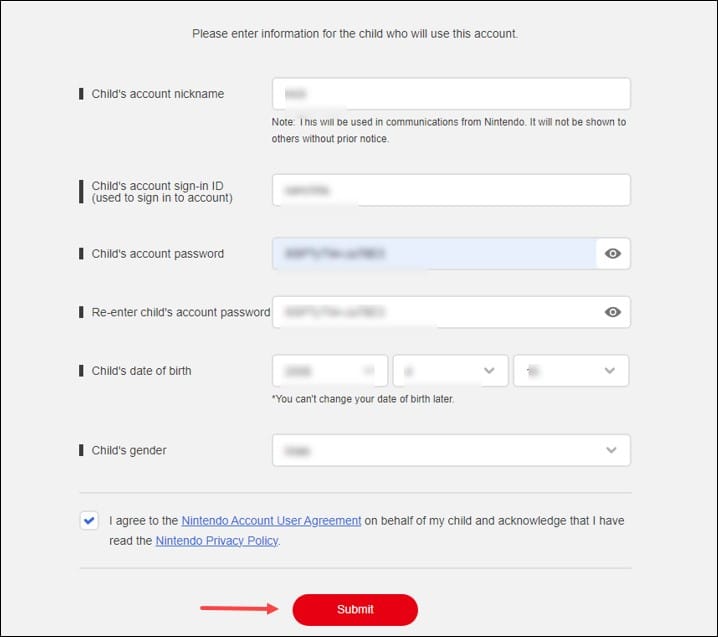 Then, check the child's account information and click on the OK button.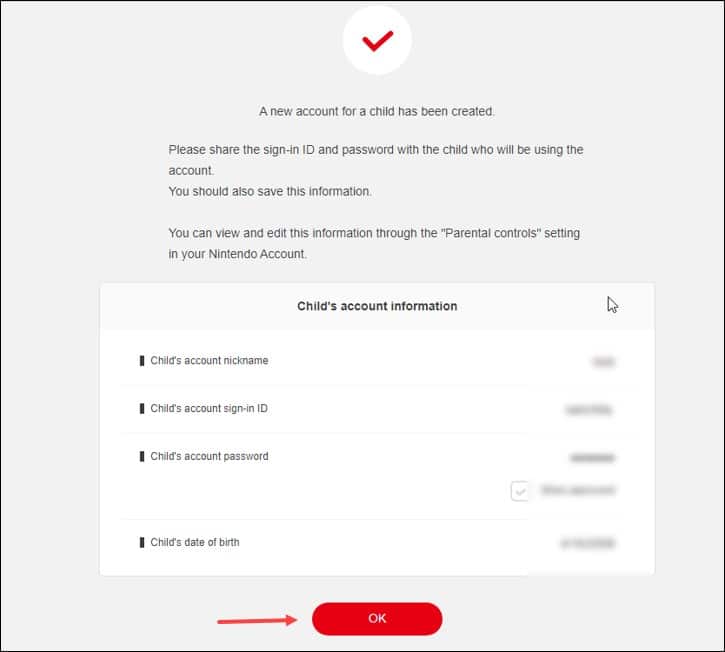 Now, you will see the child is added to your family group.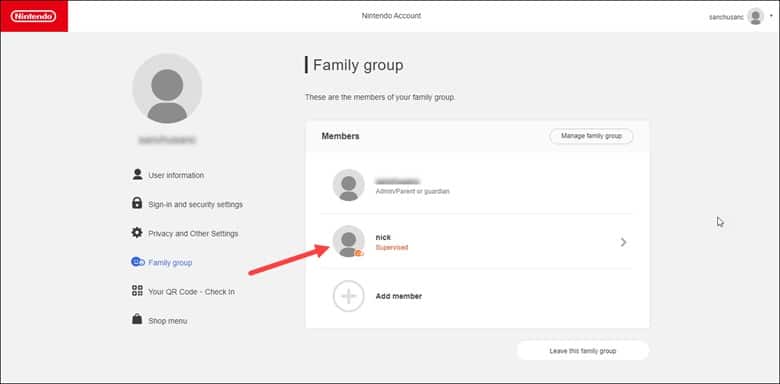 Points To Remember About A Nintendo Family Switch Membership:
There aren't any restrictions regarding the usage of it at the same time by different members of the family.
It isn't only restricted to family. It can even be shared by a group of friends who own a Nintendo Switch.
The Switch Online Membership gives access to various NES and SNES games to play at any time of the day.
Every member of the Nintendo Switch family gets access to Cloud Saves. It means if you sign in on any other console, then you will be able to recover your saved data and will continue playing a game where you had left it.
Note: To check the members of the group, go to Nintendo Online > Membership Options & Support. Finally, click on the link that says, "You can check your family group here."
Final Words
The Nintendo Family Plan is a fantastic way to expand the gaming community and share the joy of this multiplayer adventure on the Nintendo Switch.
The process of adding is also hassle-free and easy and offers you a host of other benefits, too. So, add all your family members and, strengthen the bond and share the joy of gaming together.