Many players have reported account or password errors in the game on both mobile and PC.
So, in this guide, we will help you regain access to your Honkai Star Rail account and resolve the password-related woes.
Also read: Fix: Honkai Star Rail Stuck On Loading Screen
What Causes The Account Or Password Error In Honkai Star Rail?
There can be a lot of reasons behind this error in Honkai Star Rail.
Here are the common causes that can trigger the issue:
Internet Issue
Incorrect Login Credentials
Server Issue
VPN Usage
Temporary Glitches
Other Technical Issues
How To Fix The Account Or Password Error In Honkai Star Rail?
You need to perform the troubleshooting steps mentioned below to fix the account or password error in Honkai Star Rail.
1) Restart Your Device
Restarting the device is known to fix temporary glitches that are known to cause the error.
Restarting the device will refresh the network connections, including your internet, and help clear the account or password errors.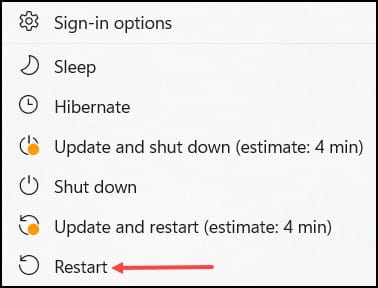 It will also provide a fresh environment for Honkai Star Rail to operate smoothly.
2) Use The Correct Username Or Password
Recheck your credentials and ensure there aren't any typing mistakes while entering the account username and password.
Also, ensure you are entering the correct email id that is actually associated with your Honkai Star Rail Account.
The wrong username or password will act as a hindrance when it comes to playing the game.
3) Check For Server Or Connectivity Issue
Sometimes account password errors are also caused by temporary server problems or connectivity issues.
In this case, check that you have a stable internet connection.
Also, check the Honkai Star Rail social media forums to know if there are any reported server outages or maintenance activities.
You can also check the server issue on this website.
If there is a server outage, wait for it to resolve and attempt to log in again.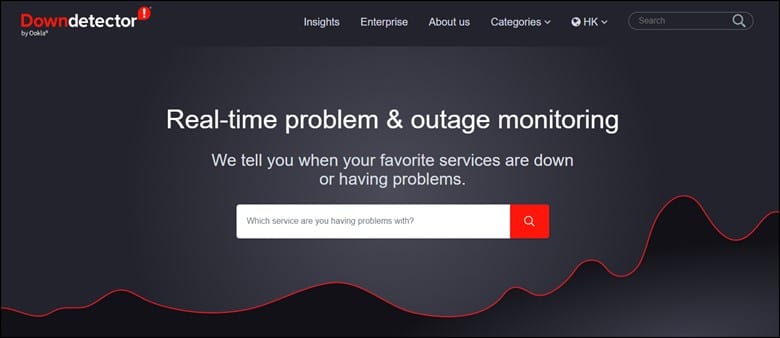 4) Disable Your VPN
Sometimes VPN interferes with the game logins and creates problems, so disabling it will be a good idea. It can help in potentially resolving password errors in Honkai.
Also, accessing the game from a different region can, at times, lead to account or password errors, so disabling it will ensure that you are connecting to the game by using your true location.
But remember to enable the VPN once you have resolved the account password error.
This is how you can disable the VPN:
First, type "VPN" in the Windows Search bar and select the top result.
Now, disable both the toggles under "VPN Connections."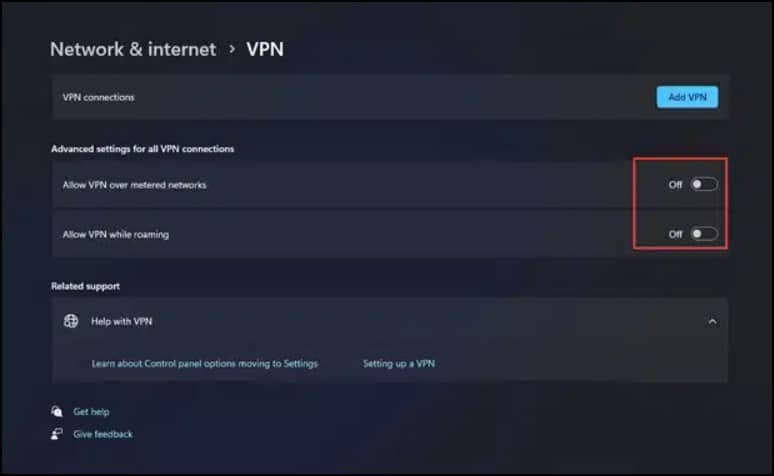 5) Visit The Hoyoverse Website
Visiting the Hoyoverse website will not directly help you in solving the account or password-related error, but it will help you to stay updated on the latest information related to Honkai Star Rail.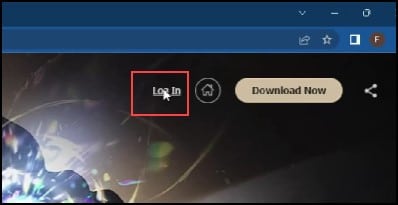 Next, select "Forgot Password" and enter your username or email id.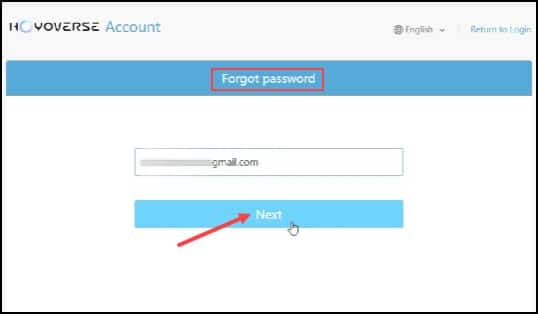 Click on "Next," and then a verification code will be sent to your email id.
Use that for the verification process.
Now, type a new password & then click on "Confirm."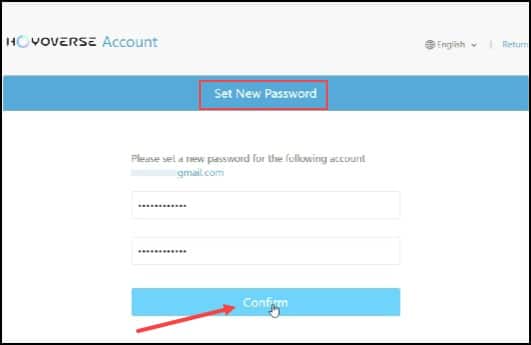 Finally, try logging in with the new password & you can do it without any further issues.
Final Words
So, that's how you can fix the account or password error in Honkai Star Rail.
Nevertheless, by staying vigilant and adopting safe and secure practices, you can enjoy a seamless gaming experience.
Keep in touch with us in case of further doubts or queries.