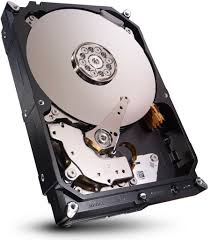 Many users believe that wiping free space improve performance of the device. And, they also take for granted that computers can work faster in this manner. This may puzzle other users.
To get a hold on 'does wiping free space improve performance of computer?', I've answered this question. Hope this valuable information would help a significant group of individuals.
If you share it with your family and friends, it will go long and help everyone. Before moving on further, let's know about emptying disk space in brief-
What Do You Mean By Freeing Up Disk Space?
It is not the process of removing files that are no longer in use. In other words, it is not the process of deleting unnecessary files from the computer system.
It is a process of removing actual files from the disk space so that this can't be recovered.
Note:
When you wipe files, you get free space for storing new data. However, the deletion of these files doesn't completely remove data from the drive until it is replaced by a new one.
And, it has no links with the performance boost of computer.
Does Wiping Free Space Improve Performance?
In computer's perspective, this is not true at all. It is a common myth that removing unnecessary files can increase the performance of a computer. Also defragmenting a drive can hugely boost your computers performance.
If you want to boost the computer speed, you can go with the defragmentation process. It frees up the clusters on the hard disk and combines the fragmented files.
The fragmentation of files happens when computer is powered down without shutting down of Windows properly. By taking a step to defragmentation, it allocates the files in its proper place and helps the device to run in its ideal condition.
Other than this, you can go with the installation of CCleaner. With its installation, wiping free space benefits you in other ways.
What Does Wipe Free Space Mean In CCleaner?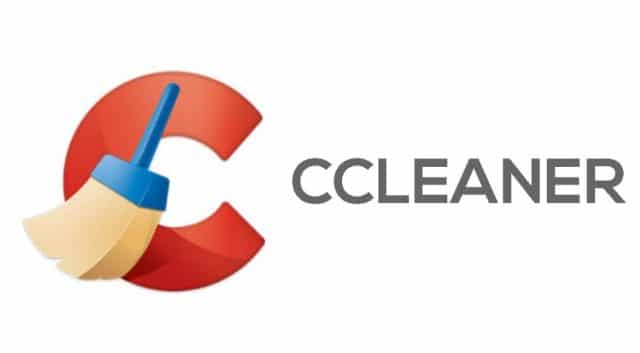 When you wipe data in Windows, it means you have removed the reference file. And, the actual data is still present on your hard drive. However, you see empty space on the properties.
The actual file will be removed only when you store new files to that area or drive space.
Coming to the CCleaner, one of the benefits of wiping free space is- it helps you in removing actual files from the allocated space. And, this data can never be reconstructed or recovered.
It means you get the real free space for storing new files on the drive.
How To Wipe Free Space Using CCleaner?
At first, you have to download and install CCleaner on the computer. Now, this process can be done in two ways i.e., automatic wiping and manual wiping.
Automatic Wiping Of Free Space
Open CCleaner, tick 'Wipe Free Space' on the 'Advanced' tab. It will ask for the confirmation. So, click on 'Ok' and Run Cleaner.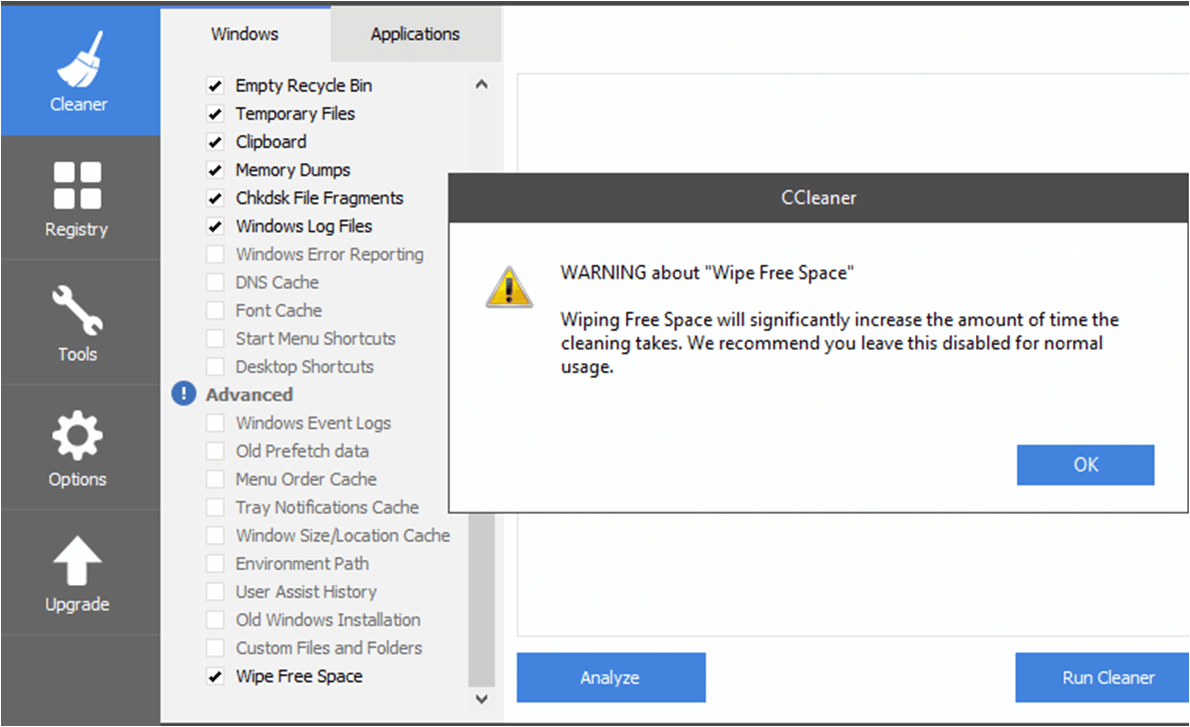 Manual Wiping Of Free Space
Open CCleaner, select 'Tools' and go to 'Drive Wiper'. It will take you to a window that asks you to choose 'Free Space Only' or 'Entire Drive' on the 'Wipe' tab.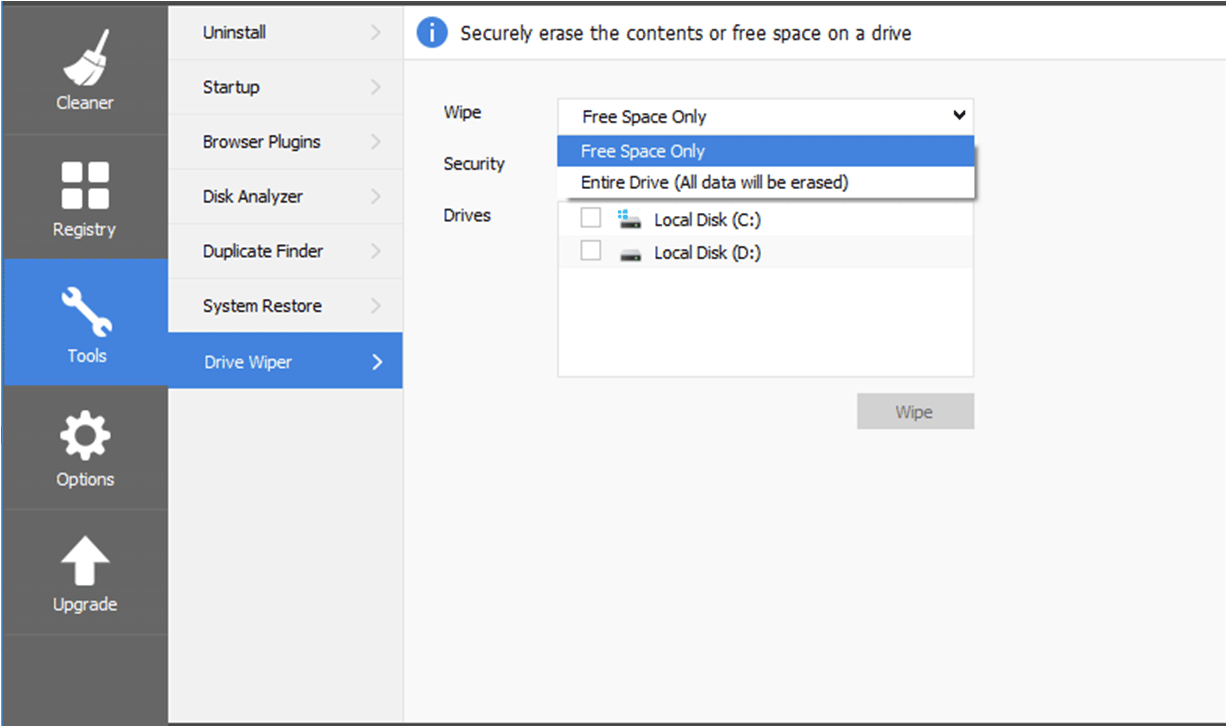 Select 'Free Space Only' and then tick the number of drives you want to clean. It will highlight the tab 'Wipe' at the bottom. Click and proceed to free up space.
Note:
This process will keep your stored data intact. In case, you go with the 'Entire Drive' option. It will wipe off the disk space completely.
When It Is Better To Wipe Free Up Space Of Hard Drives?
Are you going to sell your computer or a third person is going to use your computer? It is appreciable to wipe free space so that no one can recover your personal data.
It is also advised to keep the stored data protected and have a great day. Or else, you can format your hard drive for the same.
Bottom Line
So, there's no need to get confused about the topic 'Does wiping free space improve performance or not?'