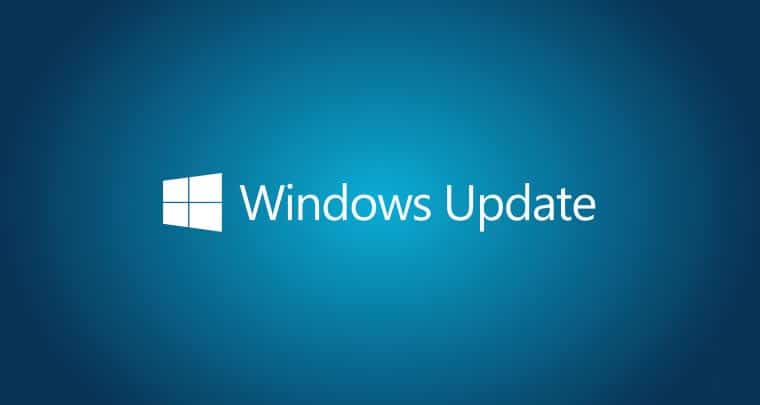 Windows update is the only way to keep your PC secured from any malware, virus, or bug. But when Windows Update Keeps Turning Off, it is annoying for everyone. A notification pops up and leaves you in the lurch. What to do next? How to fix the Windows update error? Don't worry at all! Here we are with experts' guidance on fixing the issue. Go through now, know the easy hacks, and remove all the threats from your PC.
What Causes "Windows Update Keeps Turning Off" Error?
Before you know the fixes, we are making you aware of the ground of this problem. Yes, major causes behind the update error are as follows.
Existing Antivirus
When you install an antivirus on your PC, it restricts many programs. Windows update is also get counted in the list of prevented activities. The compatibility error forces your antivirus to do so. Check out the solution for this issue below.
Windows Update Itself
Sometimes, your Windows update service may have some internal flaws. Your update service might not start properly, or corrupted files can trigger the issue. However, a few basic tricks will resolve the problem permanently. Know it below.
How To Fix "Windows Automatic Updates Keeps Turning Off" ?
Several ways are there to fix the issue. But we have picked the potential ones. Try our fixes one by one and get rid of the Windows update error.
Solution 1: Disable The Antivirus
If your antivirus is the main culprit, you must disable the application. Windows users have mostly reported, Bitdefender antivirus restricts Windows update. Not only the Bitdefender but also another antivirus like Avast can lead you to hit the barrier.
Anyway, you might wish to get rid of a faulty antivirus, but disabling it at first will be a wise decision. If the problem gets fixed, you can decide whether to keep your antivirus or not.
Now it's time to know how to disable antivirus. We have provided the steps of Avast antivirus. If you use another protection, don't worry. Steps are more or less same, and every antivirus comes with a disable option. Hence, check out the steps now.
Firstly, find your antivirus icon from the system tray and right click
Next, click on the Avast Shield control (choose the option depending on your type of antivirus)
Now select the duration- how much time you want to keep your antivirus disabled
Note: You must select "Disable Permanently" option. Windows Update tends to get turned off on a reboot. If you want to enable your antivirus, you can do it later. So for now, choose the Disable Permanently option.
Once you successfully disable, turn on Windows update and check for the latest version
If you perform these steps accordingly, you must not face the error again. Perform a reboot in the end and check Windows update turning itself off or not.
If not, then the issue was with your antivirus. You can uninstall it for a permanent solution. If the problem persists, perform our next solution.
Solution 2: Make A Change In The Registry
Making new changes in the Registry may let you take the shy of relief sometimes. Follow the below method to change the Registry of your system.
At first, press the Windows logo key
Next, go to the search bar and type "Command prompt"
Now right click the Command prompt option and select "Run as administrator" from the list
Then, type "reg add "HKEY_LOCAL_MACHINE\SOFTWARE\Microsoft\Windows\CurrentVersion\WindowsUpdate\Auto Update" /v AUOptions /t REG_DWORD /d 0 /f"
After that type "sc config wuauserv start= auto" and hit enter again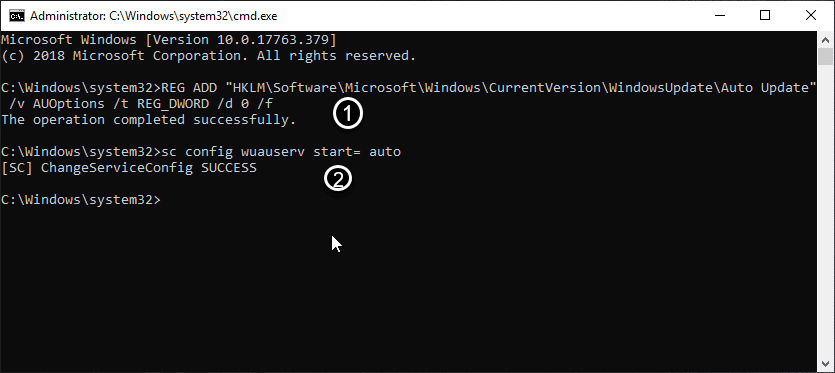 Finally, follow the on-screen instructions and close the window
Now check whether the issue is still there or not. If you are not good to go yet, perform our next troubleshooting trick.
Solution 3: Reset Windows components
A simple reset process can fix the issue permanently. Follow the below steps to reset Windows components. Next, turn on Windows update service and run your system with the latest version.
Firstly, press the Windows logo key
Next, search for Command prompt
Once you find, right-click on it and select "Run as administrator" from the results
Now type- "net stop bits" and hit enter
After that type "net stop wuauserv" and press the enter button
Now keep typing the following commands and hit enter after each one

"net stop appidsvc"
"net stop cryptsvc"
"Ren C:\Windows\SoftwareDistribution SoftwareDistribution.old"
"Ren C:\Windows\System32\catroot2 Catroot2.old"
"net start bits"
"net start wuauserv"
"net start appidsvc"
"net start cryptsvc"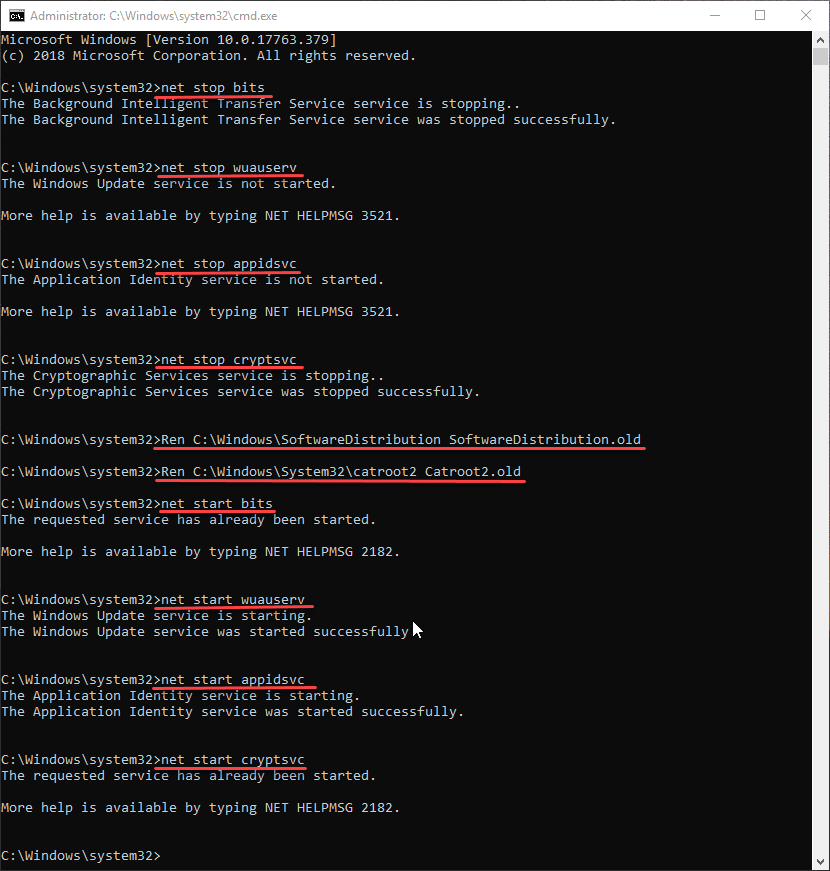 Once you are done, close the window and exit
Now try to update your Windows PC again. The issue must get solved now.
Wrapping up
Keep your PC updated time to time to avoid malware threats. Whenever you face a problem like Windows update turning itself off, follow our guidelines. If you have any confusion regarding our solutions, drop a comment in the below box. We will revert within no time!