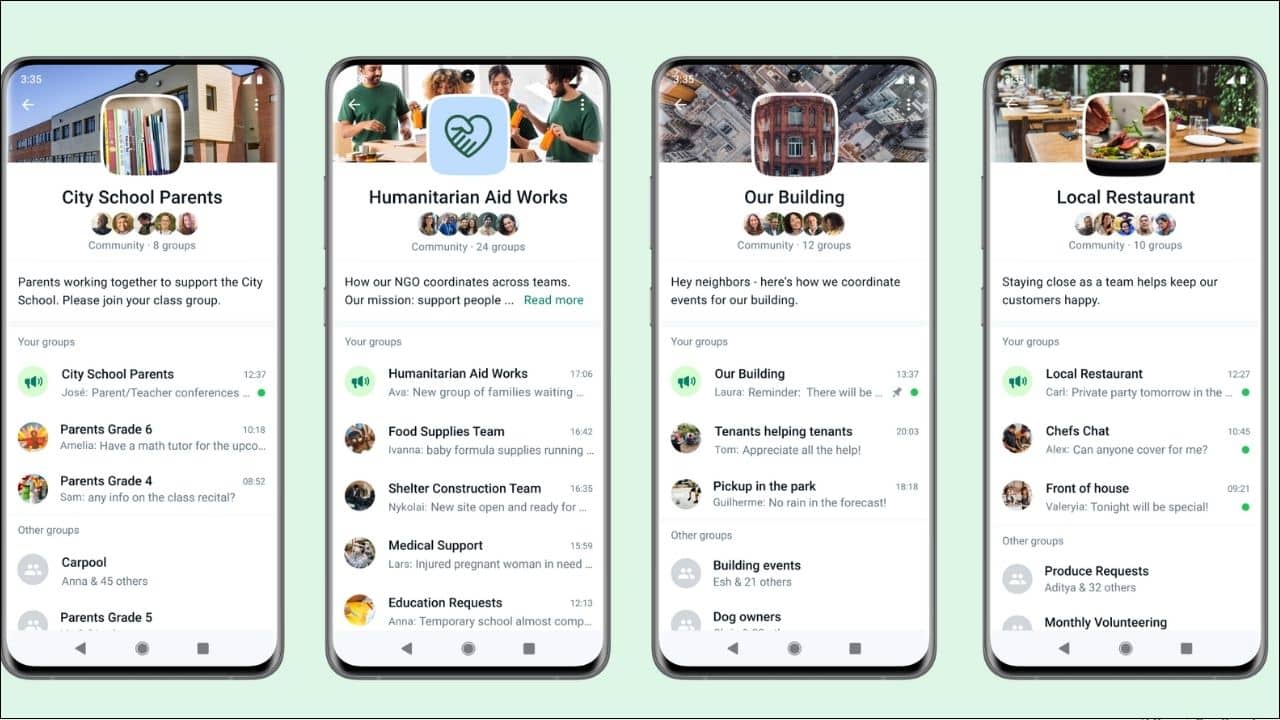 Meta-owned WhatsApp has currently rolled out a new feature named Community.
Community features, in turn, will help you unite different individuals with similar interests through common groups.
The Meta-owned app has launched one of the most significant feature updates after a long span of time.
It will help the users to manage numerous groups with ease by bringing them under one umbrella.
Here is everything you need to know about it.
What Is WhatsApp Community?
WhatsApp beta users will come across the Community tab at the top of their chats on their Android devices, and iOS users will find the same at the bottom of their screens.
WhatsApp Community is a parent group with different sub-groups for making communication more accessible and more convenient.
Users can leave a particular group if they want to and still can remain a part of the Community and get to know about the necessary announcements which will be shared in the central group.
WhatsApp Communities will now support groups with total participants of 1024 users, and it will also offer end-to-end encryption to all the users.
A small tab on the extreme left of the WhatsApp main screen is actually the Community tab.
This Community tab has replaced the camera tab, which has now gone on the top bar, to the left of the search button.
The WhatsApp Community features also include a special section for announcements wherein only the admins of the group can send a message to all the other groups, including the WhatsApp Community.
These are inherently private, and the communications between the people of the Community are encrypted. WhatsApp has been adding some great features for interaction like polls, and adding a community tab is right on that track.
How To Create WhatsApp Communities?
You can now view the Community icon on the WhatsApp main screen.
Here is what you need to know about the Community, how it works, and how you can use the feature.
This is how you can create Communities in WhatsApp:
Open WhatsApp on your device.
You will notice the Community icon at the left corner of your main WhatsApp screen.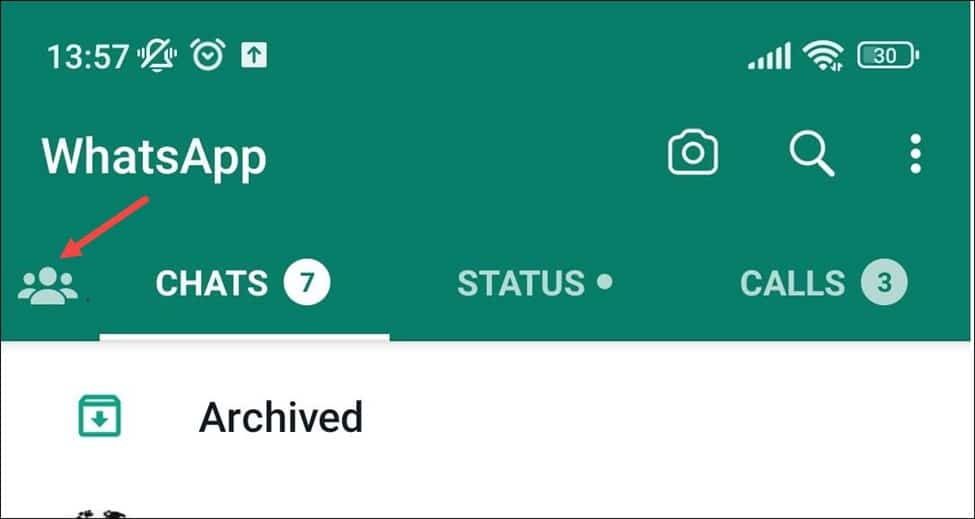 After clicking on the Community icon, you will be able to Start Your Community.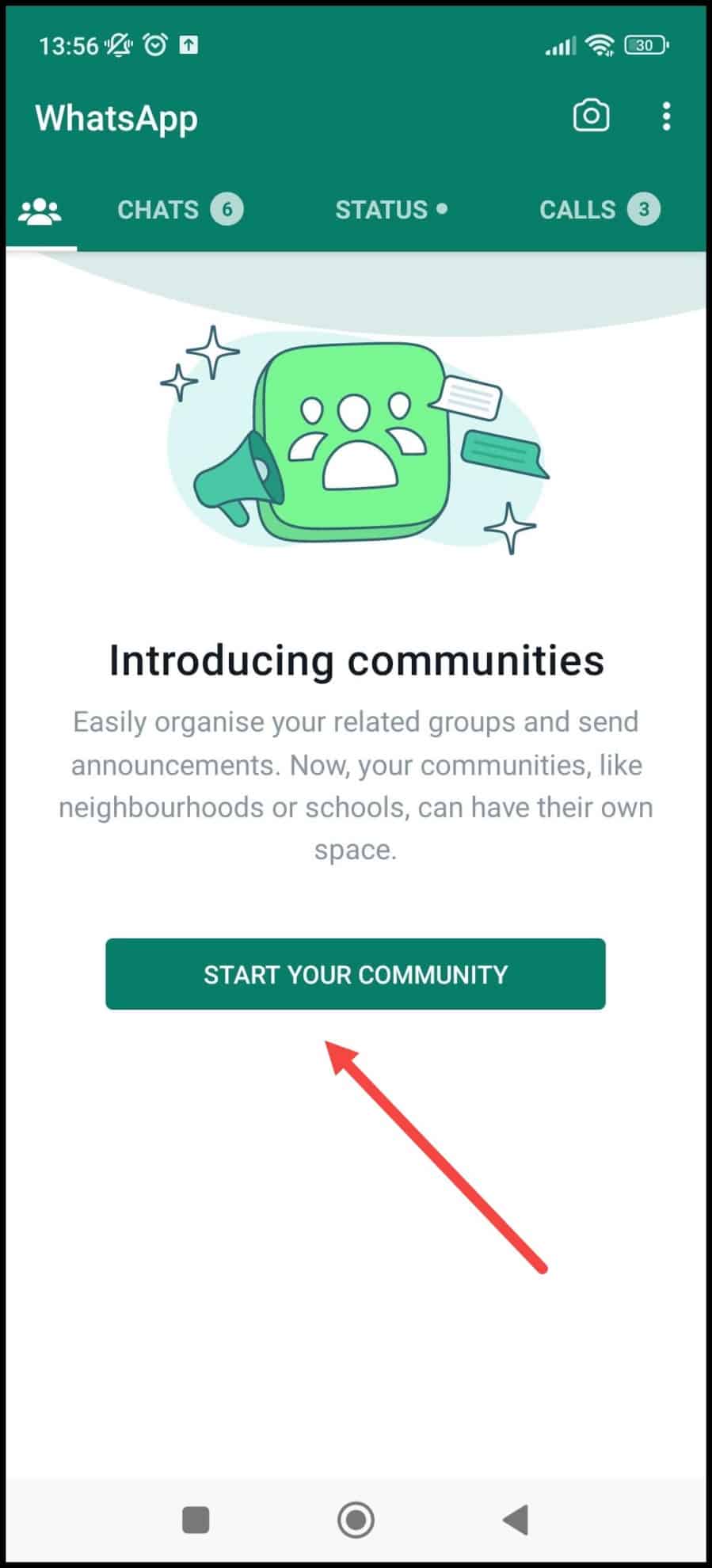 Next, click on Start Your Community, and you will soon view a new window that says Get Started.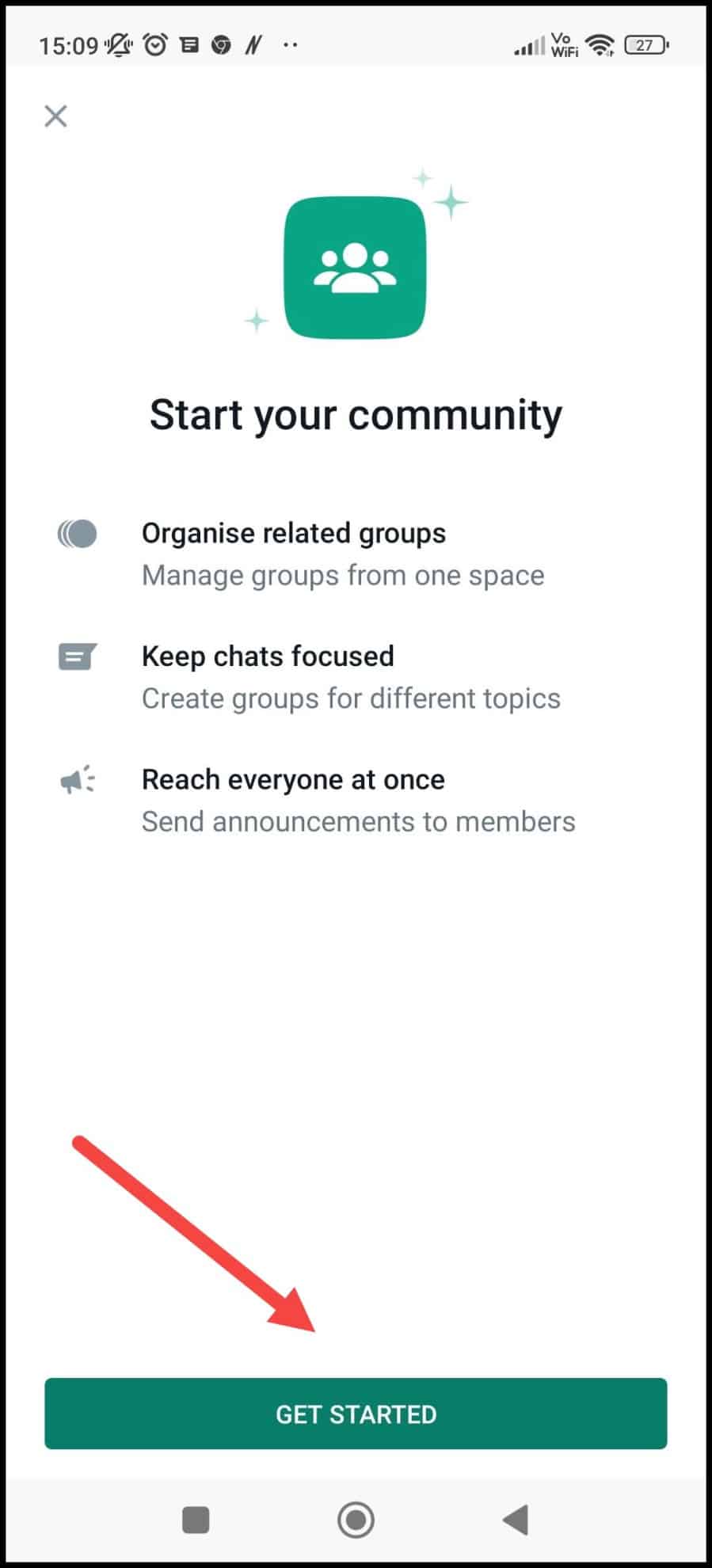 Now, tap on Get Started and add the Community's name, description, and profile photo.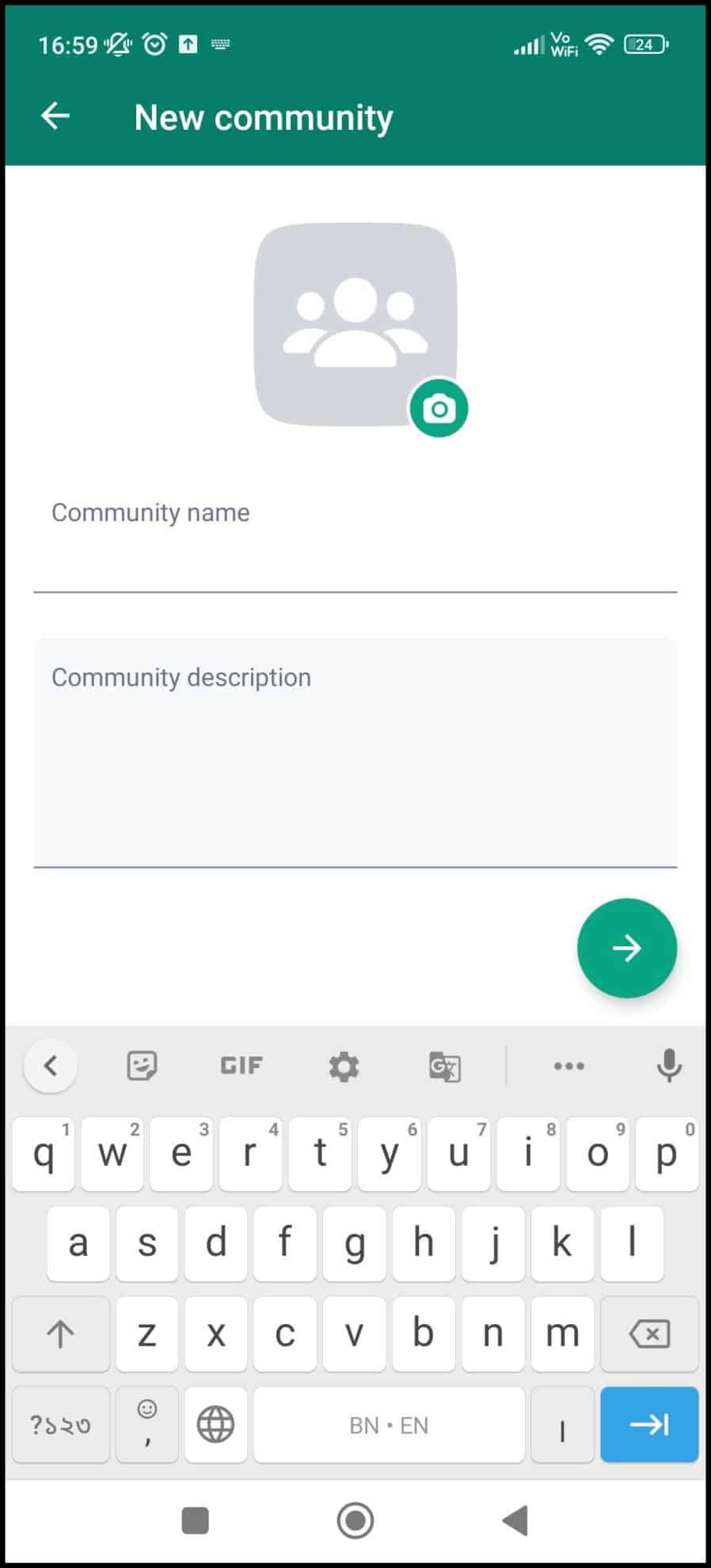 Next, add a description and a community icon by tapping on the Camera icon.
Tap next to existing groups or add a new group.
After you finish adding groups to your Community, tap Create.
You can add the existing groups from there or can simply create a new community.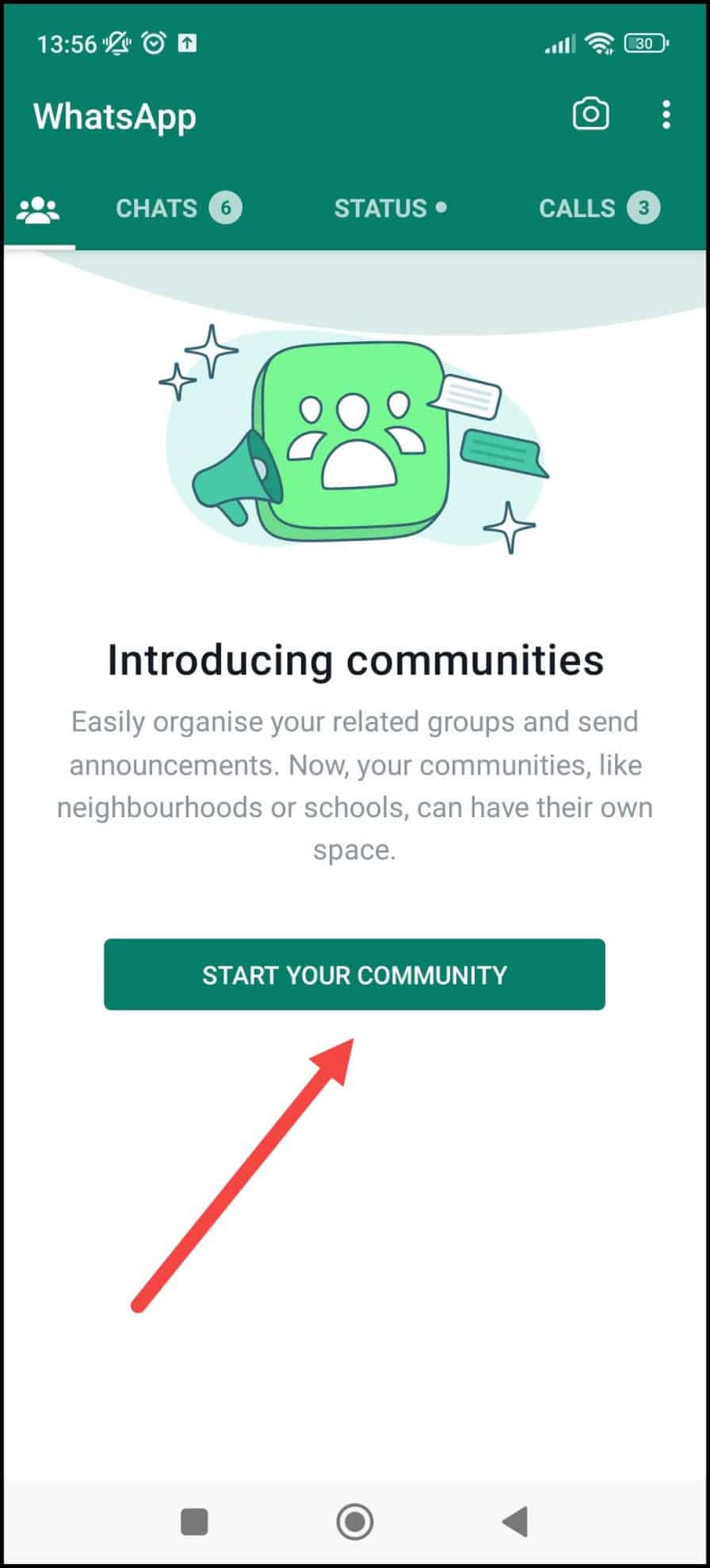 If required admins can add polls and critical updates to any of the WhatsApp communities if required.
Will Communities Have Admins?
The admins of the Community will have the power to create and manage communities on WhatsApp.
The admins basically club multiple groups and manage them under one large parent group or Community and have the authority to send important updates to the group members.
Presently, users are allowed to add 50 groups in a community.
This in turn makes the coordination flexible, organized, and less cumbersome.
Group Admins are entitled to choose the group which can be a part of the Community and can form new groups by linking the pre-existing groups.
They can even unlink groups from the Community and if necessary, can remove individual members from the Community entirely.
They can even delete abusive chats or media for all group members.
Whether users be able to easily report accounts, leave accounts, and block communities.
Likewise, they can silently leave the group and can no longer be a part of the communication without notifying anyone in the group.
How Private And Secure Will Communities Be?
In this meta-owned platform, the phone number of the user will only be visible to the admin and others in the same group as you.
This will, in turn, prevent the unwanted spreading of people's phone numbers.
Not only this, even the chats will be end-to-end encrypted so that no one outside the group can view them.
How Can I Delete A Community In WhatsApp?
To delete a community in WhatsApp, tap the Community you want to delete.
Then check the box next to "I understand that I'm deleting this community and that I won't be able to undo it".
Finally, tap and delete the Community.
In short, communities will assist people in uniting together under a framework with the same preference level.
This new organizational feature will also be helpful in handling multiple work-related or casual groups easily and let the admins coordinate between them more efficiently.
This newly added community feature in WhatsApp will surely help users to compete with other instant messaging platforms.
Frequently Asked Questions (FAQs)
1. Can I Leave A WhatsApp Group Without Them Knowing?
Yes, you can easily leave a group without fellow members knowing about it.
Only the group admin will get notified when you leave the group silently.
2. What Is The Difference Between Community And Group In WhatsApp?
Communities bring all the related groups into one place.
Whereas, WhatsApp group allows users to get everyone in a single place and join the conversation, whether it's a family or a friend circle, or a workplace.
3. What Is A Community Chat?
A community chat basically helps a specific group to have a real conversation with the other group members.
Wrapping Up
In case of any doubts or queries related to this topic, feel free to reach out to us.
We love to hear from you, so be in touch.