NDI or Network Device Interface is a protocol, which is a free source application developed by NewTek.
This kind of IP transmission protocol is used to broadcast high-quality audio and video over the network and is also used for streaming high-quality video.
In this article, I have discussed what is NDI and NDI camera, so keep reading.
NDI Vs SDI
When we talk about video streaming, the 2 most prominent factors are video cameras and the software to encode it.
Then we need to focus on the streaming connection, we have two interfaces to do that.
SDI (Serial Digital Interface)
NDI (Network Digital Interface)
So let's find out the NDI Vs SDI factors.
What Are The Differences Between NDI And SDI?
SDI or Serial Digital Interface is a video interface which is developed by SMPTE in 1989.
It is used to broadcast video by a single coaxial cable with a maximum speed of 24Gbit/s in 2020 for 2160 p 120, 4320 p 30.
This standard is mainly used for transmitting uncompressed, unencrypted digital video signals.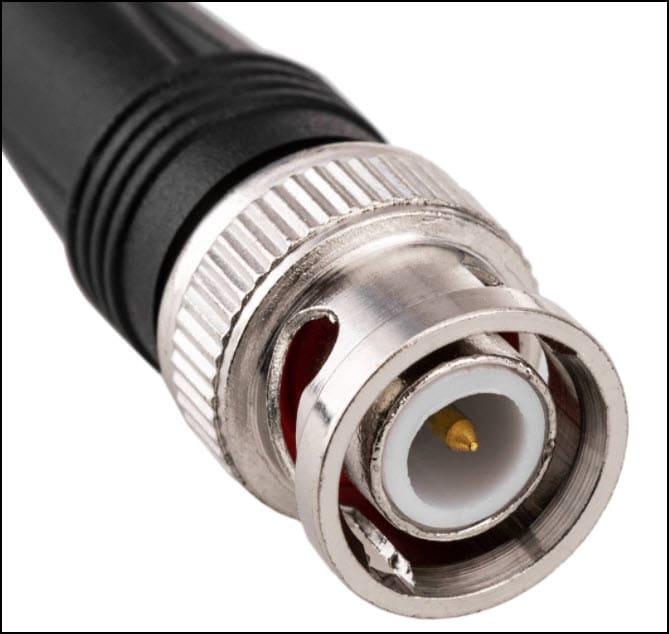 On the other hand, NDI is a free source application developed by NewTek in September 2015 to send or receive high–quality video over a computer network.
NDI is usually designed to be run over gigabit Ethernet.
NDI mostly sends or receives a video with a stable network and delivers a 1080i HD video at around 100Mbit/s.
Using NDI camera, anyone can send or receive HD video over the internet.
This is linked with hundreds of other applications like OBS, NDI Studio monitor, xSplit, vMix, Wirecast, and many more.
NDI uses a Local Area Network (LAN) for transmitting multichannel, uncompressed audio with metadata.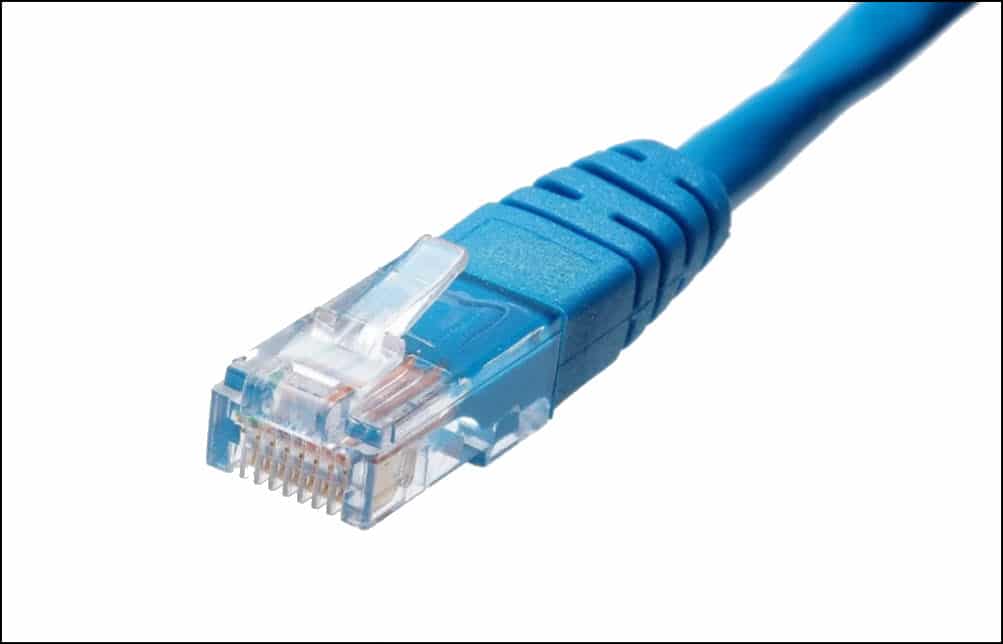 NDI or SDI – Which One Is Better?
Both SDI and NDI will aid in producing high-quality pictures and outstanding audio.
Since the 1980s, SDI has been the digital video standard.
But it is losing momentum to NDI as the best network connection for broadcasting video communication.
With faster, higher-quality images up to 4K and superior audio quality, NDI is the better choice in 2022.
SDI cameras have been phased out due to their lack of mobility and lack of PoE capability, owing to NDI's ability to fully optimize interface controllers, mixers, and PTZ cameras.
In general, NDI is the digital interface of the future for streaming and video communication.
What Are The Uses Of NDI?
NDI is used in video projects to send and receive video over IP.
NDI has an auto-discovery function that makes managing video sources on a network a breeze.
As a result, anyone could utilize NDI to transport PowerPoint slides from one computer to another computer used for live streaming.
The NDI video stream can be received by any Windows or Mac computer and displayed on a TV.
What Are The Uses Of the NDI Camera?
PTZ (Pan, Tilt, and Zoom) feature is common on NDI cameras, which takes advantage of NDI's two-way communication capabilities.
NDI cameras can be operated using the same Ethernet cable that is used to broadcast audio and video.
A PTZOptics NDI camera, for example, may use a single Ethernet connection to power the camera, control the PTZ capabilities, and relay audio and video to a network source.
How To Setup NDI Camera?
When it comes to setup, most NDI cameras are plug & play.
NDI cameras can be connected to any LAN (Local Area Network) and configured to function with any NDI-compatible software or hardware.
When you attach an NDI camera to your network, it will appear as an available source.
As a result, the NDI name you give your camera will appear when you click the "add NDI source" option.
Wrapping Up
So, that's it. Now you know what is NDI and NDI camera. If you still have questions regarding this topic, ask us in the comment section. Stay connected and feel free to share.