Mastodon is increasingly being talked about recently, especially after Elon Musk's takeover of Twitter on October 28, 2022.
Mastodon isn't new at all, in fact, it debuted in March 2016 by laying out a completely different approach to the world of social networking.
A huge number of users have hopped onto this new Twitter alternative platform due to Twitter's New 8 dollar Blue Subscription and verification rules.
If you are willing to sign up for Mastodon then read this detailed guide and learn the ways to sign up for it.
How To Get Started On Mastodon?
If you are determined to ditch Twitter and ready to migrate to this present craze then here is what you need to do:
Firstly, you have to download the Mastodon app and install it.
Next, click on Get Started.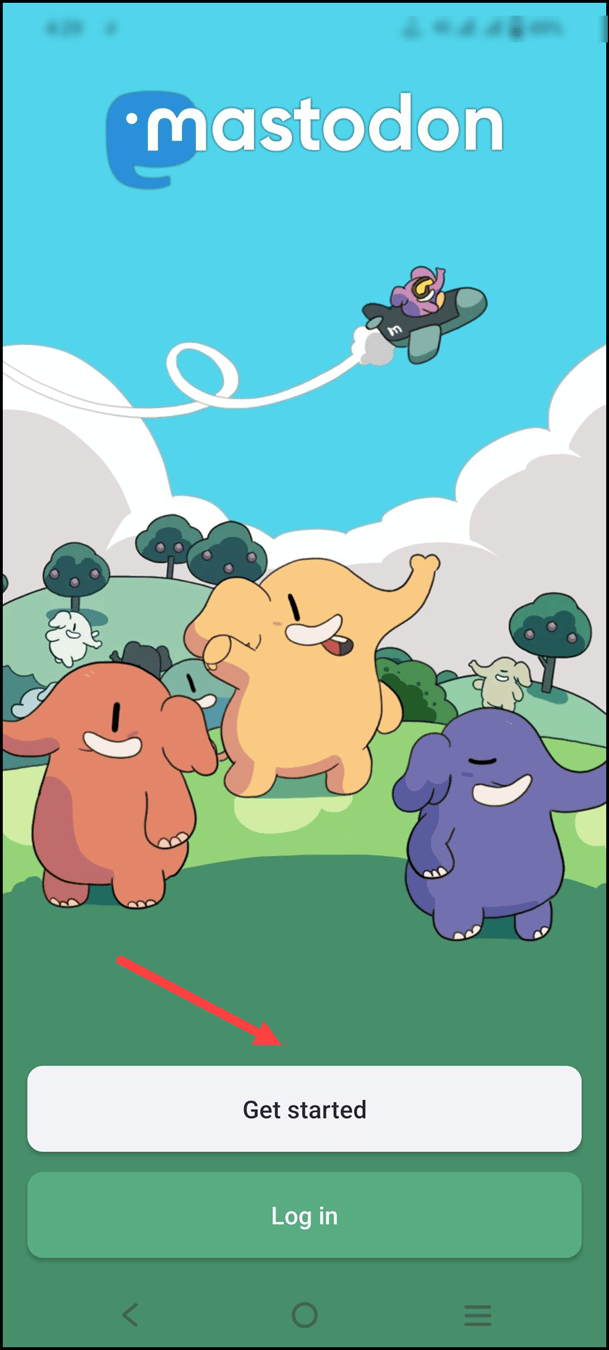 Now, you will have to select a server of your preference.
Click on Next after reading the ground rules in detail.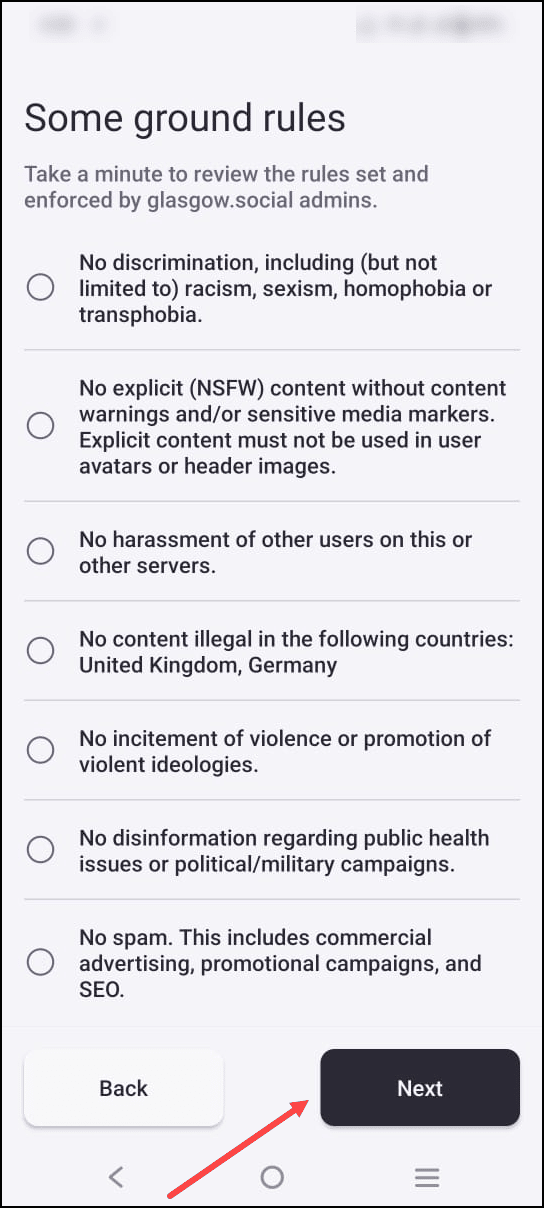 Then, select Create Account or Apply For An Account.
Mention all the required details and then select Sign Up.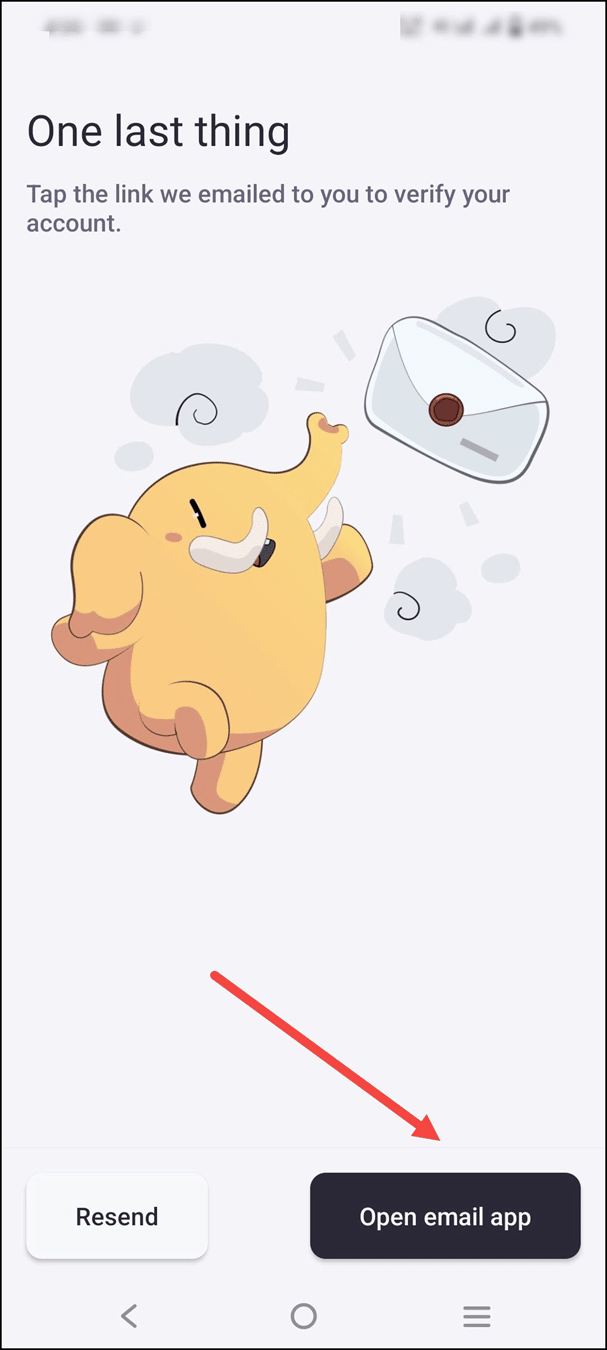 Finally, open your email to verify your email address and you will be signed it.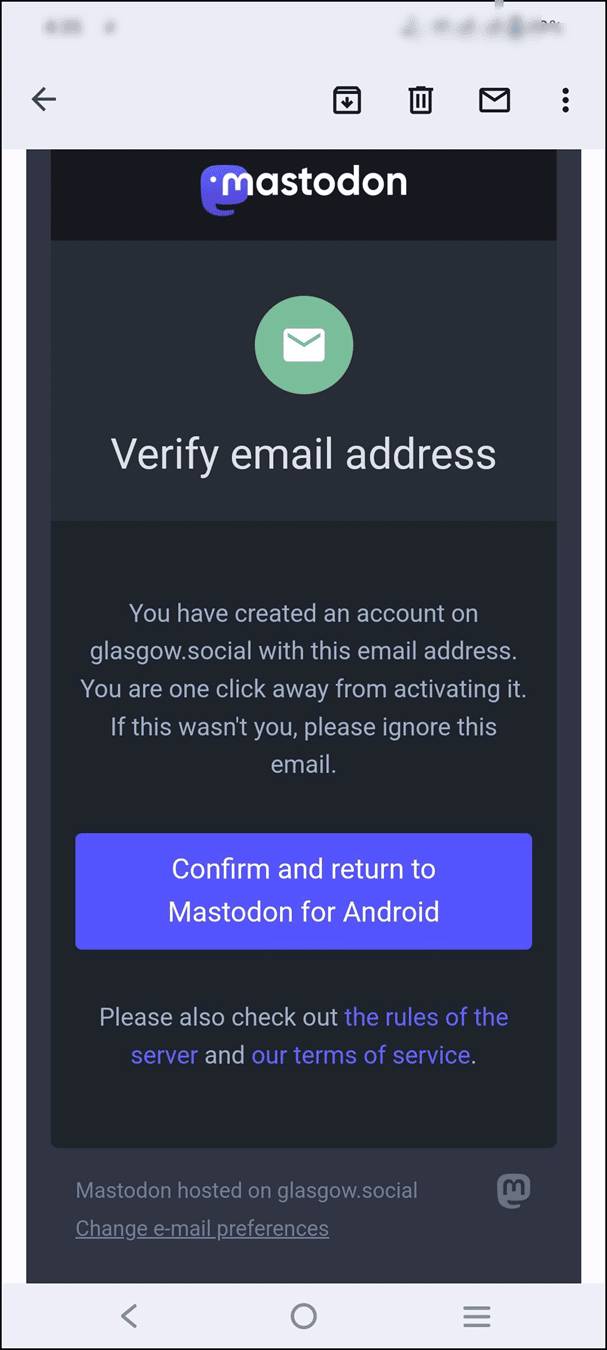 Twitter Verses Mastodon
Musk's decision to monetize blue ticks was a bone of contention among regular Twitter users. It has been reported that Musk's plan to put Twitter entirely behind the paywall is actually acting as a boon to Mastadon.
If are you planning to switch from Twitter, then you can easily join this decentralized, federated social media platform.
If you are eager to use Mastodon for private DM-ing or quote-tweeting then Mastodon is not for you, but if you want to try out something new and interesting on the social internet then do give it a try.
Mastodon may look like a clone of Twitter at first glance but it's not so.
The underlying system behind this microblogging platform is far more different than what appears from the outside.
This Twitter alternative gives people more control over the content they see.
Here, you can follow other users, create or like posts, and even re-tweet but in Mastodon's lingo re-tweeted is termed as tooted.
Not only this you can also hashtag, share media and do a lot more.
As Mastodon's user base is smaller it will lead to more personal and direct communication.
Mastodon users can sign up from their individual servers with their own theme, language, rule, and moderation policy.
Instead of signing up on an account on a single website, users can choose to join their own independent servers.
Twitter is very well-resourced but Mastodon's service recently stalled due to the huge influx of new users after Twitter announced its new policy.
As per Mastodon's CEO Eugen Rochko, almost half a million new users have signed up across all the servers within a span of a week since the users are searching for a new online home.
Recently Mastodon's microblogging app saw a record number of downloads as a sizeable amount of people are now checking out other Twitter alternatives instead of fully deleting the accounts.
Elon Musk's Twitter takeover hasn't gone well with much of the Twitter userbase and many of them have taken a step towards this decentralized alternative named Mastodon.
Frequently Asked Questions (FAQs)
How Does Mastodon Make Money?
Mastodon makes its money from donations, crowdfunding, sponsorships, and grants.
How Do You Message On A Mastodon?
Messaging on Mastodon is called Toot.
This is what you need to do for messaging on Mastodon:
Write the message you want to post in the Compose column in the "What is on your mind?" textbox.
Finally, click "TOOT".
Is Mastodon Encrypted?
Direct messages on Mastodon are not end-to-end encrypted.
Final Words
The user base of Twitter is huge compared to Mastodon's but the global audience of Twitter can shift to Mastodon in the coming days due to the Twitter take-over.
If you have any other queries related to this then get in touch with us in the comment section below.