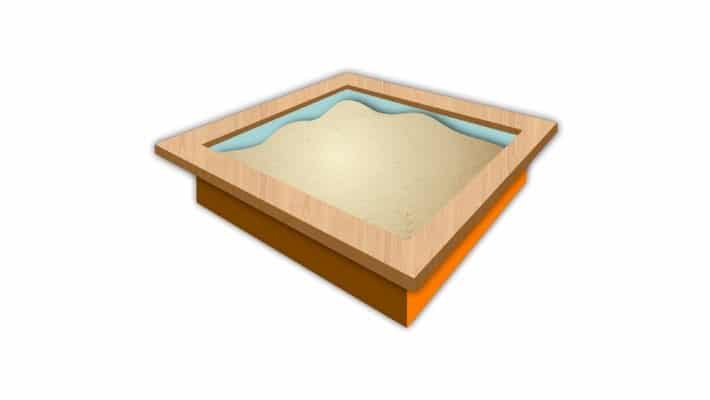 If you work on the Internet, there is a high chance that malware, adware and viruses will attack your computer. Installing antivirus, malware removing tool and other applications are considered as the most effective solution.
To browse safe with a secure connection, you can opt for Sandboxie application. It keeps your system clean and secures your data from any malicious activities.
In this guide, I'm going to discuss how to use Sandboxie in Windows 10. After reading this information, you definitely want to install it and run your machine safely.
To get started, let's know something about this application in brief-
What Is Sandboxie? 
Sandboxie is application software that separate programs from your Windows operating system and runs them on its own.
It blocks the unwanted access to your personal data and provides you the safest way to do web browsing, email, application testing and more.
It is done by creating a sandbox that prevents unauthorized access.
Whenever the malicious program wants to get access to your personal data, it is being transferred to the sandbox with a copy of the file. It means your actual data remains safe.
And, there will be no effect on the original file on your system. The malicious programs will try to run application in sandbox but they can't produce harm to the real data.
The idea behind creating a copy of the file is to avoid the entrance of malicious program to your system registry. So, the attempt to get your details remains unsuccessful.
If you have a query like 'how Sandboxie works', it has been solved by now.
How To Use Sandboxie In Windows 10?
At first, you have to install this application on to your computer. Now, open it and browse the programs you want to run in Sandboxie.
The best thing is- you can make downloads and install them directly from Sandboxie. It will not affect the original file present in your computer.
You can also run programs directly from your desktop icon. Just right click on the respective icon and select 'Run Sandboxed'. It will automatically redirect you to the Sandboxie.
In case, you get an error message 'Sandboxie web browser not working' on the screen. It won't enable you to open the browser. This can be solved if you follow these steps.
You need to select default browser for the Sandboxie window. Go to 'Sandbox Settings', expand 'Applications', expand the tab 'Web Browser' and choose your favorite browser.
Now, close the Sandboxie, reopen it and start browsing.
Bottom Line
Hope this information has cleared out how to use Sandboxie in Windows 10. So, prevent your computer from any malicious attack and protect your personal data.
No doubt, it is one of the best ways to do safe and secure browsing.
If you found this post helpful, you are free to share with your family and friends. In case, you have any other queries or want to know more. You must comment on the below box!