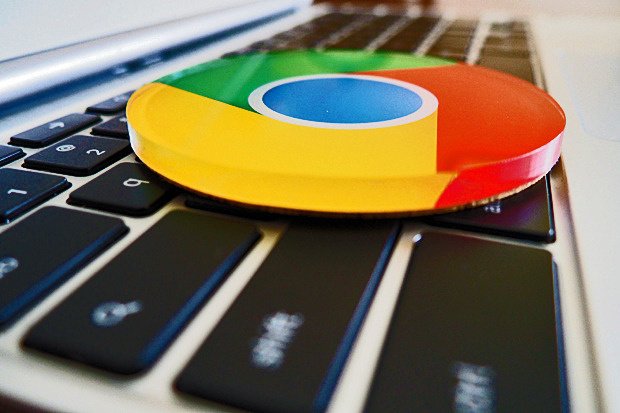 It has been observed that users face difficulties when they click on a link and it gets opened in a new tab. Instead, they want a solution to open these links in the same window.
In this guide, I've explained the easiest way of how to stop websites from opening new windows as well as advertisement tabs.
Check this post till the end and get benefitted! If you are looking to block a website permanently in chrome you should read this article.
How To Stop Websites From Opening New Windows In Google Chrome?
In 2015, Google announced that it held a record of 1 billion active Chrome users. Over the due course of time, it has crossed more peak points.
If you are one of the Chrome users like me, you must install an extension to stop sites from opening new tabs.
It is a great deal to get rid of Chrome opening new windows. One of the popular extensions available online is- open link in same tab, pop-up as tab [Free].
Way To Enable An Extension-
Open 'Chrome' browser
Click on 'Menu' button or three parallel dots at the top right corner
Go to 'More tools'
Select 'Extensions'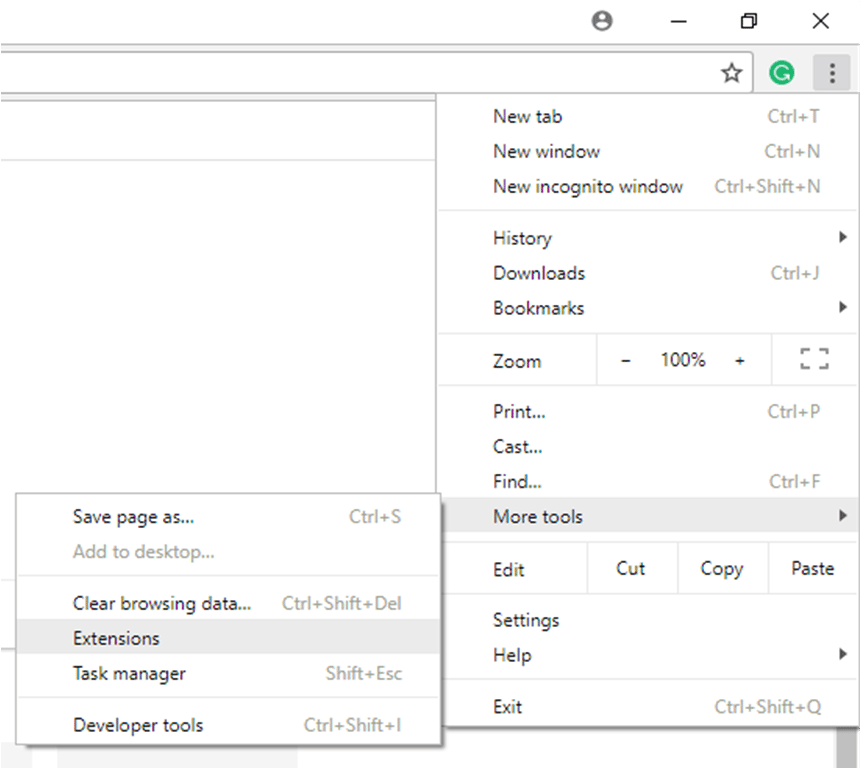 On the Extension page of Chrome, you have to scroll down till the end.
Select 'Get more extensions'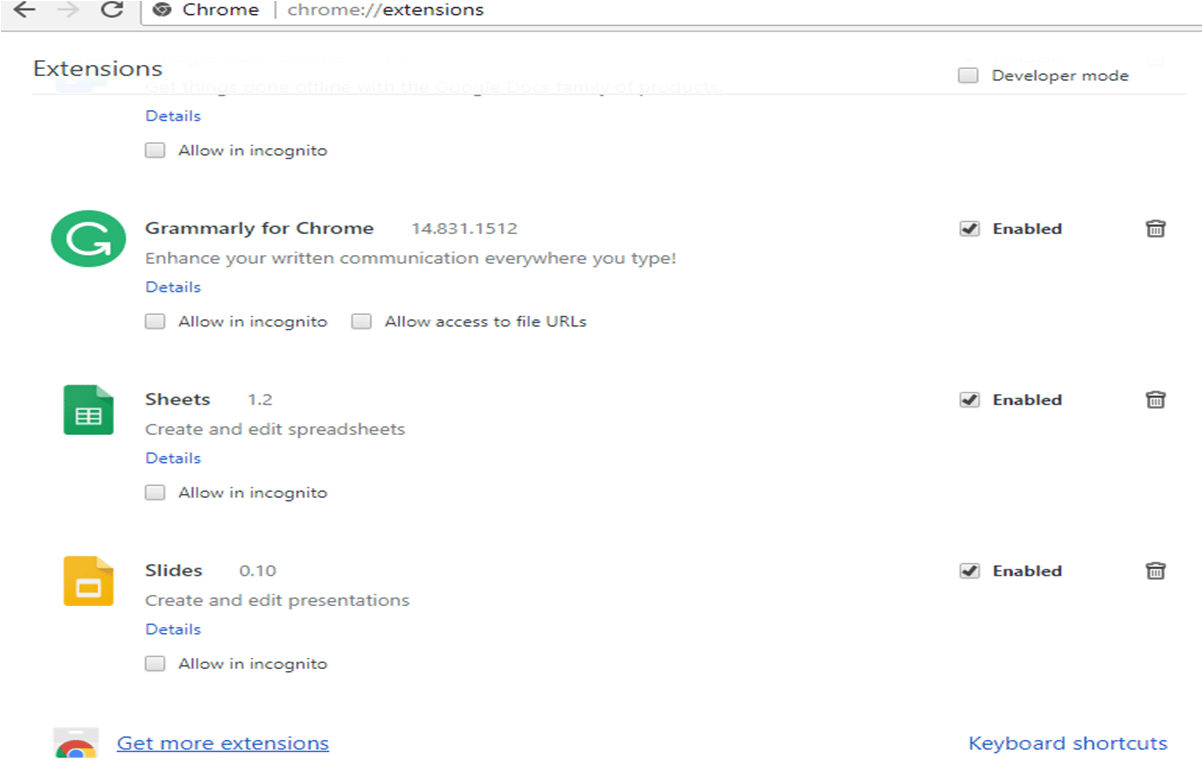 It will lead you to a new page to search add-ons.
Type 'open link in same tab' in the search box
Press 'Enter'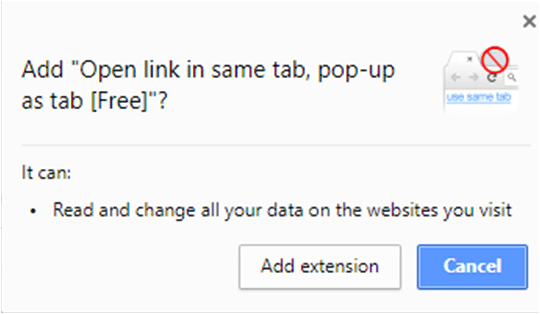 You will be asked for the confirmation.
It will hardly take a few seconds to complete the task. Once it gets added to the Chrome, you can see the extension in the list.
This is how you could stop new tabs from opening in Chrome.
How To Stop New Tabs From Opening Advertisements?
At certain point of time, you may recognize that new pop-up windows get opened automatically. It is really annoying and frustrating.
There is a way to get rid of these unusual activities. Just download 'Chrome Cleanup Tool' from its official site and install it to your computer.
Once done, you have to follow the instructions to remove the issues that may cause unusual crashes and other things.
Apart from this, there's another way to block unusual activities on your Google Chrome. It is by adding ad blockers.
The process of adding blockers will be same as you have searched for extension 'open link in same tab'. Instead of this text, type 'ad blocker' and install it.
Bottom Line
Hope the above-explained methods of how to stop websites from opening new windows has solved your queries by now.
If you have any other issues, it is advised to uninstall Chrome and install it again. With this approach, you can set the settings to default and clear any misleading things.
Do you find this post helpful? Feel free to comment on the below box. For more details, you can also drop a message from 'Contact' section.