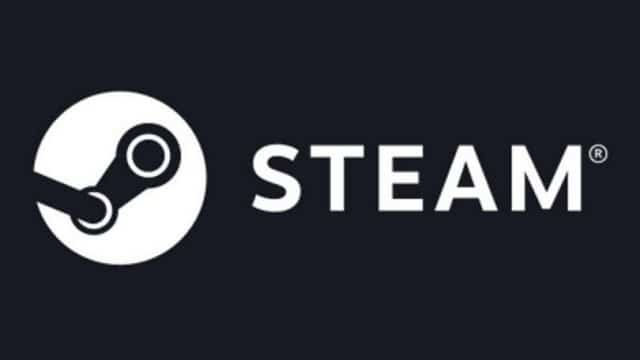 Many users get stuck at 100% while downloading games. It makes them reinstall steam. But the end result remains the same.
After multiple tries, most of them are unable to resolve the issue and keeps on thinking "Why is my steam download stuck at 100 percent? Nothing to worry, I have the solution.
Prior to that, let me explain you about steam game store in brief. Certainly, this information will make the things much easier for you.
Also read: Steam Image Failed To Upload: Easy Fixes!
What Is Steam?
To have an incredible gaming experience, this is the ultimate software cum gaming platform from the house of game-developer, Valve. It is a terrific store to buy your favorite video games and latest released one over the internet.
It is even possible to preorder the new releases for your PC from the store. The best thing is that it has the collection of simple arcade games to hardcore games.
For the users, it also offers discounts on publishers' bundles of top games. Along with that, it provides the suggestions for recent update and news (whenever released).
But the only thing that makes user disappointed is when steam install stuck at 100 percent. A long wait of minutes to an hour is not even sufficient. At this moment, you can only wait for its settlement or cancel it for reinstallation.
Though it is not the problem of any virus or authenticity of the game, users get stuck during installation phase.
Steam Download Stopped At 100 – How To Resolve!
Steam gaming platform has an immense community all over the world. Any of its users can prevent steam game stuck at 100 by adopting two main ways.
No matter what game you download, you can pervert this either by disabling antivirus or turn off Windows Firewall. In most of the cases, it has worked. And, users enjoy their game without any restriction.
It's pretty simple to figure out whether your Firewall is turned on or not. And, there is no trouble of disabling the installed antivirus from your computer system as well.
Learn How To Turn On/Off Windows Firewall In Simple Steps-
Step-By-Step Procedure
For Windows 10 and 8
Both these versions have similar process-
Open 'Control Panel'
Click on 'Windows Firewall'
Go to 'Customize Settings'
Select 'Turn Off'
To turn it on, the process will be similar.
For Windows 7 and Vista
Both versions have same procedure-
Click on 'Start'
Type 'Firewall' on search box and press 'Enter'
Click on 'Windows Firewall'
Go to 'Change Settings'
Select 'Turn Off'
In this similar way, you can turn it on.
Why Is It Necessary To Disable Antivirus Temporarily?
Sometimes antivirus won't let you install or update games because they detect it as a virus. But the actual case is totally different. This is the only reason why you should disable antivirus temporarily to avoid steam stuck at 100 percent.
Once the download is finished, you must enable it and keep your system protected.
Note:
Depending on which antivirus you have installed, the process will be different. However, the problem of steam update stuck at 100% is mostly found in case of Avast and AVG.
Suppose you have another antivirus installed on your PC, it is recommended to make sure whether your steam game update stuck at 100 because of this installed program or not.
Also read: Steam Running Slow – How To Fix?
Alternative Method – How To Get Rid Of Steam Download Stuck At 100 Percent?
In case you don't want to turn off Firewall or disable antivirus. Still there is a way to get rid of this problem.
Install 'DirectX' in your game folder and try to run the setup again. It often works for Counter Strike: Global Offense and other premium games.
While downloading, you might think that steam game installing stuck forever. But you need to wait for 12 minutes or more (depending on the speed of the computer) for its completion.
Final Words
Definitely, tons of users are using the steam gaming platform across the world. Also sometimes Steam's content file gets locked, you can fix the issue by following these steps.
I hope this information on how to solve the issue of steam download stuck at 100% will work for you like it works on my PC.
Good Luck!