If you were kicked out of Roblox due to the Unexpected disconnection error, go through this write-up to resolve your issue.
This frustrating issue affects players on almost all the available platforms like Windows, Xbox, and Android.
Read the article in detail to know how to get rid of this error.
Also read: 6 Ways To Fix High Ping In Roblox
We have shown a VIDEO walk through at the end of the post for easy solution.
What Causes Error Code 268 On Roblox?
You may encounter Error 268 on Roblox due to the following reasons:
Corrupted Game Files: It is necessary to play Roblox with up to date game files. Bad or corrupted game files are responsible for triggering unexpected errors such as error 268.
Third-party Interference: It is highly likely that third-party security software will restrict the processes which are interfered with to run this game. Those restricted processes will result in error code 268.
Interfering Cheat Engine: Cheat Engine, Game Guardian, or other debugging software can also be the cause of this error 268.
Server Problems: It is necessary to check the server status of Roblox on their respective status page or by checking their social media pages.
Browser Issue: If this error message is displayed only while you are playing from your browser, then it is advisable to use the UWP Roblox app instead.
What Are The Fixes For Roblox Error 268?
This isn't an inescapable bug at all, so don't worry and read on to know the various ways to fix this error.
There are multiple fixes for this Roblox error 268, and those are discussed below:
1) Check The Game Server
Before trying any fix, the first thing you need to do is to check the Roblox game server.
You can easily check the Roblox server status from here.
If you find the game server is under maintenance or there is an outage, wait for a couple of hours before starting the game again.
If you don't encounter any server issues, then use the UWP Roblox app.
2) Use The UWP Roblox App
Instead of playing from the browser, you can directly use the UWP Roblox app from their official server.
This is how you can do it:
First, you need to go to the Roblox page and log in to your account.
Next, go to the games section and start playing any games of your preference.
As soon as you launch any game of your preference, the auto-download process will start.
3) Disable Antivirus Temporarily
Windows Firewall can sometimes interfere with Roblox and trigger the error code 268.
So, disable Windows Firewall for the time being and see if this fixes the issue.
To do so, follow the steps given:
First, type Windows Defender Firewall and then click on the top result.
Next, Turn Windows Defender Firewall On or Off option from the left panel.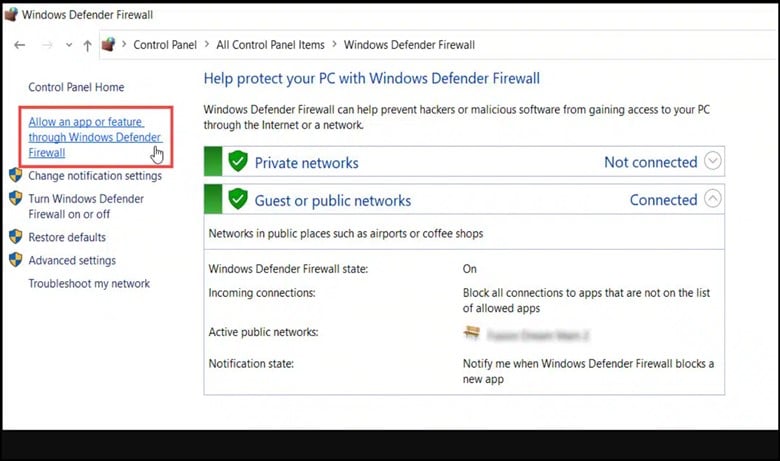 Then, you will have to click on the radio buttons for both Private and Public settings to turn off the Windows Defender Firewall (not recommended) option.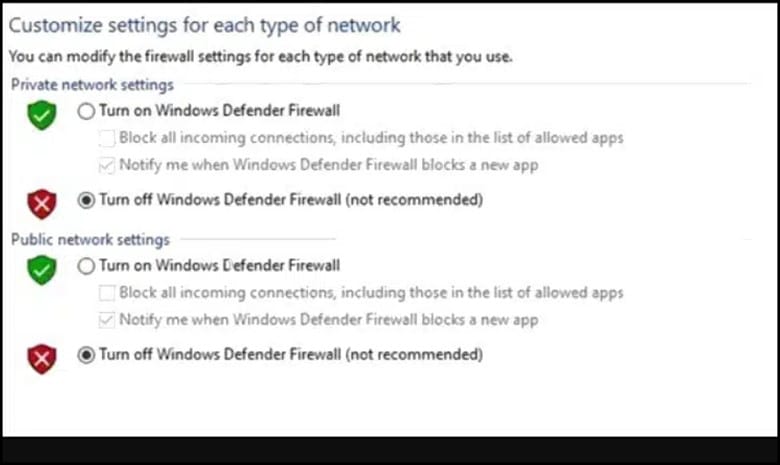 If you are using any other antivirus, then you need to turn it off too.
But make sure to turn on your antivirus or Firewall soon after, as your device is vulnerable to threats without these protection programs.
If, after disabling Firewall, you get the same error code on Roblox, flush DNS.
4) Flush DNS
Flushing the DNS will clear the DNS cache from the records.
If due to any corrupted cache, you are getting the error, it will get fixed in the following way.
Follow the steps below to do so:
Open the elevated Command Prompt and then choose Run as administrator.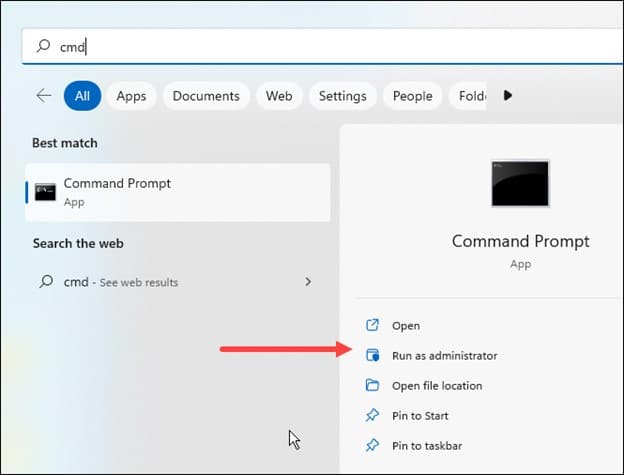 Enter the following commands one by one in the elevated Command Prompt window.
You need to press the Enter key after each command.
ipconfig /flushdns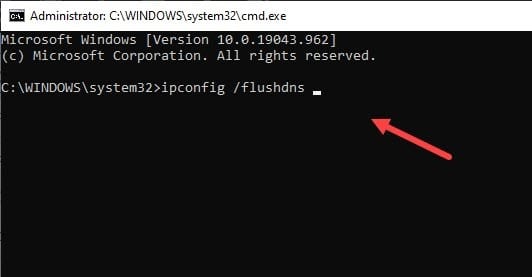 ipconfig /release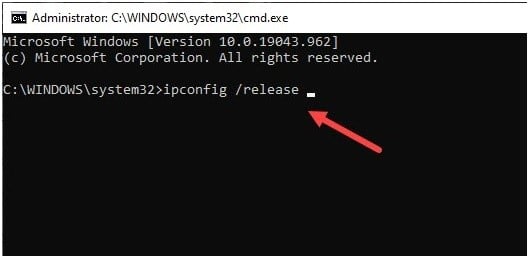 ipconfig /renew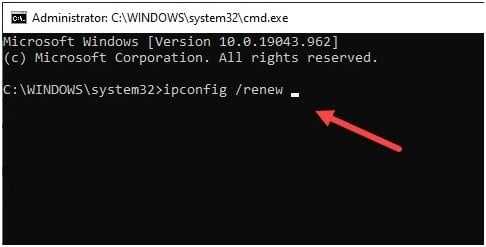 netsh int tip reset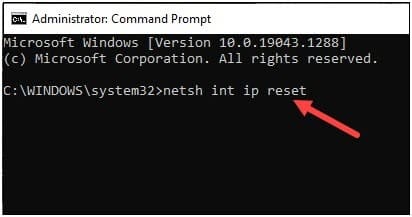 netsh winsock reset
Restart your PC after running all the commands. If this cannot fix the problem, you can change the DNS address and see.
5) Change DNS
Sometimes the DNS server is misconfigured, and that may create problems. Changing the DNS address can fix it.
To change the DNS, follow the steps given below:
Open Settings and click on Network & Internet option.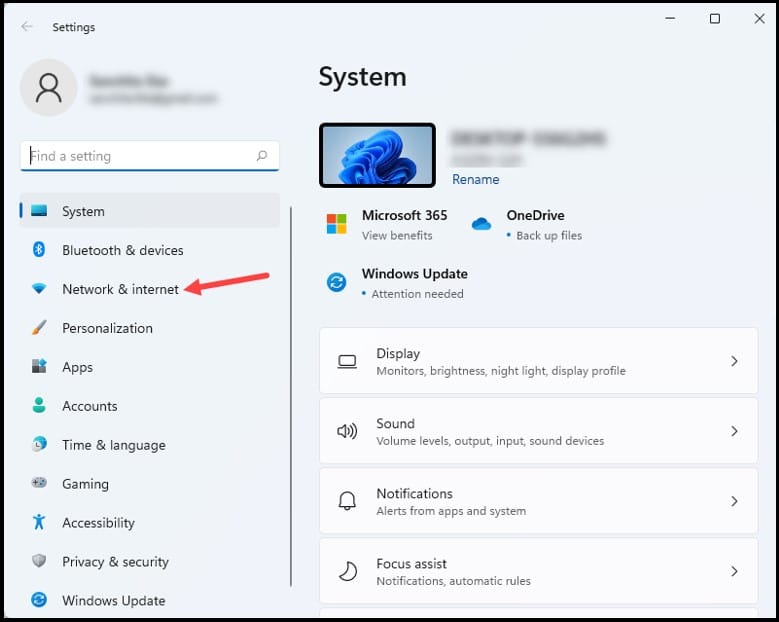 Go to Advanced network settings.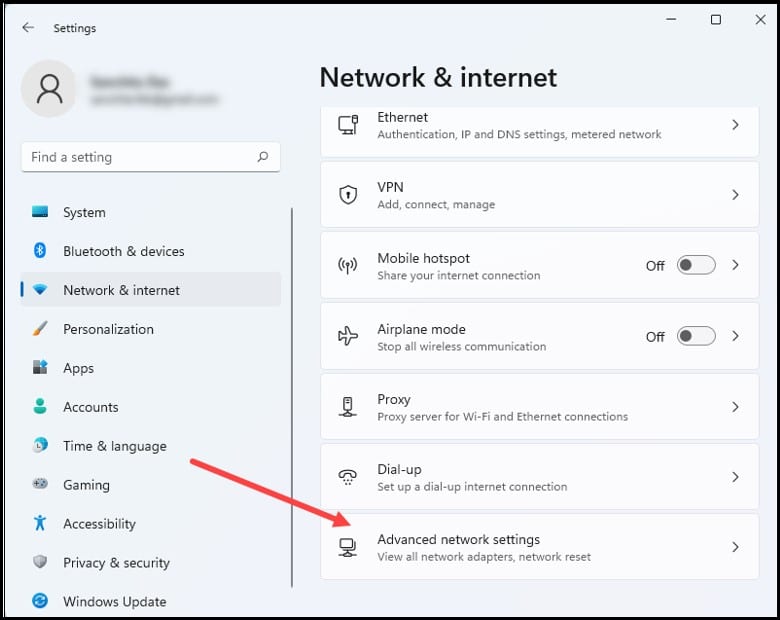 Right-click on the Network Adapter you are using and open its Properties.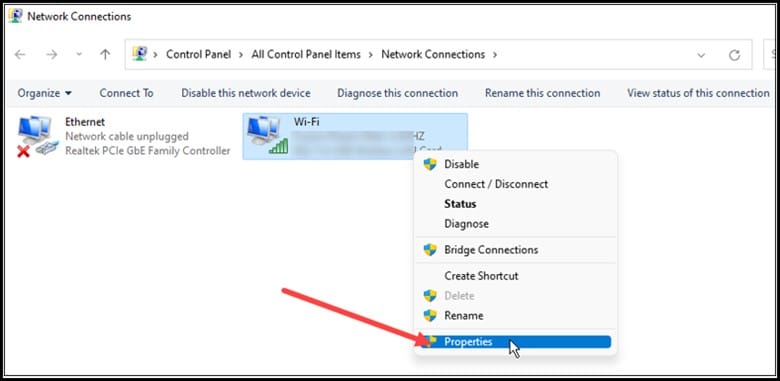 Select Internet Protocol Version 4 [TCP/IPv4] and open its Properties.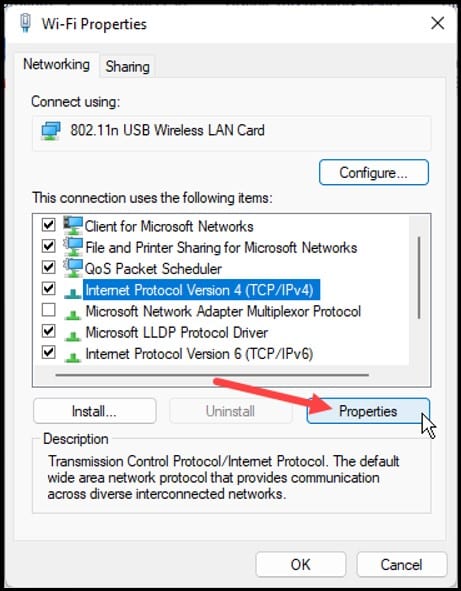 Now change the Preferred DNS Server address's value to 8.8.8.8 and the Alternate DNS Server address to 8.8.4.4.
Click on OK to save the changes.
6) Reinstall Roblox
If none of the above processes has helped you in resolving your issue, then you need to reinstall Roblox again.
Follow the steps for the new installation process:
First, go to Settings and click on the Apps section.
Then, choose Apps and Features.
Now, search for Roblox from the list of all the installed apps.
Finally, click on the three dots menu and select the Uninstall option.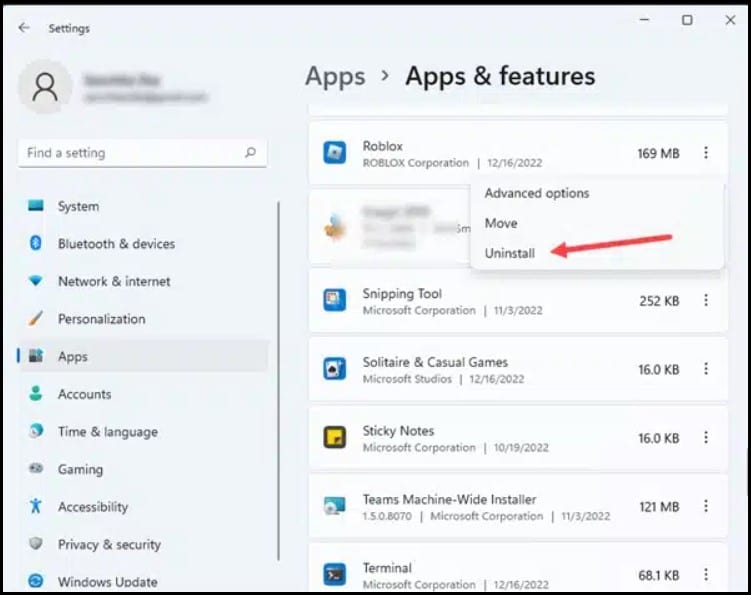 In order to finish the uninstallation process, follow the onscreen instructions.
Frequently Asked Questions (FAQs)
What Does Code 268 Means In Roblox?
Code 268 in Roblox signifies that the error code is due to a bad internet connection.
It is actually a server-client disconnection error that occurs when Roblox clients fail to send the required ports for joining a server.
Is Error 268 A Ban?
No, error 268 isn't a ban. It definitely sounds like a ban, but in reality, it is caused due to unexpected client behavior.
Also read: Roblox Chat Not Working – How To Fix?
Final Words
Write to us with any further doubts or queries. Also, tell us which method helped to resolve your issue in the comments section provided below.