We are always at risk with hackers, spyware, and malware attacks. When your system is prone to these attacks make sure to remove them as soon as possible to get rid of this malicious issue.
Trojan virus is quite common amongst them and may give you serious problems.
So, when you are throttling with how to remove the trojan virus from Windows 10, here I am with the suggestions to get rid of these types of viruses from your system.
How To Remove Trojan Virus From Windows 10?
A Trojan Virus is in the disguise of a program or application and gets downloaded to your device. There are Dropper, Trojan SMS, Exploit, and so on.
They are also responsible to introduce other malware or virus. So, whenever you download something make sure to download them from the manufacturer's site directly and not to use any third-party app for that.
Else these may welcome these unnecessary viruses and you may get stuck with how to remove the trojan virus from Windows 10.
There are other possible ways to get rid of the virus. Let us now discuss this in detail.
Solution 1: Perform Advanced Scan
When you are thinking about how to get rid of the trojan virus on windows 10, here I suggest you perform a Windows defender Advanced scan.
Step 1: From your Start Menu, search for Windows Security and select the category.
Step 2: Now from the options choose Virus & Threat Protection category.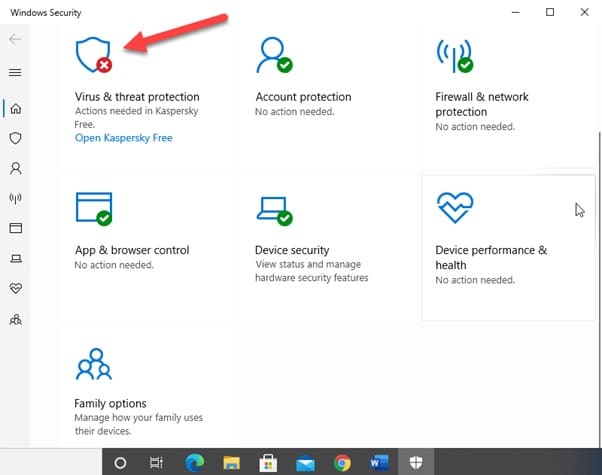 Step 3: Now proceed to perform Advanced Scan & then proceed to perform the scanning procedure.
Step 4: Now when the scan procedure starts, you will be able to identify the Trojan Virus if any. This process will help you to get rid of the virus.
Solution 2: Perform An Offline Scan
Sometimes an offline can save your system from the malicious Trojan Virus.
Here I am describing the quick workaround to accomplish the process. Have a look.
Step 1: Go to the left side Menu icon and select Virus & Threat Protection category.
Step 2: Now proceed to check the Offline Scan box. Next, choose the scan box.
Now, scanning for any virus will start and wait till the process gets completed.
As a part of the process, your Computer will need a fresh restart. Now check whether this has done any improvement.
Solution 3: Try Safe Mode
When your trojan antivirus is giving you issues and preventing you to perform a scan to detect the virus and solve the issue, just try to use the Safe Mode and that can do wonders.
To do it just follow the steps mentioned below:
Step 1: Open the Windows Run dialog box by pressing Win +R key together.
Step 2: Now in the dialog box, enter msconfig and hit the Enter button.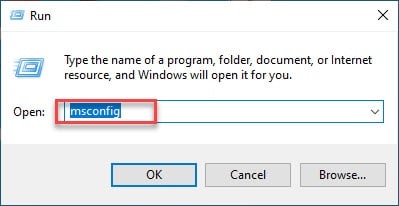 Step 3: Now press the Boot button and check off as you find the Safe boot option.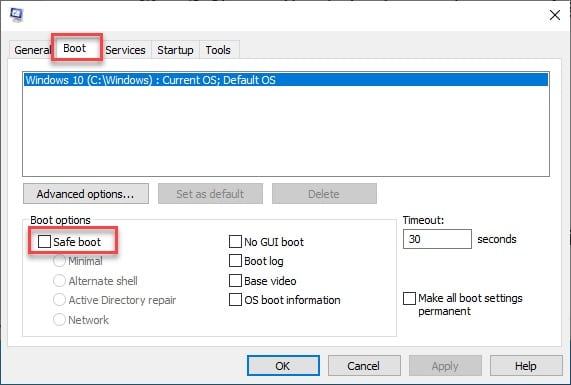 After you have accomplished the process, give your system a fresh restart.
Read also: Windows 10 Safe Mode: In depth Tutorial
Solution 4: Reset Your Device
You can also choose to uninstall and installing your Windows 10 and choose to reset your device.
But before you commence the process, remember to back up everything as this resetting process will remove everything from your system.
Step 1: First Press the Start icon, and then go to your system settings. Now search for the Reset this PC option and click on that.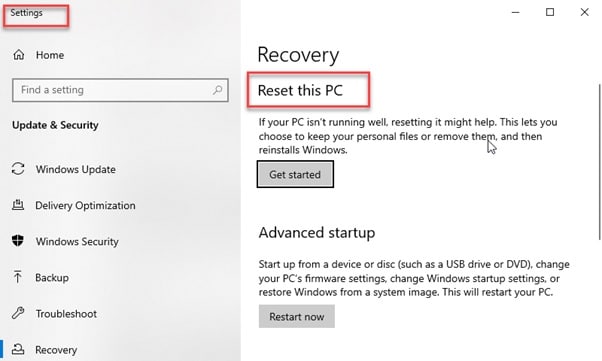 Step 2: Hit Get Started option and follow the onscreen prompts.
Step 3: When the resetting procedure gets completed, start uploading your files and then install your windows 10.
Step 4: Now choose to run your Windows Defender for checking that the problem with your Trojan Virus is solved. 
Solution 5: Use Another Antivirus
You can rely on a different antivirus program in case you are constantly having windows defender trojans issues. You have free and paid antivirus programs from where you can choose according to your preferences.
Step 1: For this visit the manufacturer's site and to get the particular antivirus program downloaded.
Step 2: You need to follow the given instructions onscreen. Do as directed there.
Step 3: Properly download and install the software program and then open it to run your antivirus.
Step 4: Now go to the scan tab and proceed to scan your system. Wait till the process of scanning your PC gets over. 
Solution 6: Run Windows Update
Always make sure to run an update for your system. This is the easiest step you may apply for windows defender virus removal.
Just run Windows Update and check for all the latest available updates for your Windows.
Often this helps to check the virus interfering with your device when it is outdated.
So always make sure you have the latest updates installed.
All you need to do is press Windows Key + R and type settings: windows update. Then hit the Enter button to finish the process.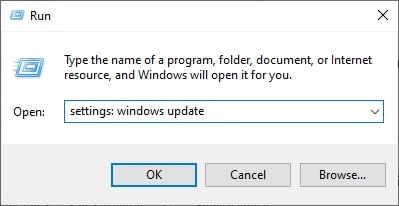 Or you may automatically get the latest Windows 10 updates installed from Settings. You will find an option to Check For Updates there. 
Solution 7: Make Sure Not To Use A Third-Party App For Downloading
This is another fruitful suggestion not to allow any third party to download anything.
Always make sure to download any program, app, or software directly from the manufacturer else without your notice you may download something malicious that may cause fatal damage to your system.
Sometimes the third parties may be fake and hack your data from your device as well.
So, be careful to handle these third-party apps. This will help to check the windows defender trojans issue to some extent.
Final Words
Throughout this article, we have tried to perceive ways when you are struggling with how to remove trojan virus from Windows 10 issue.
In case you have queries regarding this or other issues, make sure to intimate us in the comments section below. We look forward to hearing back from you.