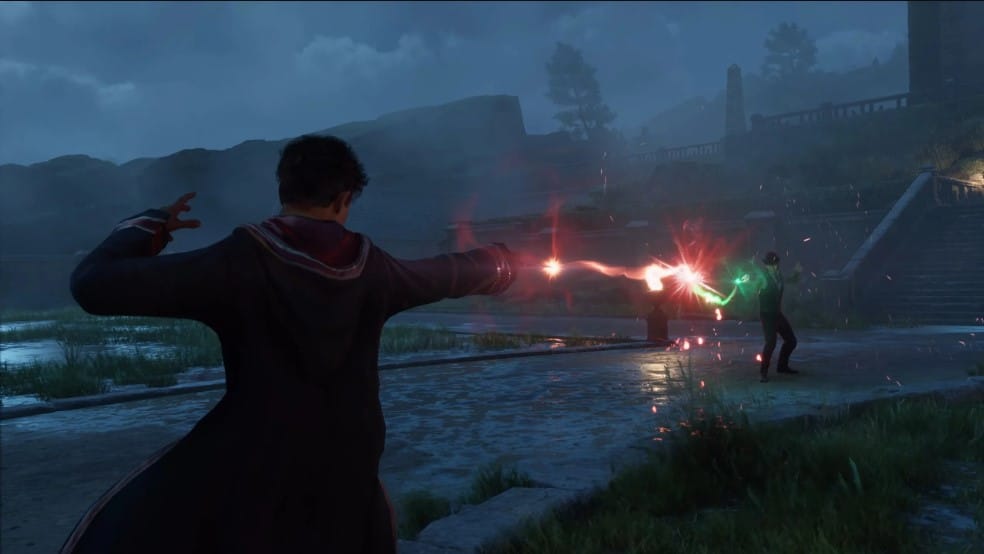 Hogwarts Legacy features impressive visual qualities to provoke gamers to take screenshots of their special moments in the game.
If you want to capture your own adventurous moment and share it with others, then here is an intensive guide to taking photos on Hogwarts Legacy and getting a clean screen without any HUDs.
So, keep reading!
We have shown a VIDEO walk through at the end of the post for easy solution.
Does Hogwarts Legacy Have An In-Built Photo Mode?
No, Hogwarts legacy does not have an in-built Photo Mode. But the gamers can take screenshots using the console's default capturing and recording feature and share pictures with others.
The players are eagerly waiting when Avalanche software to add a dedicated Photo mode to Hogwarts through an update.
But there are some tricks that can help you to take your favorite in-game screenshots on Hogwarts Legacy.
How To Take Screenshots In Hogwarts Legacy Removing HUD For Photo Mode?
For better screenshots in Hogwarts Legacy, you can choose to turn off the HUD elements and display your favorite character &the overworld.
Follow the steps given below to know how to remove HUD for photo mode in Hogwarts Legacy.
Open Hogwarts Legacy and then open the Game settings.
Select the User Interface Options.
Turn OFF everything here that says ON.
Apply the settings and return to the game and the screen will be free of any HUDs.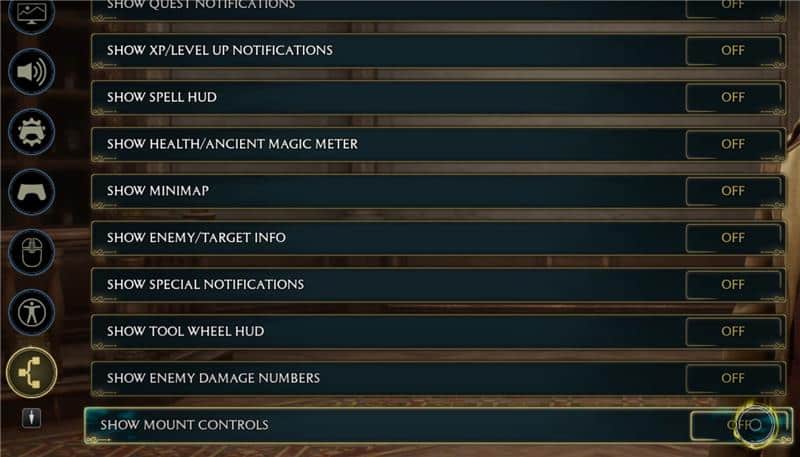 Take screenshots as you like and return to the User Interface Options to turn on the HUDs.
Final Words
If the above article could help you to know how to remove HUD for photo mode in Hogwarts Legacy, send us feedback in the reply section provided below.
We always look forward to hearing back from you.