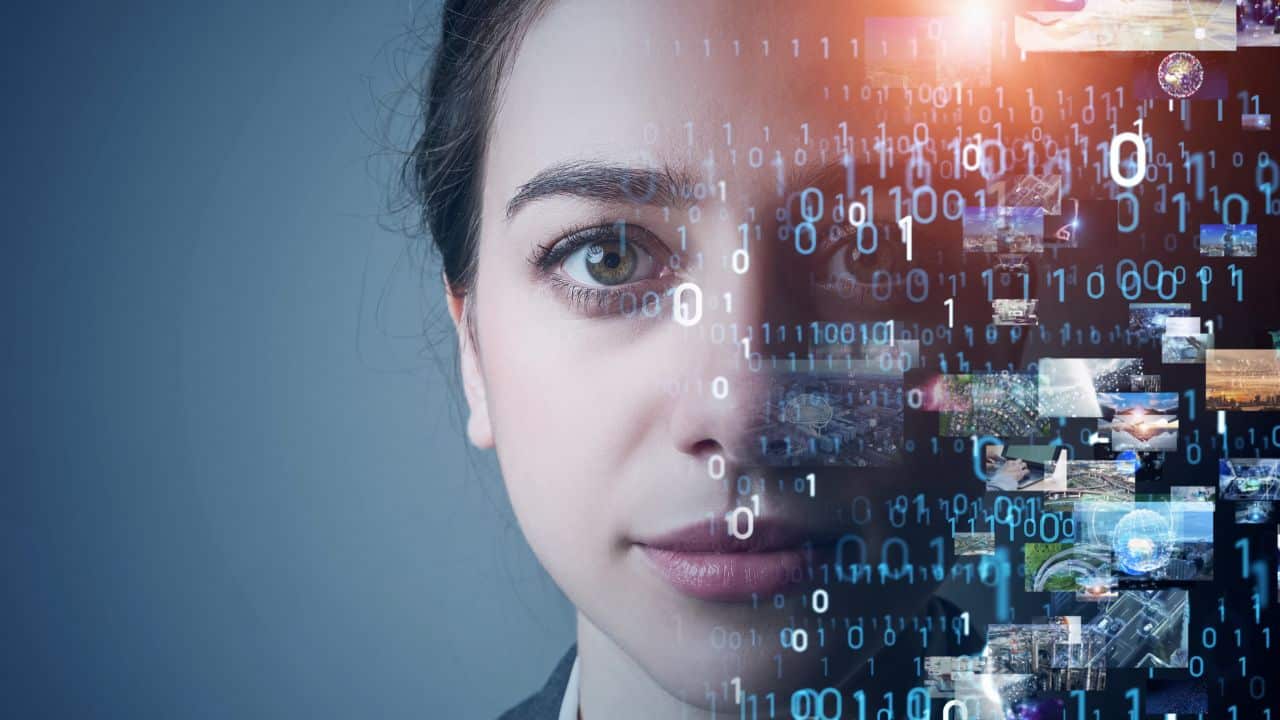 Most of you have come across deepfake videos some time or the other where you have seen a celebrity doing or saying something that the individual hasn't done or said at all.
It is indeed tough to detect the authenticity of these videos but with Intel's new FakeCatcher in the market, it has somewhat become easier and hassle-free.
On November 14, Intel unveiled the first look of the FakeCatcher.
The company claims it to be the first real-time deepfake detector.
Read the write-up to know everything about Intel's real-time deep fake detector "FakeCatcher".
What Is Intel's Fake Catcher And How Does It Work?
FakeCatcher can help in building trust once again by helping individuals or organizations to distinguish between fake and real content.
Intel's deep FakeCatcher claims to detect deepfakes in real time by using skin analysis with an accuracy of 96%.
It can successfully distinguish between real and deepfake videos.
It works by analyzing the blood flow in the video pixels and determines the video's authenticity in milliseconds.
Here is everything you need to know about the FakeCatcher Tool:
Intel's Fake Catcher is the world's fastest and most efficient deepfake detector which guarantees results in milliseconds.
Demir in collaboration with Umur Ciftci designed this deepfake detector.
For checking a video this tool runs face and landmark detection algorithms and analyses up to 72 different streams on Third Gen Intel Xeon Processors.
Intel's fake catcher searches for clues in real videos.
It is known to run on a server by using Intel's hardware and software while interfacing through a web-based platform.
Most learning-based detectors try to find out signs of inauthenticity by looking at the raw data and trying to identify the flaws.
But fake catchers try to find out the authentic clues in the real videos.
Whether the video is real or fake can be detected easily with the use of deep learning.
They assess the subtle blood flow in the pixels of a video and collect these signals of blood flow from the face.
The blood flow in the pixels gets detected by the tool from all over the face and with the help of the algorithms translates these signals by interpreting them in spatiotemporal maps and determines whether a video is fake or real.
What Are Deepfakes?
Deepfakes are actually a combination of two different words namely "deep learning" and "fake".
It is actually a video where a person's face or body has been completely altered to make them appear someone else.
These deceptive videos or images are misleading people. Deepfakes can be held responsible for diminishing trust in electronic media.
It is indeed a challenging and tough task to detect fake videos as the detection apps take a very long time to upload videos and even a longer time for generating the results.
Here, a person's existing image or video gets replaced by a completely different one in accordance with another individual's liking or preference.
Artificial intelligence and machine learning techniques combine together in creating a deceptive yet realistic image or content.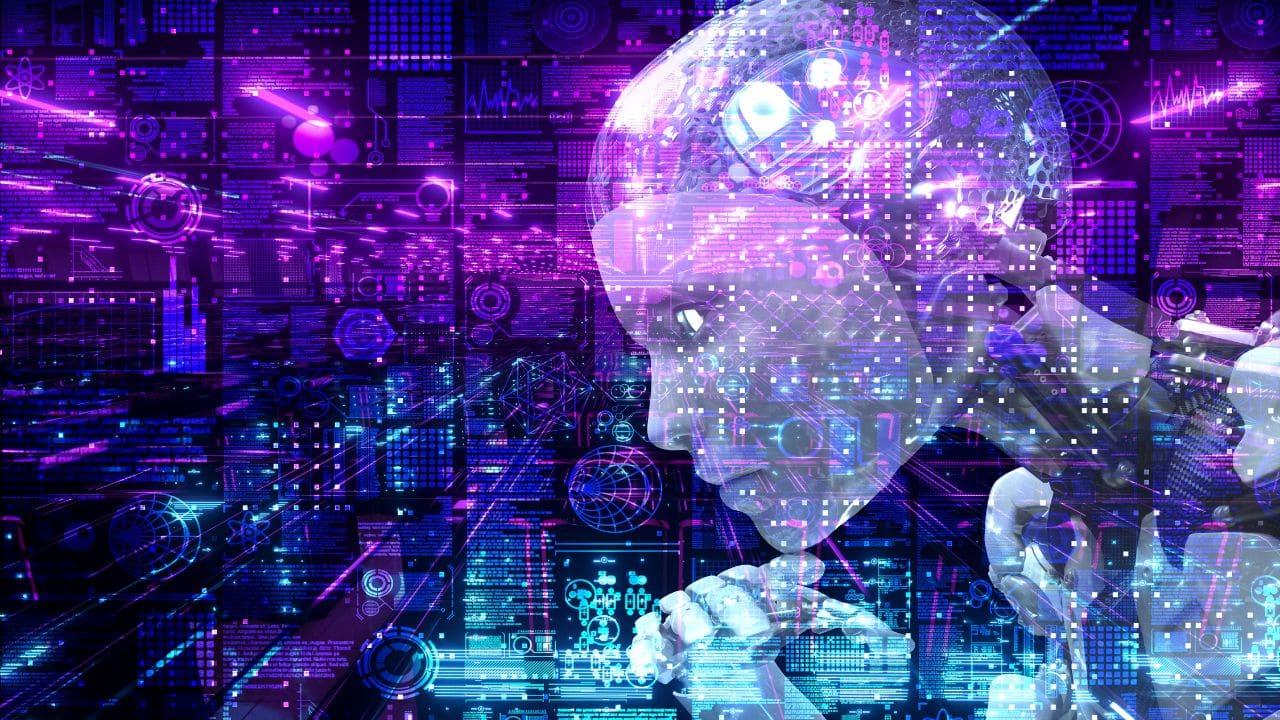 Recently, the deepfakes have focused much more on pornographic material, fake news, hoaxes, and financial fraud.
Nowadays people stay updated by getting glued to digital platforms and trying to absorb more and more information which results in the threat of misinformation.
It is very difficult to distinguish between the fake and the real data which gets circulated on the internet and equally difficult to determine whether the video is fake.
How Can The Technology Be Utilized?
It can act beneficial for the different social media platforms where it can be used to determine whether the video uploaded is a fake or real one.
It can equally be beneficial for certain fact-checking organizations too.
Several media houses can also take the help of this tool in order to avoid over-amplifying any manipulated videos.
It helps in restoring trust since the users can now be able to distinguish between the fake and the real one.
It can also help in preventing the spread of manipulated videos accidentally.
Wrapping Up
After going through the article in detail now you will be able to derive a clear idea about the new Intel product, FakeCatcher, and also how it works.
If you have any doubts, feel free to reach out to us in our comment section below.