The adage "A Picture is worth a thousand words" comes to life in the content streaming services when the popularity of a show depends largely on the thumbnail that is displayed for it. Many users will usually simply reject a show if the thumbnail isn't appealing enough.
However, some users have reported that they are unable to see thumbnails when they load up Netflix on their respective devices. Here I will discuss how to solve the Netflix thumbnails not loading error.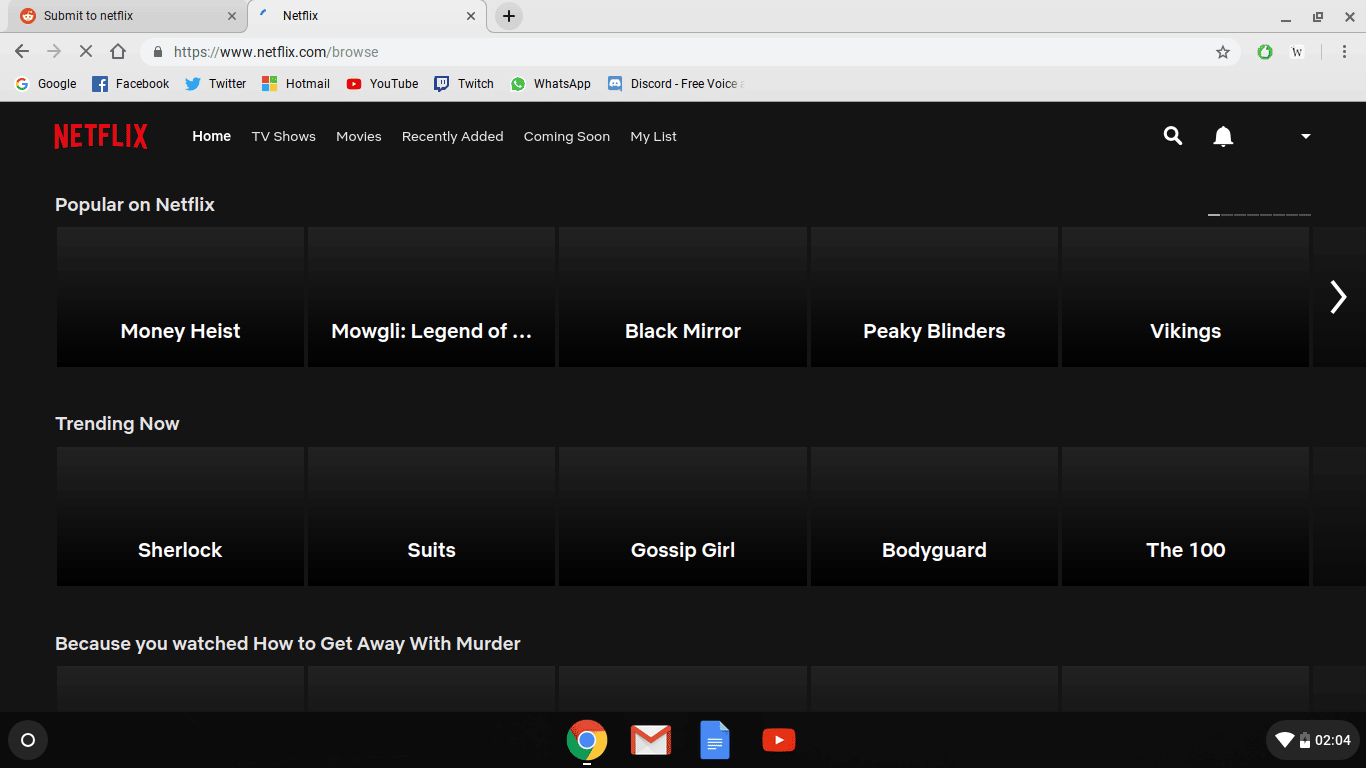 Why Are The Netflix Icons Blank?
There are varieties of reasons why Netflix images are not loading on your device. The most common of these is a network drop in the middle of the loading of the page. This can happen to basically anyone at any time of the day but affects most users during peak hours when many viewers tune into the service.
Another common reason for Netflix no picture error is mismatched cache. The thumbnails and still images are updated from time to time, to maintain freshness and capture more viewers. If the stored cache is outdated, that may conflict and cause this error. Alternatively, if you are using Netflix on Linux and it's not working then have a check here.
How To Solve Netflix Thumbnails Not Loading Error?
Missing Netflix thumbnails can become irritating quickly, as users miss out on the quick information that these box arts provide.  The thumbnails also help to separate content, as users usually look for the image that usually houses the cast in case two or more shows have a similar name.
To prevent you from going through the pain of searching the shows manually, here is a small list of troubleshooting steps that you can follow if you see this error the next time.
Solution 1: Refresh Your Connection
Netflix images not loading can be caused by an unstable connection. If the network connection drops unexpectedly while loading the content, the thumbnails may not load properly due to this. You need to restart your network if this happens, as the videos may not work for you as well.
Turn off your device.
Unplug both your modem and router and wait 30 seconds.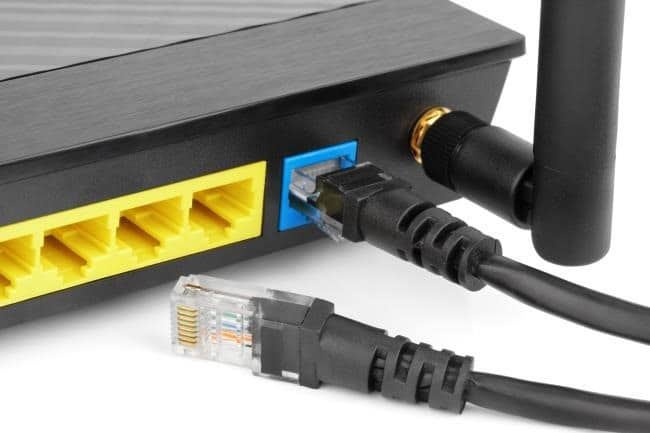 Now plug in your modem and router one by one, and wait for them to load up.
Log into your ISP terminal if there is an option for the same, and then turn on your device.
Try running Netflix again.
This time you should see that the Netflix icon blank error is gone. If not, plug in the Ethernet cable directly to your device if it supports the feature.
Solution 2: Reduce Wireless Interference
On wireless connections, many things can cause interference with your connection. If you see this error continuously, keep the following "hacks" in mind:
You'll usually see better reception throughout your home if the router is in a central location.
Move wireless devices such as cordless phones or microwave ovens away from your router. Wireless interference from these devices can create issues when you try to connect over Wi-Fi.
Elevate your router off the floor. A router on top of a bookshelf or desk will give you better reception than a router placed behind or under furniture.
Solution 3: Flush DNS
The thumbnails and the video content are stored in different CDNs, so the content may play while the thumbnails fail to load. On nearly every kind of network, there is a timeout period, after which the connectivity throttles upon continued usage. Restarting your router and putting your device on Airplane mode and back, will reset the network, and the throttle should be over. This will clear the network errors, and you should be able to resolve the Google Chrome error.
On Windows, you can try clearing the DNS cache as well. To do that:
Open an elevated Command Prompt. To do this, open a Run window by pressing Win + R. Type cmd and press Ctrl + Shift + Enter to launch Command Prompt with administrative privileges.
Type the following command to flush your DNS cache:
ipconfig /flushdns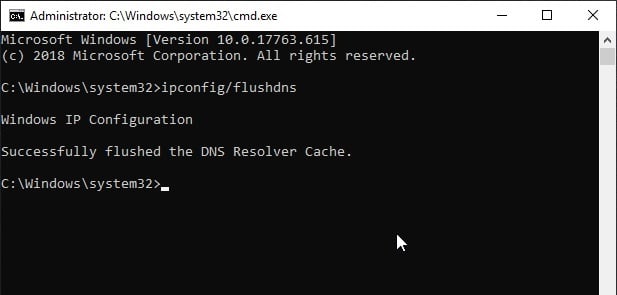 Wait for the confirmation message and then try loading Netflix again.
Solution 4: Clear Cache
As mentioned earlier, a mismatched cache can cause a failure in loading some data and cause the "Netflix thumbnails not loading" error.
Clearing the cache should solve the error for your device. If you are using dedicated applications, you will find the option to clear data in the Settings > Manage Application section.
If on Chrome or other browsers, use the keyboard shortcut Ctrl + Shift + Delete to open the Clear Data window, and then clear data.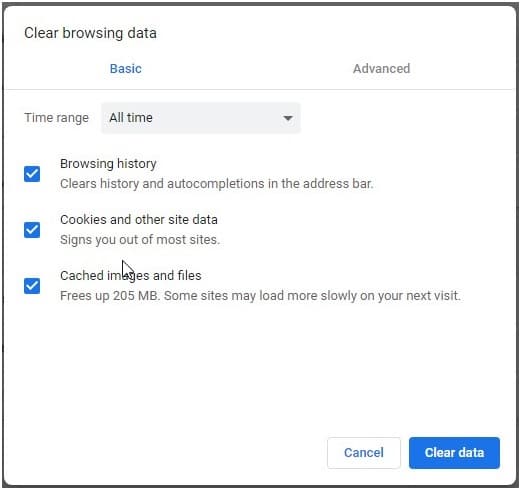 Wrapping Up
Netflix's thumbnails not loading can be annoying, but it is very easy to solve. Now you know how to solve Netflix no picture error using the steps above. Comment below if this helped you in solving your error.