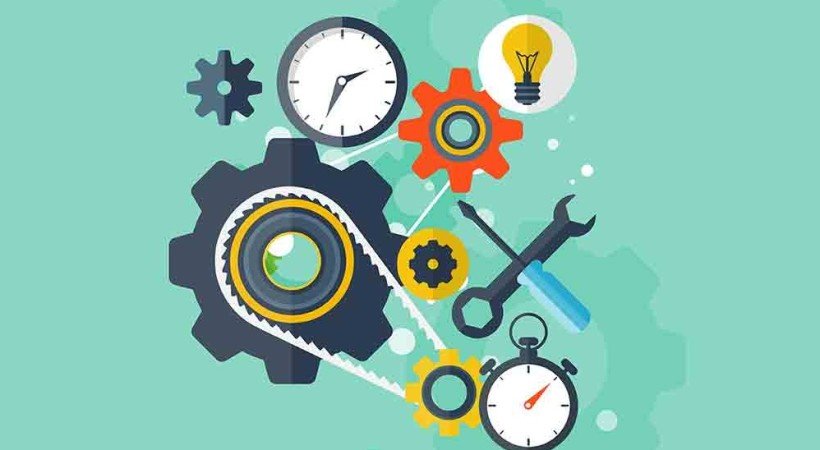 Previously, Firefox browser asked its users before installing any updates on their computer. With the introduction of Mozilla maintenance service, it manages the updates automatically.
Now, there's no need for clicking on the 'Yes' button in the Windows UAC (User Account Control) dialog. The service runs in the background and installs the update on its own.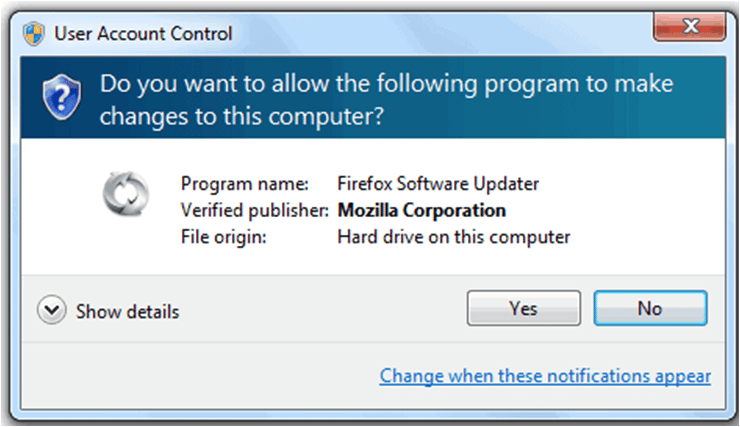 If you have a query on 'what is Mozilla maintenance service, it has been solved by now. Let's know whether it is helpful or not.
What Is Mozilla Maintenance Service? 
As you get to know, Firefox maintenance service is provided for application updates in a background process.
Once Mozilla releases a new update for the browser, it will start the service and download them by using computer resources. After that, it will streamline the process and complete its installation to keep your browser updated.
Once done, the service process won't run until there will be a new update.
When there will be changes in the current browser, the Firefox background update service will begin to make the respective modifications.
It is a free service from the developer and nothing to be bothered about. No doubt, it is a helpful service that won't give pop-ups in the middle of your work.
Note:
If you ever thought of 'Do I need Mozilla maintenance service?', this has been solved by now.
In case, you want to disable this service. It can be done in very simple steps. And; depending on your requirement, you can enable or disable it again within the browser.
How To Disable Mozilla Maintenance Service?
Not all users appreciate an automatic update of their browser or any other applications. This is why Mozilla has provided you with its disable service.
It helps you in getting rid of unauthorized updates and enables you to make the changes as per your wish.
Step-By-Step Procedure
Open 'Firefox Browser'
Click on the 'Menu' button or three parallel lines at the top right corner
Go to 'Options'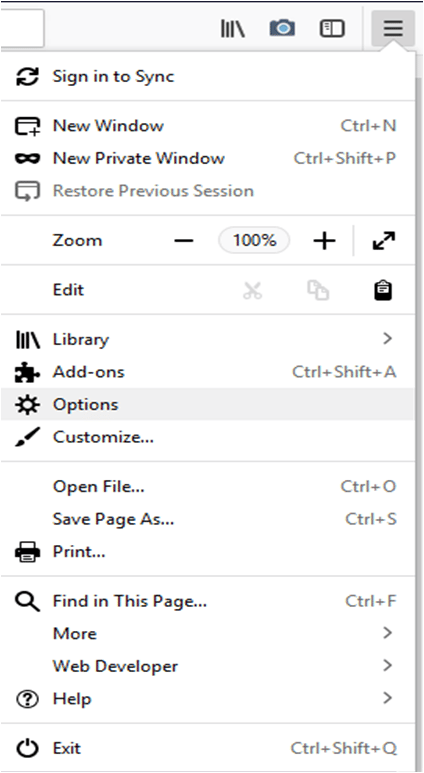 It will open the 'Option' page on the main screen
Scroll down to 'Firefox Updates'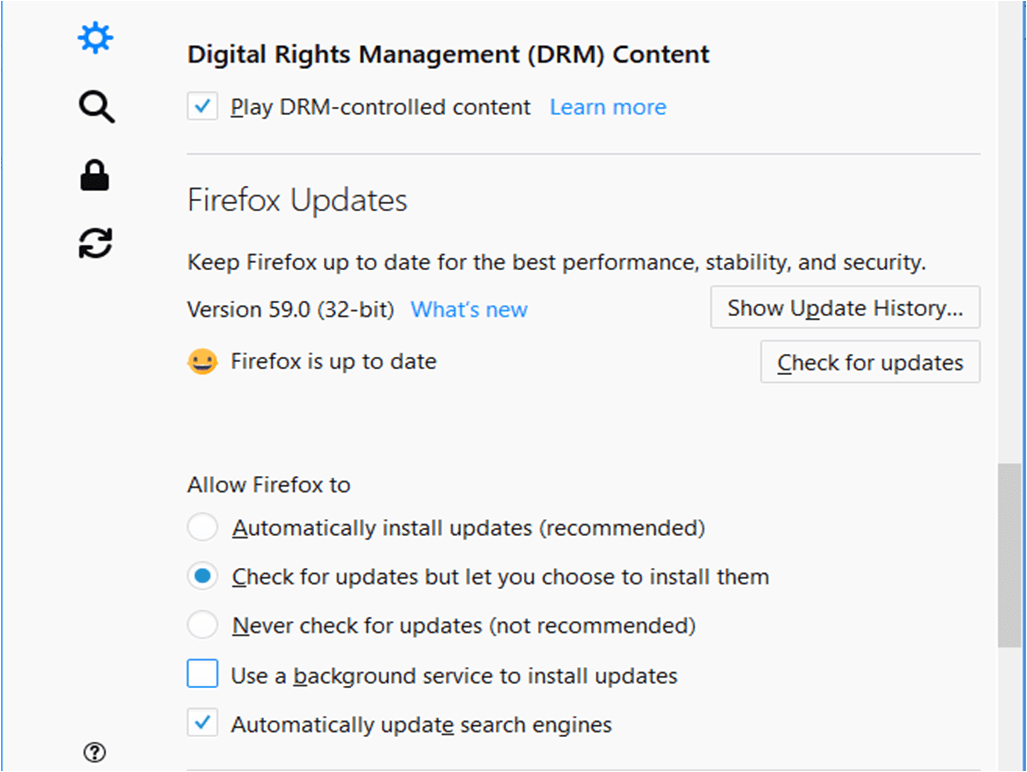 Uncheck 'Use a background service to install updates'
Now, close the page and start browsing. From today onwards, there will be no automatic update installation to your browser.
Note:
In case, you want to enable the same. You have to follow the same steps and check 'Use a background service to install updates'.
Do you want to remove the maintenance service completely from the browser? This is also possible by following these steps.
How To Uninstall Mozilla Maintenance Service?
For the convenience of the users, Firefox has provided them with the uninstalling process of its maintenance service. Let's check out how to uninstall it-
Type 'control panel' in the search box of Windows 10 taskbar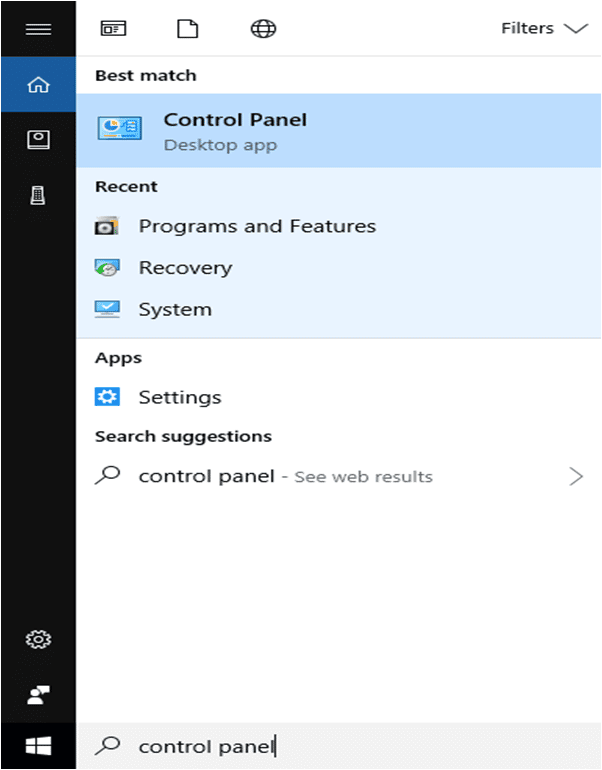 Click on 'Control Panel' desktop app
You will see 'All Control Panel Items' on the screen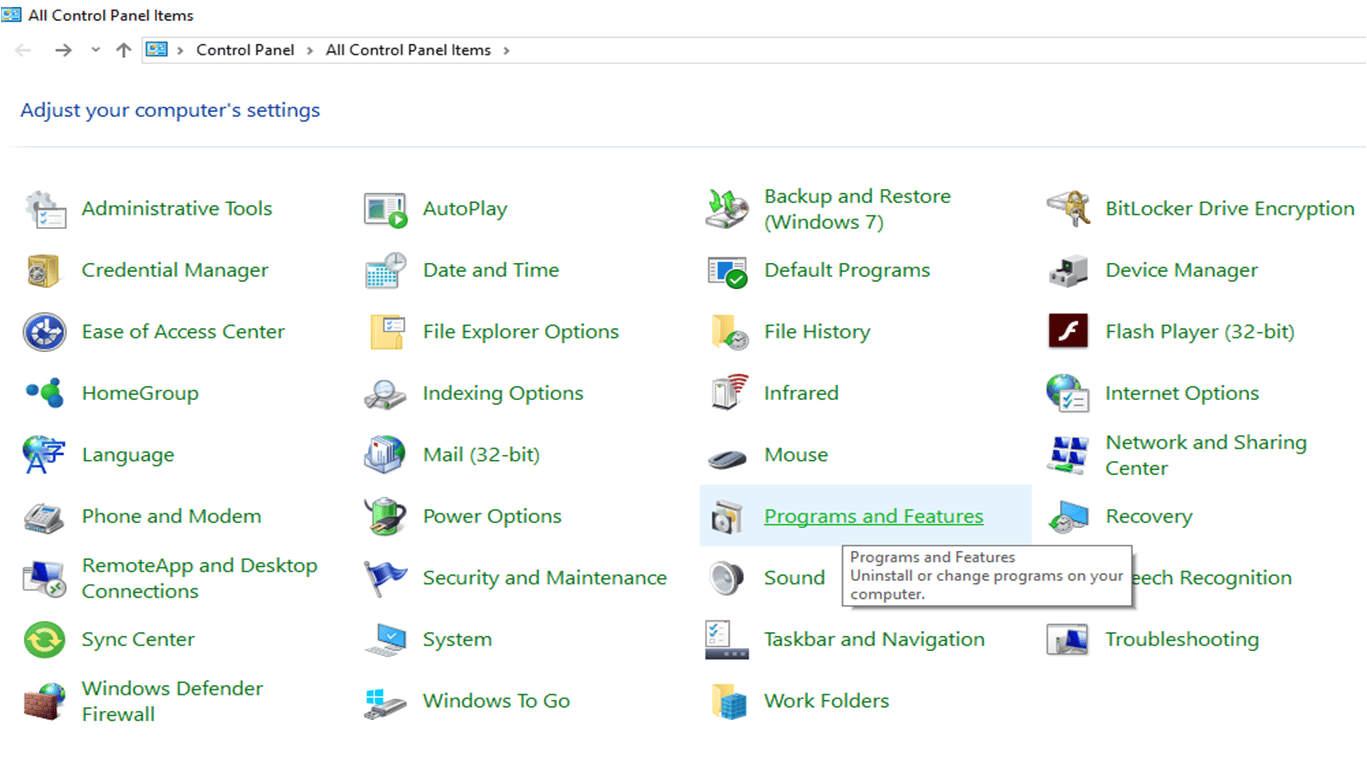 Go to 'Programs and Features'
Search for 'Mozilla Maintenance Service'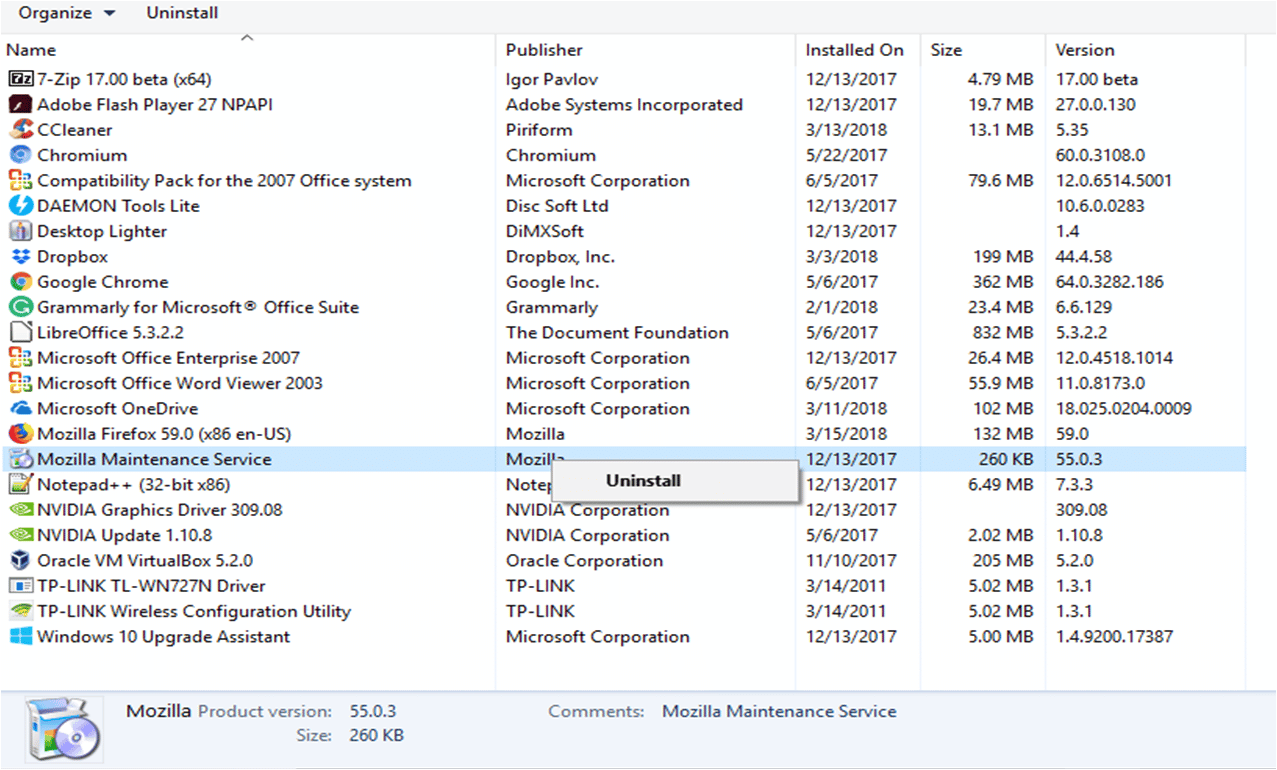 Right click on 'Mozilla'
Click on 'Uninstall' and proceed
It will take a few seconds to complete the process. Now, restart your PC. No doubt, you will get notified before installation of any future updates.
Note:
In general cases, the updates of Firefox won't reinstall 'Mozilla maintenance service'. To have a close look at it, you can keep an eye on the 'Firefox Updates' in the 'Options' menu.
If you found tick on 'Use a background service to install updates', you are requested to uncheck the same. That's it!
Bottom Line
Hope this information has accustomed you to the details on 'what is Mozilla maintenance service' and its uses!
It is advised to keep your browser up-to-date either automatically or manually. This will help you in avoiding unusual Firefox crashes or errors.
If found this helpful, share it with family and friends. For any other queries, you are free to comment on the below box.