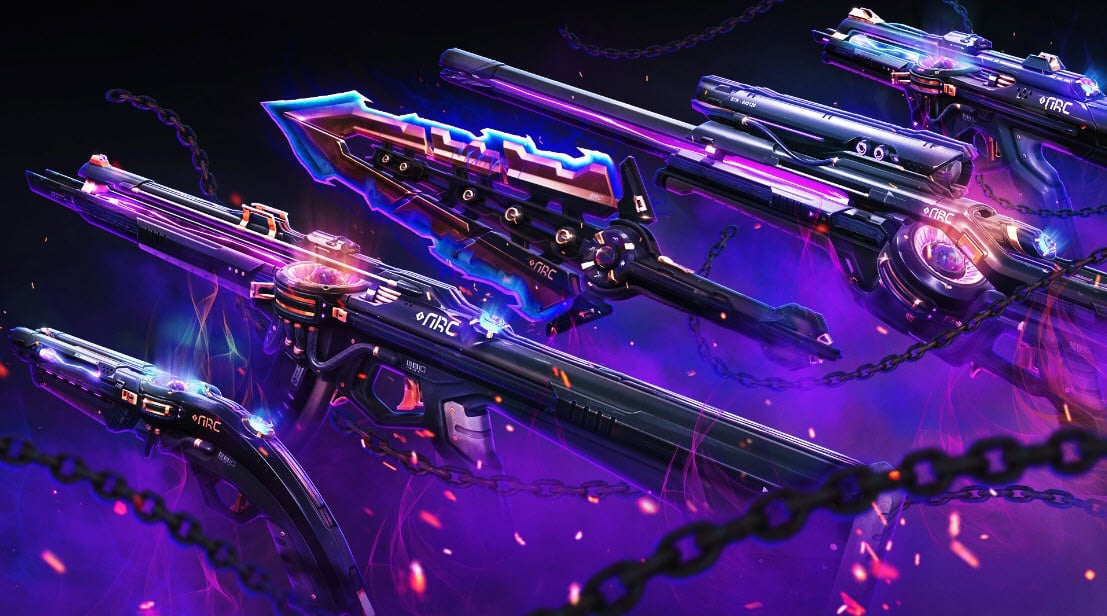 Using different skins in Valorant is a great way to customize your character and look different than the rest.
Many players love buying skins and are always looking for newly available skins for purchase. Valorant frequently updates its store and some deals are only for exclusive periods.
Staying up to date with the skins available on the store can be hard, but it can be made easier with Valorant store checker.
How To Stay Updated On Latest Skins In Valorant
The best way to stay updated on the latest skins in Valorant is by frequently checking the Valorant Store.
But you may not have access to your PC at all times and so you won't be able frequently check out the store, unless you try something else.
There is another way to check the latest skins available in Valorant Store and that is through the Valorant shop checker. It is a 3rd party service that uses API of the Valorant Store to show the latest skins available.
You can also login with your account to the website and get personalized recommendations for store items.
Valorant Store Checkers are not authorized by Riot Games so you need to take certain precautions while using it.
How To Use Valorant Item Shop Checker?
You can use Valorant Item shop checker from anywhere and on any device with internet access. Here is how you can do it:
Visit the https://valorantstore.net/ and click on the Home option. You will be able to check the current bundle available in the store.
Jump to the Daily Store to check the Daily skins available for that day.
Enter the login details of your Valorant account.
Now you can check the skins available for your account in the daily rotation of skins.
However, remember that Valorant Shop Checker is an official entity and has not been authorized by Riot Games.
So, make sure to enable 2 Factor Authorization to keep your Valorant account secured.
How To Enable 2 Factor Authorization On Riot Account?
To enable 2 Factor Authorization on your Valorant account, follow the steps given below:
First you will have to sign in to your Riot account.
Open the Account settings and locate the Sign in and security option.
Select the Two-factor authentication option.
Click on Resend email and check the email.
Click on the Enable Two Factor Authentication button in the email.
Follow the on-screen instructions to complete the process.
After you have enabled the Two Factor Authentication, you can use the Valorant item checker without any worry.
Wrapping Up
So, there you have it. Now you know how to use Valorant item shop checker. If you have any questions regarding this topic, ask us in the comment section below.