Windows 10 operating system provides you a set of palatial potographs for your Desktop background and the Lock-Screen. You are also allowed to refresh these wallpapers regularly. Besides, Microsoft also provides you with a folder of windows 10 default wallpaper.
If you want to save them for your smartphones, Television, or other devices, or to change the same for your PC, you need to know the location. This article will guide you to locate the default windows 10 background for your convenience.
1.Location For Windows 10 Wallpapers For Desktop And Laptops
You may wish to know the windows 10 wallpaper location for your PC or Laptop. You will find it at C:\Windows\Web.  The steps to explore the wallpapers are provided below:
Step 1:First of all, open File Explorer and go to the C: drive.
Step 2: Now, double-click on Windows and then on the Web. You will find some subfolders there like – Screen, 4K, and Wallpaper.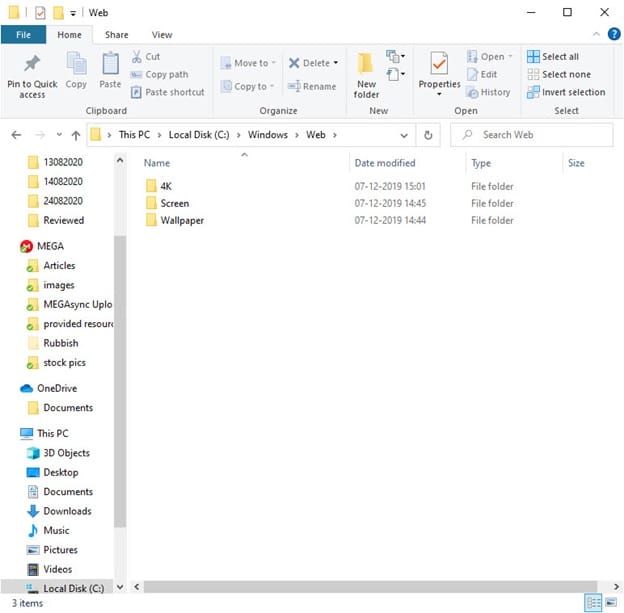 Step 3: When you open the 4K folder and all the associated subfolders, you will find the wallpaper having the Windows logo. They are of different aspect ratios and resolutions. This is the wallpaper used for Windows 10.
Step 4: On opening the subfolders of the Wallpaper, you will find other folders:
A. Windows ­- This encloses the standard wallpaper with the Windows 10 logo.
It is the default wallpaper of the 1920 x 1200 pixels version.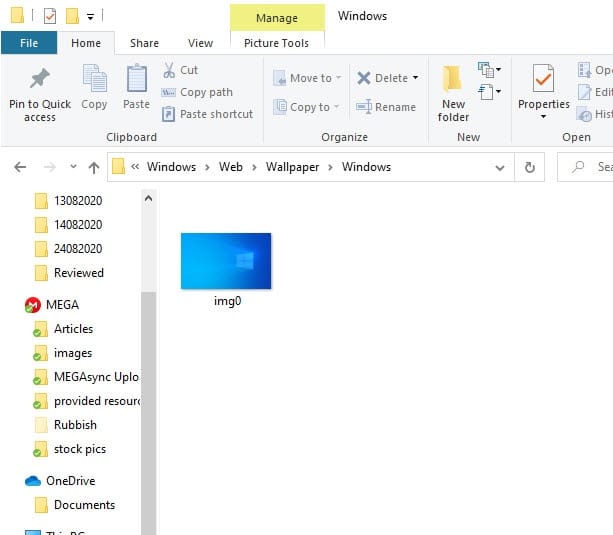 B. Windows 10–This comprises of five wallpapers of impressive landscapes at different resolutions.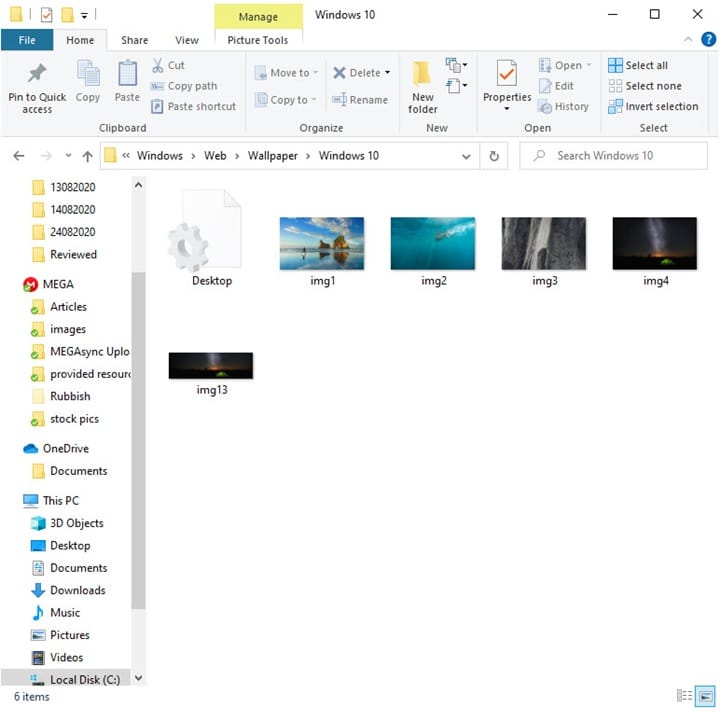 C. Flowers – This consists of six, standard Windows 10 wallpapers with beautiful flower images, all in Full HD resolutionor higher.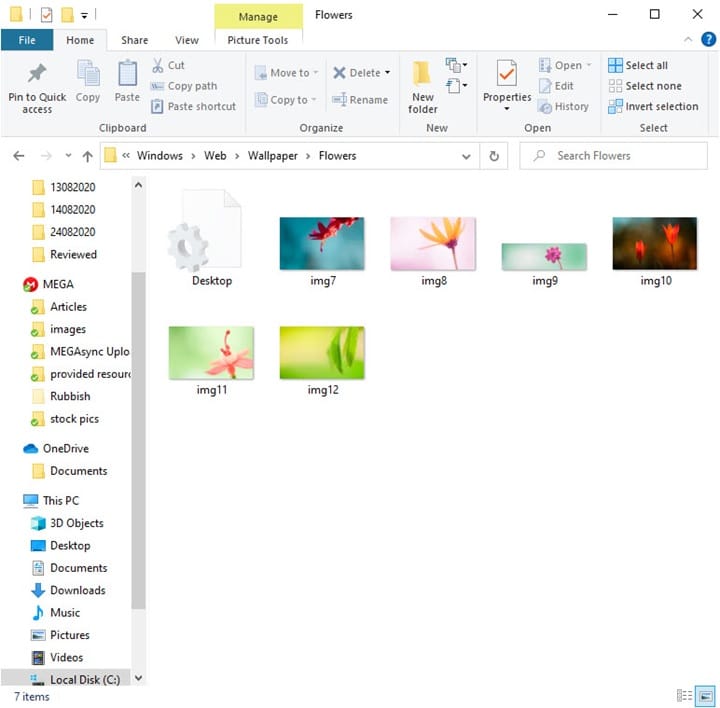 2. Location For Windows 10 Wallpapers For The Lock Screen
The windows 10 wallpaper location for the Lock Screen is C:\Windows\Web\Screen. There you get to see five spectacular landscapes and one blue screen, all in Full HD resolution or higher.
Step 1: Open File Explorer and go to C: drive.
Step 2: Double click on Windows and then on Web.
Step 3: Now choose Screen to display five splendid landscapes and one wallpaper in a solid blue color.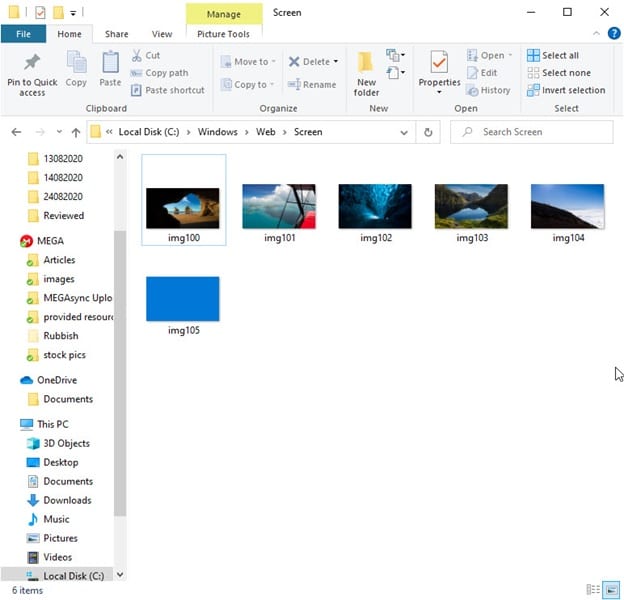 Wrapping Up
So, there you are! I hope this article has provided you a basic guide to windows 10 wallpaper location. Now you can easily access them either to save them for other devices or to change them at your ease.
For any further queries or suggestions feel free to intimate us in the comments section provided below.