WhatsApp is best known as a secure and private messaging platform across the world.
But Meta has put special effort this year into improving the WhatsApp calling experience.
It had made some "functional changes" to WhatsApp for the same.
Go through the article in detail in order to get a clear picture of the same.
What Are The New Features Implemented By WhatsApp?
Since more and more people are using it for connecting with people through voice and video calls this meta-owned platform has implemented a lot of things to improve the quality of the calls.
The improved calling feature enables the user to catch up with their friends, family, colleagues, and relatives to communicate in a more secure manner.
Here are the new features introduced by WhatsApp for better and safe calls.
32-Person Call
WhatsApp users can now easily initiate audio or a video call with up to 32 persons, which is more than four times before.
Message Or Mute Participants
This unique feature will help you to mute or send a separate message to a participant in a group call.
The user can also enlarge the video or audio feed as per the requirement.
Call Link
Now, users can simply invite an individual to a group call by simply sharing a call link.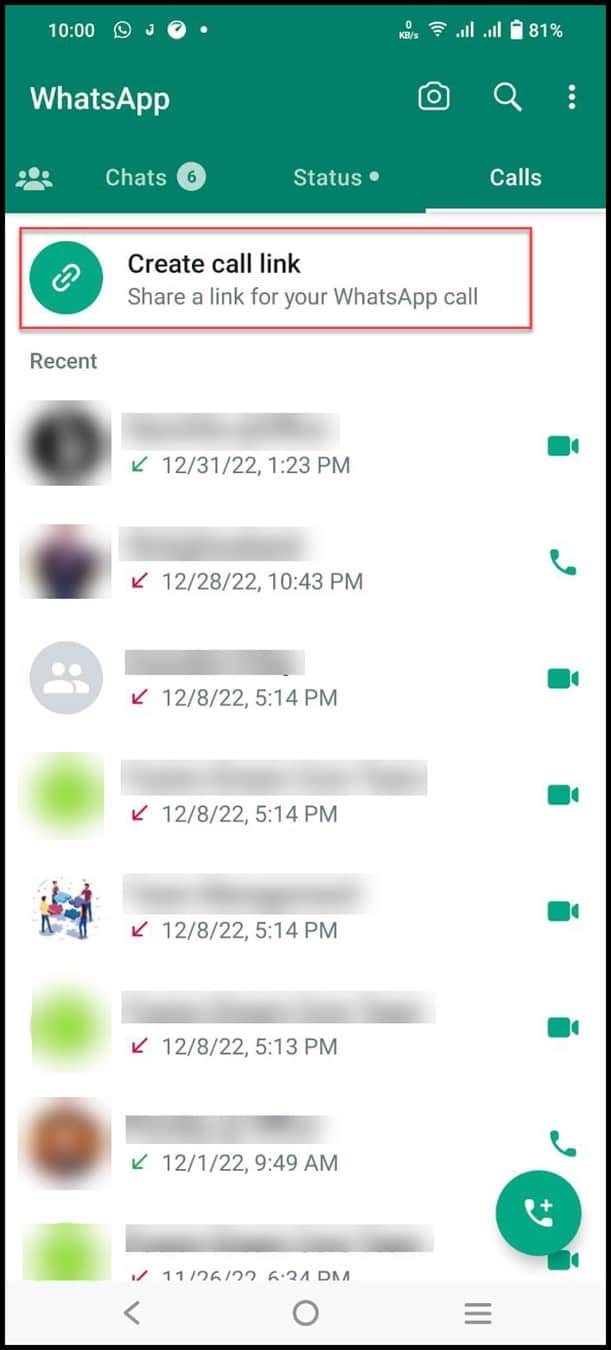 What Are The Functional Changes Implemented By WhatsApp?
This meta-owned platform has made certain functional changes too for a better seamless calling experience.
Here are those:
1) Colorful Waveforms
WhatsApp users can now get a glimpse of the speaker even if the camera is off through the color waveform feature.
The users can now multi-task while attending a video call due to the minimized in-call video screen.
2) In-Call Banner Notifications
This will help the user to know when a new participant joins the call.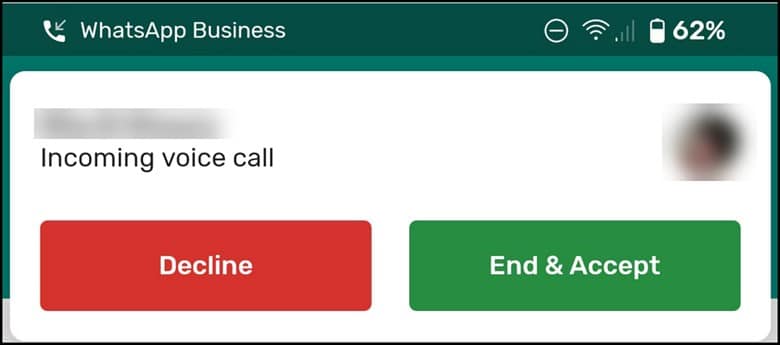 3) Picture In Picture On iOS
This change is on the cards and will soon roll out in 2023.
Here the in-call video screen can be used to multitask while the call is in progress.
This guide is a quick look that will tell you what WhatsApp actually did in the year 2022 for improving voice and video calling.
If you prefer WhatsApp calls to regular ones then this is the ultimate guide for you since it will give you a clear idea about the new implementation as well the features.
Not only this even WhatsApp users saw certain visual changes this year.
Tips To Improve Your WhatsApp Voice And Video Calls
As per reports Meta will continue adding new and exciting features in the coming year to bring high-quality and private calling on WhatsApp.
1) WhatsApp has an option in the settings namely "use fewer data for calls". The moment you enable it WhatsApp will minimize data usage and will also improve the quality of the call by utilizing the level to the maximum level.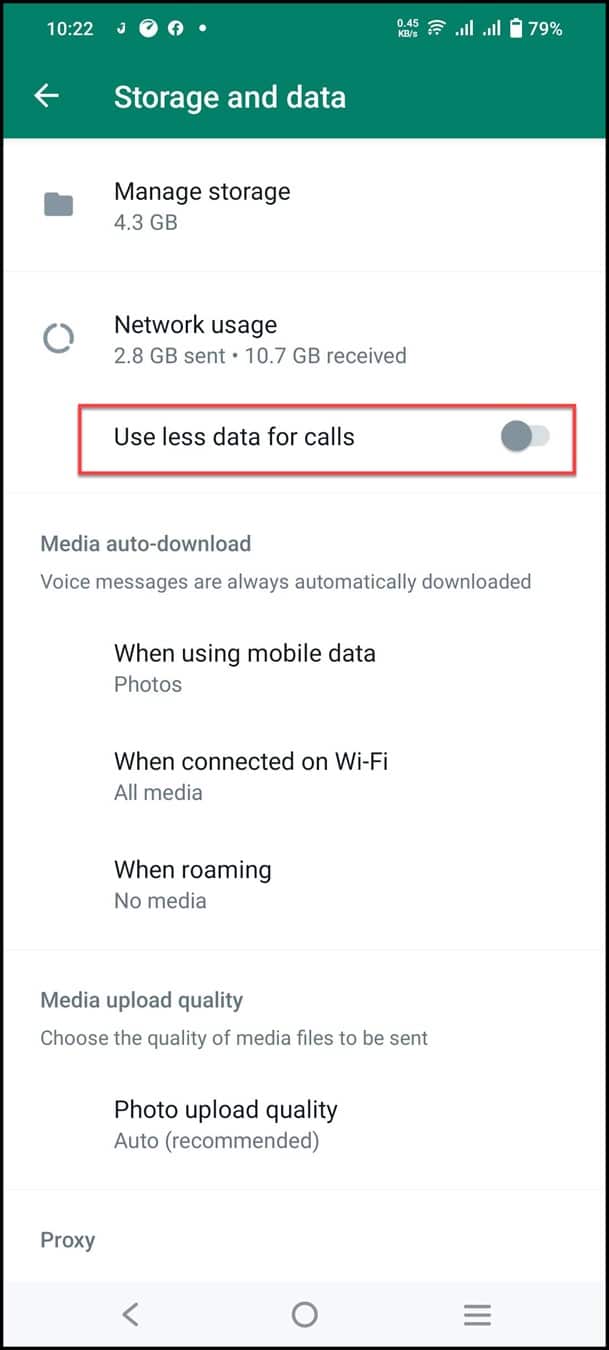 2) You need to Close the apps which are running in the background. If it is not done then it will lead to poor performance during WhatsApp calls.
3) Switch to wi-fi if required because error-free WhatsApp video or audio call requires a stable internet connection.
Switching to wi-fi instead of mobile data will definitely improve the video and voice quality.
4) Turn off Bluetooth and battery saver mode so that you face no problems while you are on a WhatsApp call. Disable the battery saver and Bluetooth if it is connected.
5) Try restarting your device and prevent any other application to use your microphone, earpiece, or camera.
6) Enabling VoLTE from your phone's network settings will help you enjoy better-quality calls since it uses a fast connection.
From your phone's settings move to the sim cards and mobile networks section.
Click on sim and finally tap on VoLTE enabled
7) It is better to avoid the peak data consumption hours which are actually during the day.
During the day there are a lot of people who use the same data network or the same internet provider's services.
This can be one of the major reasons for the reduced quality of WhatsApp calls.
Frequently Asked Questions (FAQs)
Why WhatsApp Call Is Better Than A Normal Call?
WhatsApp's end-to-end encryption makes communication and data highly secure so it's always a better option.
Can WhatsApp Calls Be Recorded?
No, because WhatsApp doesn't have the option to record voice calls.
3. Can You Track Someone's Location On WhatsApp?
Yes, you can definitely track someone's location on WhatsApp by using the "Share Location" feature.
Wrapping Up
Get in touch with us in the comment section below in case of doubts or queries.