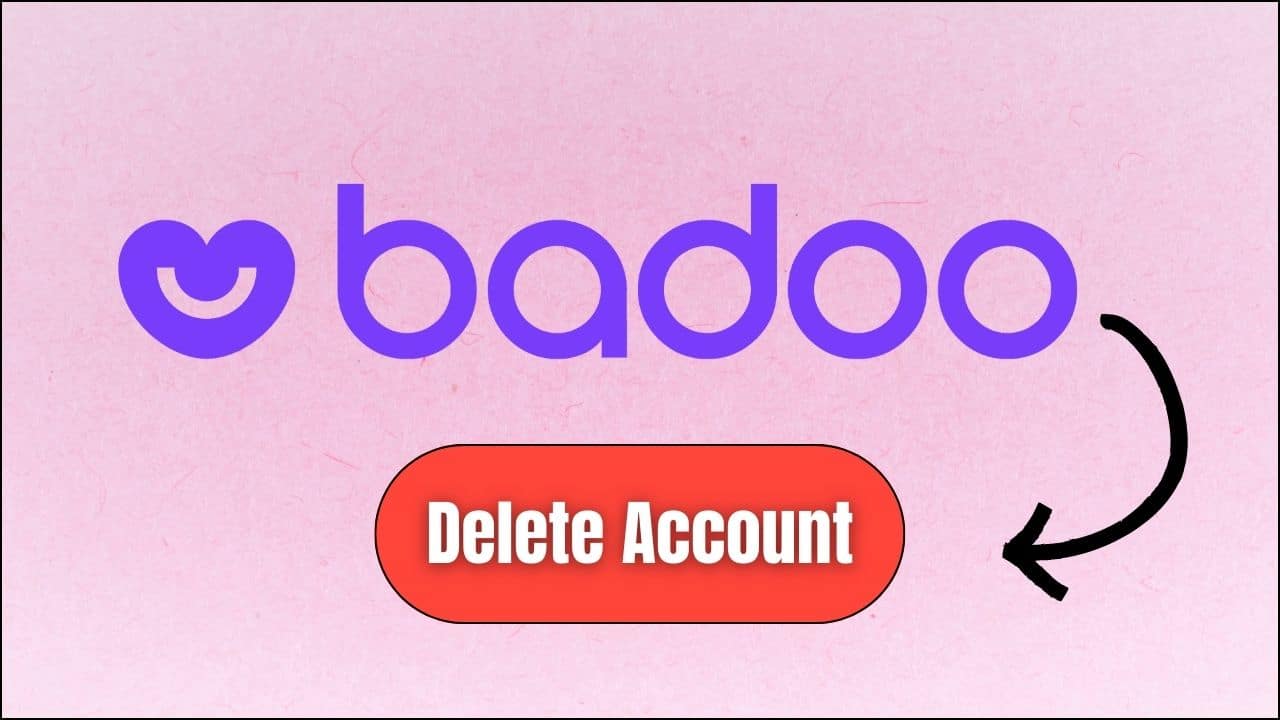 Looking for a way to delete your Badoo account? Here we have shown how you can easily do it!
Also read: How To Delete Discord Chat History
Probable Reasons To Delete Badoo Account
Badoo has been a popular dating medium to get connected, form relationships, and even get married, but for some, it failed to work.
Some got fed up while searching for a proper match. In today's article, I am going to show you how to delete Badoo account permanently.
How To Delete Badoo Account
Follow the steps mentioned below to delete the Badoo account:
First, visit the Badoo website and log in with your credentials.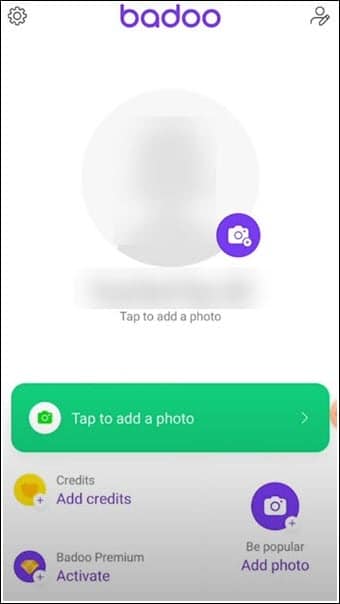 Now open your profile and select the Profile settings. Next, hit the Delete Account button.
Select why you want to leave Badoo and click on Delete Account.
Next, input the password and press the Delete my account option.
Badoo will send you a mail and confirm that your account got successfully deleted.
It will take thirty days before your account is completely deleted. If you sign in within these 30 days, your account won't be deleted.
Deleting Badoo Account On Android
Here is how you can delete Badoo account on your Android.
First, log in to your Badoo account and expand the Settings menu.
Now, in the account, select the email ID or the phone number.
Choose the delete account option.
Here you will have to choose the Delete Your Account option once again and then tap on the Continue button.
Tap on the No Delete My account option.
Give the reason for deleting your account and tap the Continue option.
Wrapping Up
So, there you have it. Now you know how to delete Badoo account.
If you still have queries related to this issue, ask us in the comments section provided below.