The weight of a laptop entirely depends upon the manufacturer's specifications.
Therefore, before buying a laptop or shipping it, it is advisable to check the manufacturer's specifications to know the accurate information regarding the same.
Here is a complete guide on the weight of different kinds of laptops.
What Can Be The Average Weight Of A Laptop?
A laptop's weight varies depending on the size and materials used to build it.
Laptops are made of plastic or aluminum and come in different shapes, sizes, weights, and prices.
Certain components are included in the laptop weight, and those are:
Display screen
Input-output component
Small speakers
Keyboard
Data storage devices
Pointing devices
Charger
There are a lot of laptops that weigh less than a pound, while there are others that weigh up to 15 pounds.
Generally, a laptop between 13-15 inches wide weighs between two to five pounds. A laptop over 17 inches wide weighs between five and eight pounds.
Nevertheless, some laptops weigh more than 25 pounds.
Follow this guide to take care of your laptop battery and safety. If you are planning to ship it yourself.
What Are The Factors That Determine The Laptop's Weight?
The weight of a laptop varies and is entirely dependent on a lot of features.
Now, let's take a look at the various factors that could affect your laptop's weight:
Display
Ports
Cooling Systems
Casing Battery
Keyboard
Also, read: Laptop Gets Hot When Charging
What Are The Various Types Of Laptops?
The laptops are classified into five different kinds depending upon their use.
Now, we will discuss those in detail:
1) Ultrabooks; Chromebook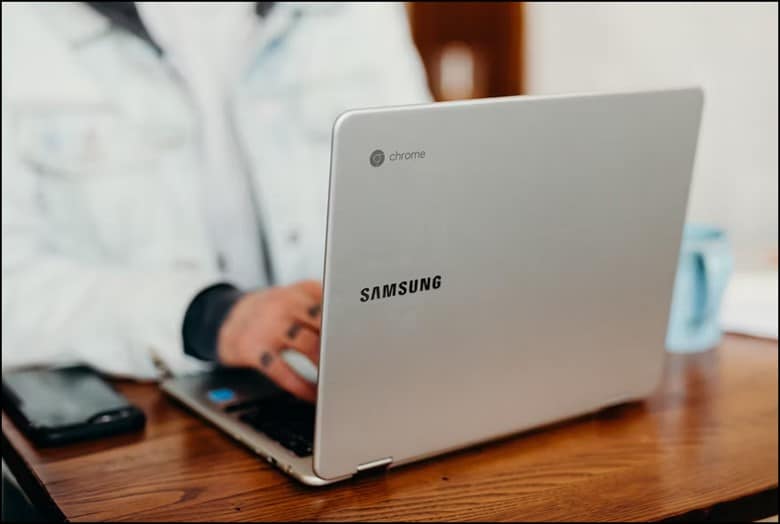 Intel makes Ultrabooks, and Google makes Chromebooks with various degrees of power.
Chromebooks are built on ChromeOS, whereas Ultrabooks runs on Windows OS. Both fall under the ultralight category and range from 9 to 13.5 inches wide, 8 to 11 inches deep, less than an inch high, and almost weigh around two to three pounds.
Did you know you can install Windows on a Chromebook? You could definitely save some bucks, interested in knowing? Check out this guide.
2) Ultraportable laptops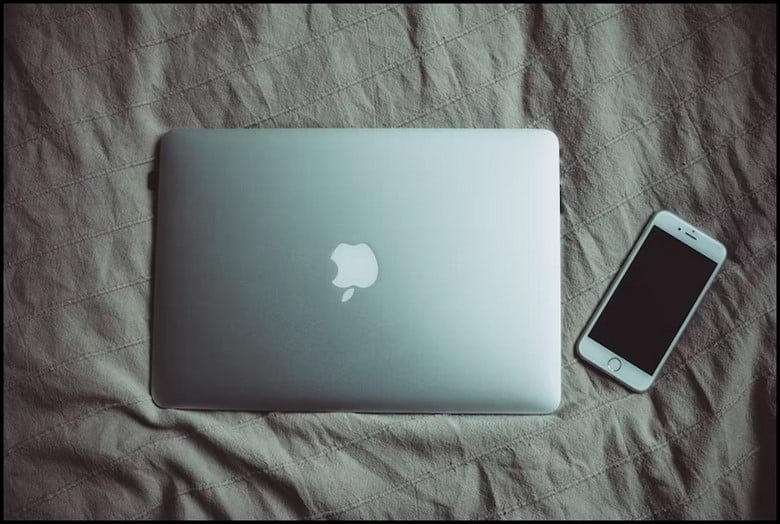 Laptops in this class are lightweight and tiny and range from two to five pounds.
The thickness and fewer ports are almost three-quarters of an inch or less.
Apple MacBook Air, Dell XPS 13, HP Pavilion Aero 13, HP EliteBook, HP Spectre Folio, and Acer Swift 7.
3) Thin And Light Laptops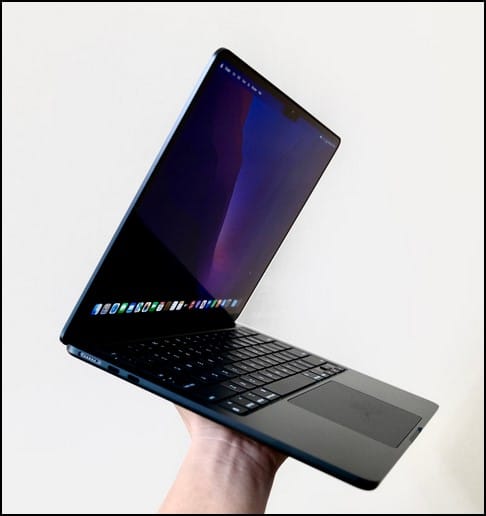 These laptops weigh around three to six pounds and are almost similar to the 13" Apple MacBook Pro, Google Pixelbook, and Dell XPS 15.
They are bigger and heavier than the ultra-portable category. These are a maximum of 15 inches wide, the depth is less than 11 inches, and the thickness is not more than 1.5 inches.
4) Desktop Replacement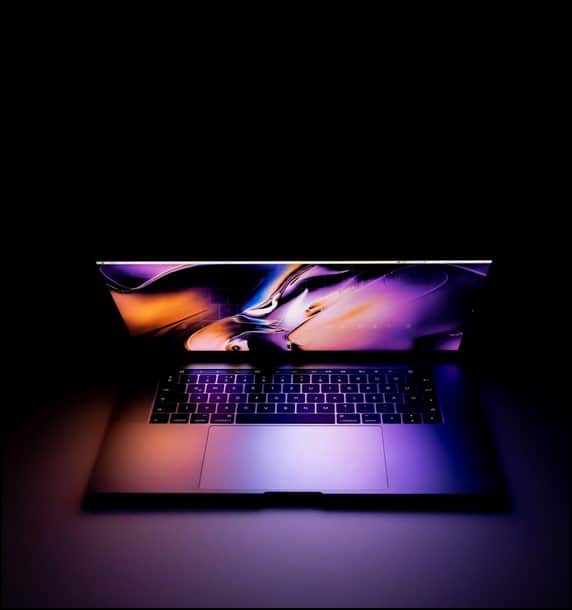 The weight of a desktop replacement laptop is much less than a desktop computer and is around four pounds.
People buy this kind of laptop if they want a desktop's functionality in a portable form.
5) Mid-Weight Laptops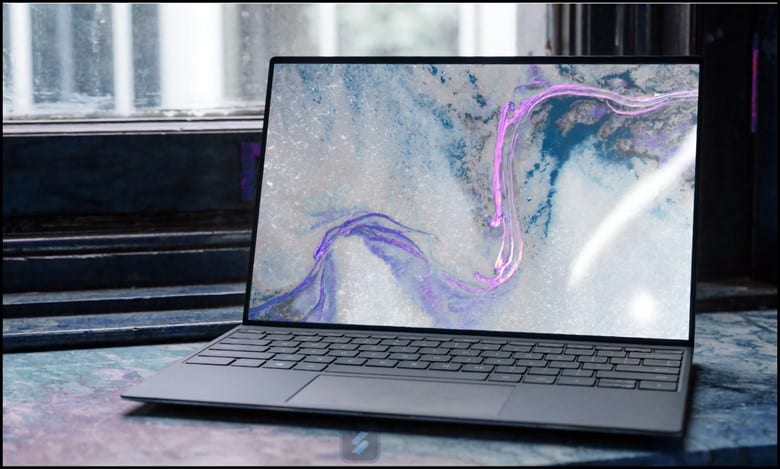 Mid-weight laptops have larger screens and much more advanced hardware than lightweight laptops. They weigh around 4 and 6 pounds.
These are generally suitable for gaming, video editing, and other tasks that are much more demanding.
Some mid-weight laptops include Dell XPS 13, HP Spectre x360, Acer Swift 5, and ASUS ZenBook 13.
6) Luggables Laptops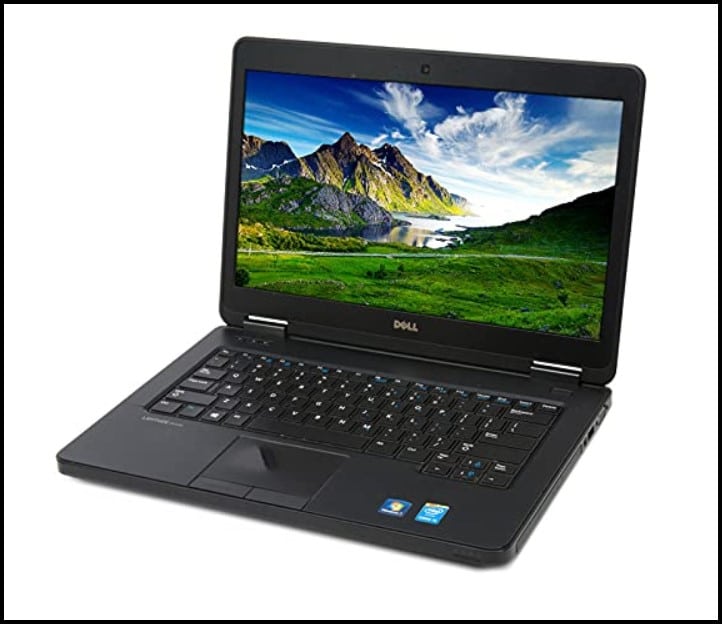 Luggables are generally heavy laptops that are carried around like a briefcase.
The screens of these laptops are approximately 18 inches in width, 13 inches deep, and around an inch thick.
They can hardly fit in a backpack since it is too heavy and feels like many books.
7) Gaming Or Heavyweight Laptops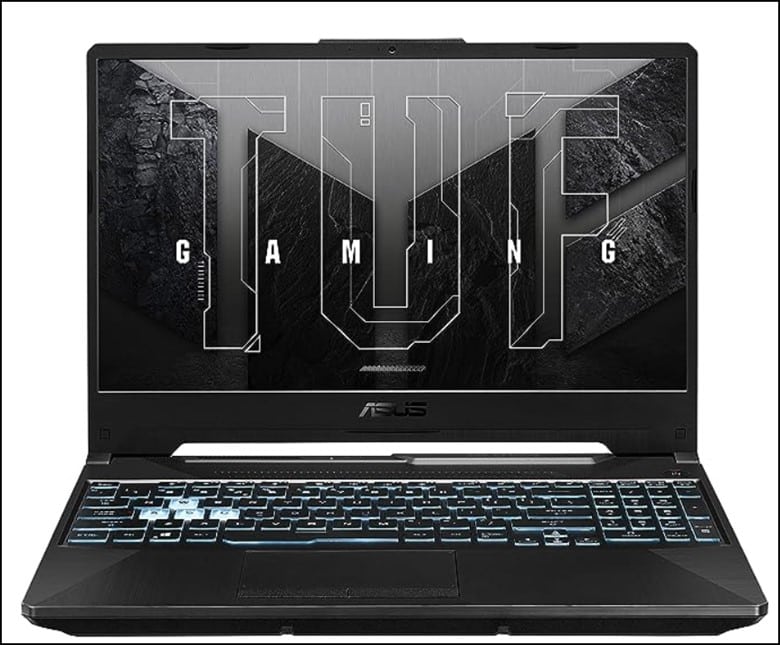 The weight of these laptops is generally more than 5 pounds. They are specifically designed for desktop replacement and contain powerful hardware, large screens, and high-end features like dedicated graphics cards.
This kind of laptop is perfect for power users and gamers. If you own one of these laptops and want to make laptop gaming more comfortable, read this guide.
8) Rugged Laptops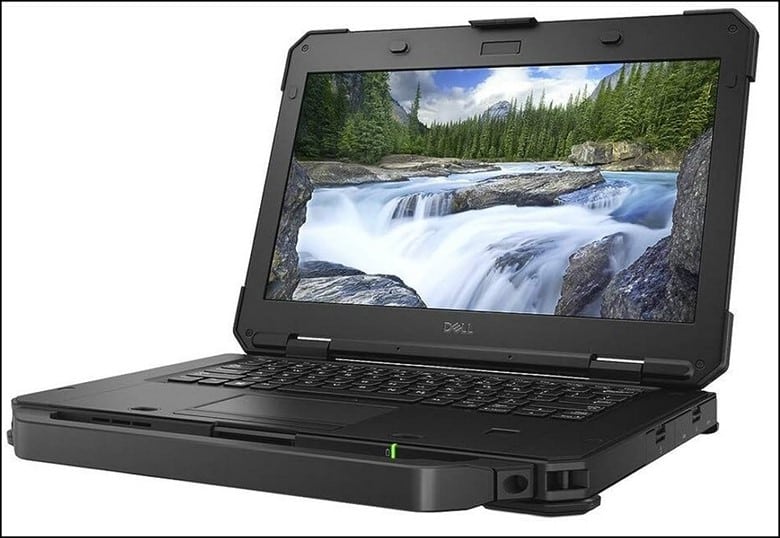 Government agencies, military personnel, and certain businesses use rugged laptops, specifically in harsh environmental conditions.
Rugged laptops are more expensive than standard laptops due to the additional features and the materials required to make them more durable.
The Getac S110, an 11-inch rugged laptop, weighs around 2.9 pounds, whereas a Panasonic Toughbook CF-19, a 15-inch rugged laptop, weighs only 4.4 pounds.
Why Is The Weight Of Laptop An Important Factor?
Even though laptops are lighter compared to desktop computers, several people still complain about their laptops' weight.
With the advancement of technology, the weight of laptops will reduce steadily over time. Moreover, the manufacturers are now more focused on creating laptops with much smaller and lighter components.
It becomes inconvenient for people to carry a heavy laptop while traveling or somewhere far away. They feel bogged down by its weight while moving it everywhere.
So, while choosing a laptop, you need to keep in mind the weight of it and also the ways of using it. If there are frequent chances of carrying the laptop, you must choose a lightweight laptop.
If you plan to use your laptop for gaming or other demanding tasks, choosing a heavier laptop to accommodate the required hardware is worthwhile.
We need to be extremely careful about the weight of a laptop since it affects the battery's longevity, too.
The chart provided below will give the users a rough idea regarding the weight of various laptops in a go.
| | | |
| --- | --- | --- |
| No | Laptop Brand | Weight |
| 1. | MacBook Pro (16-inch, 2021) | 4.3 pounds (1.95 kg) |
| 2. | MacBook Air (M2, 2022) | 2.7 Pounds (1.24 kg) |
| 3. | Dell XPS 13 | 2.7 Pounds (1.22 kg) |
| 4. | Dell G3 15 | 5.18 Pounds (2.35kg) |
| 5. | Acer Spin 7 | 2.87 pounds (1.3kg) |
| 6. | Asus VivoBook S15 | 3.97 Pounds (1.8 kg) |
| 7. | HP Pavillion Gaming Laptop | 4.96 Pounds (2.17 kg) |
| 8. | Lenovo ThinkPad X1 Carbon | 2.4 Pounds (1.1 kg) |
Frequently Asked Questions (FAQs)
Can Gaming Laptops Be Heavier Than Standard Laptops?
Yes, gaming laptops are heavier than standard laptops due to the powerful components and large screens.
Does A Laptop's Weight Affect Its Portability?
Yes, a laptop's weight affects its portability since a lighter laptop is generally easier to carry around, making it ideal for travelers.
What Materials Are Generally Used To Reduce The Weight Of A Laptop?
Materials like aluminum, magnesium alloy, carbon fiber, and lightweight plastics are generally used to reduce the laptop's weight.
Sum Up
Now that we have explored the various kinds of laptops and their weight ranges, whichever laptop you are considering, make sure it is lightweight and comfortable to carry.
Remember, lightweight laptops are best for travelers, whereas heavyweight laptops are better for stationary users.