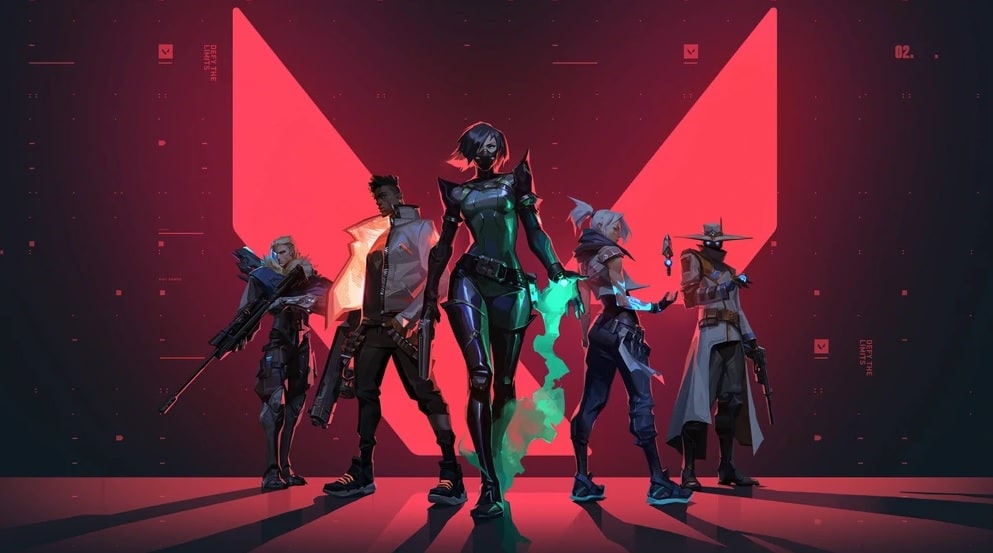 Account level is one of the best ways in Valorant to showcase your experience in the game. Yes, this isn't always accurate as veteran players might play from a new account, and experience in the game doesn't always mean being good at the game.
But it at least showcased that the player has spent this amount of time in the game. Levels are also a way to flaunt your time spent on the game, showing yourself as superior to others, even though it all does come down to aim in the end.
The account level system was first introduced in Act 1 Episode 3, and the system basically rewards players for their game time.
As it's a strength for old players, it can also be a crutch for new players. It can be hard to get in teams when your account is under-leveled, even if you are good at the game.
In such situations, hiding the Valorant account level is the best way to leave your fellow player's judgment until you play together in a match.
Here I have shown how you can hide your account level on Valorant, so keep reading.
How To Hide Account Level In Valorant?
Hiding account level in Valorant is pretty easy and can be done with the following steps shown here:
Open Valorant and open the Collections tab.
Next you will have to select the Player Card option, which should be located on the left corner of the screen.
Move from Banners to Level Borders and find the Show my Account Level on my Player Card option.
Uncheck that option to hide your player level in Valorant.
Pros And Cons
Hiding your Valorant level can have both good and negative consequences. If you want to hide the amount of time you have played the game, either if its too low or too high, you will be able to leave from the judgments of your fellow players.
On the other hand, many veteran Valorant players may not trust you enough to bring you on their team. They might find the hidden level as something you are hiding about your skill set.
Its possible they won't even give you a chance to showcase your talent and just straight up deny taking you in their team.
Wrapping Up
So, that's it. If you have any other questions related to this topic, then ask us in the comment section below.