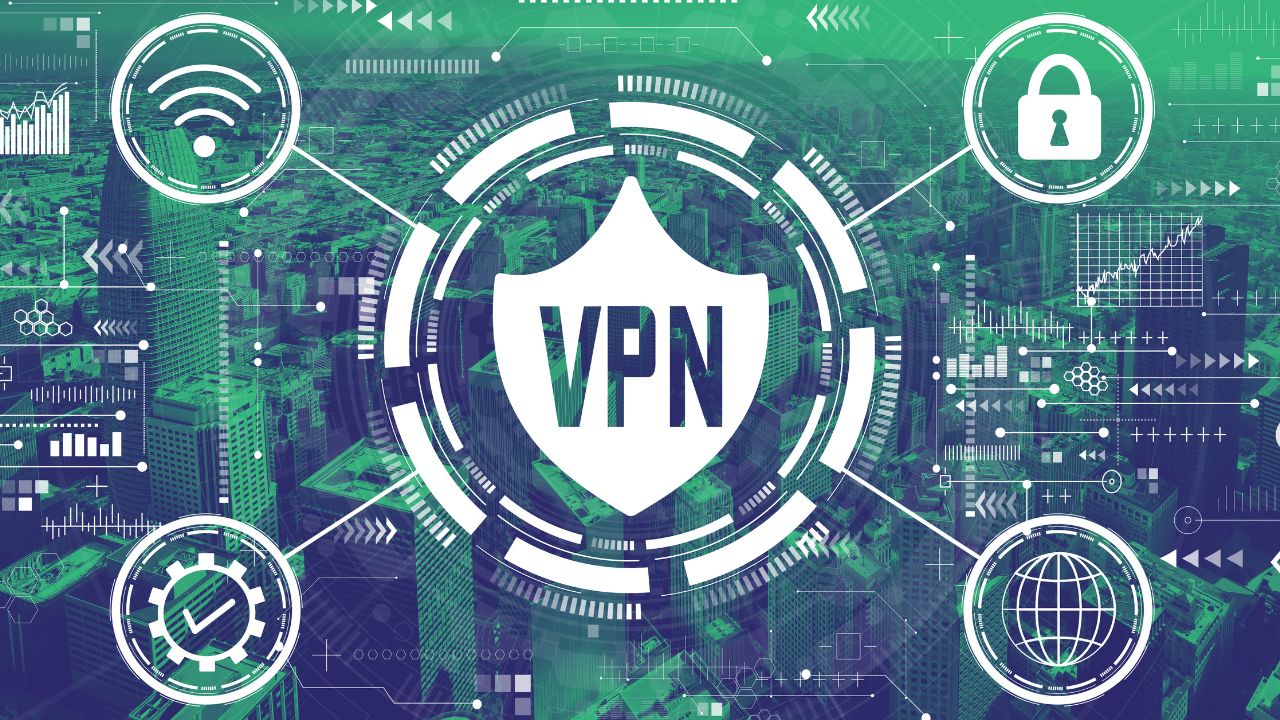 The digital world runs on data. In many ways, this can be a good thing, as websites can learn about us based on our behaviors and produce neatly curated experiences that engage us as customers.
At the same time, however, there are downsides to allowing companies to track your online activities, such as the dent in can put in your wallet when shopping online.
As we enter the high season for e-commerce, purchases are going to start adding up, so you'll want to avail of savings wherever you can find them.
That's where VPNs come in. By using a virtual private network while you complete your online purchases, you can potentially save a sizable amount of money.
Here are some ways you can get maximum value for money with a VPN.
Holiday season's offer: Get a 2-year VPN plan plus 4 months FREE with PIA for an 83% discount here.
Unlock Online Stores
When shopping at online retail outlets, a solid VPN can benefit you in a variety of different ways.
For instance, major retailers often use geo-restrictions to block users if they try to access certain stores from other parts of the world.
However, with a VPN, it is possible to spoof your locations by using a server in the same country as the store. This can enable you to access a wider variety of goods, often at lower prices.
Digital devices, for example, are often significantly cheaper in the USA than in Europe.
A VPN can also be of benefit due to the privacy it affords you. Many online retailers now use personalized pricing, meaning that the price you pay is determined by your perceived willingness to pay.
This is an example of your data working against you, but a VPN allows you to bypass this issue entirely so that you can get the kind of deal you're looking for.
Travel For Less
Those who have missed a flight and had to book a ticket on short notice will know how it feels to be at the mercy of an airline.
These companies notoriously use dynamic pricing when determining fares, and they take a variety of factors into account, from your location to the number of times you visit a particular page.
Aggregator websites use similar practices, as well, so you need a workaround to avoid paying over the odds when you don't need to.
A VPN allows you to search from other locations, and to check flight prices and details without risking the price going up.
Hotel bookings and car rentals often work by the same principles, with pricing varying dramatically at times depending on the circumstances of the individual user.
All up, if you're planning on making travel arrangements in the near future, a VPN will provide a substantial return on investment for you.
Save On Subscriptions
The prices of popular subscription services, such as for software or streaming services, also vary quite depending on where you subscribe from.
This is by design, to align with the average income and currencies in different countries, however you can use this to your advantage.
With a fast, secure VPN, you can check and compare prices in various regions using by using different server locations, allowing you to choose the one that offers the best value.
Since these kinds of subscriptions are often bought on an annual or biennial basis, the potential savings are considerable.
Choosing Your VPN
Deciding on which VPN to use can be a tough decision. There are many factors that you will want to take into account, such as server locations, coverage, privacy, and security.
Private Internet Access is a VPN service that ticks all of these boxes. As a premium service, PIA offers a wide selection of servers, including 50 servers in the USA alone, and provides high-speed connections.
PIA VPN also features a high level of security, using Open VPN and WireGuard® protocols.
What truly separates PIA from other VPN providers, however, is transparency. When using a VPN to shop online, privacy and transparency will likely be your main considerations, and PIA uses an open-source platform as well as a verified no-log policy. The result is that you can safely shop online knowing that neither the sites you visit nor your VPN provider is tracking you.
All in all, PIA VPN is a great option due to the peace of mind it provides when making online transactions.
Conclusion
Nowadays, e-commerce sites are using all kinds of data collection methods to keep tabs on what you do, and they're using that information to their advantage.
However, there's no reason that you should have to pay the cost, a solid VPN such as PIA can help you to avoid paying inflated prices.
Using a fast, secure and private VPN, you can achieve genuine anonymity online, allowing you to keep your data to yourself while you get maximum value for money.
Don't miss the Exclusive deal: Holiday Season's offer: Get a 2-year VPN plan plus 4 months FREE with PIA for an 83% discount here.