Honkai Star Rail requires a good and stable internet connection; otherwise, you can be greeted with error codes.
Recently many gamers have been agitated with Error Code 1001_2 in Honkai Star Rail.
This error prevents the account from authenticating, so the gamers cannot log in.
If you have encountered a connectivity error while playing Star Rail, here is how to fix the issue.
What Causes Error Code 1001_2 On Honkai Star Rail?
Errors like this are common in Honkai Star Rail. Here are the reasons that can cause error 1001_2 on Honkai Star Rail:
Adblocking Software
VPN Service
Poor Internet Connection
DNS Issue
How Can I Fix Error 1001_2 In Honkai Star Rail?
To fix Honkai Star Rail error 1001_2, follow these methods.
1) Disable Adblockers
Error code 1001_2 in Honkai Star Rail can be caused due to Adblockers like AdGuard.
So, if you are using any such software, disable it while playing the game.
Now launch the game and see if this can fix the issue. If not, then turn off VPN.
2) Turn Off VPN
We often use VPN services to hide our IP address.
But if Honkai: Star Rail says you are not from the region the connection says you are from, there can be issues like this.
So, disable your VPN service and see if this can fix the connectivity issue.
Here is how you can disable the VPN service:
Go to the Windows search menu and type VPN. Select the top result.
Disable the toggles under the VPN connections.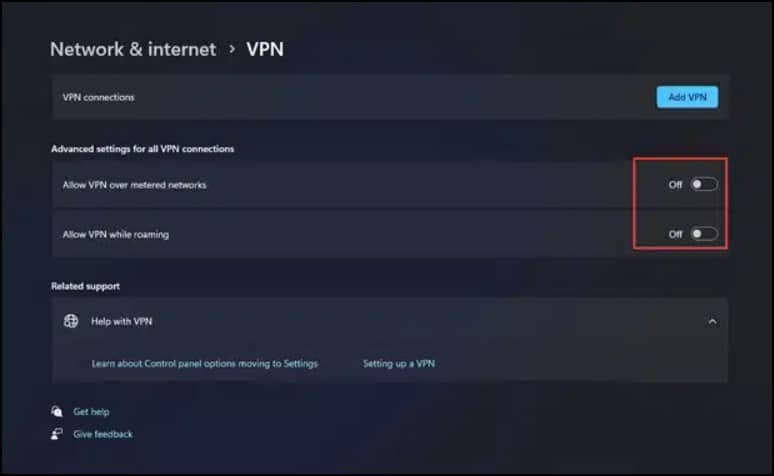 3) Switch To A Different Network Connection
A stable internet is necessary to run the Honkai: Star Rail game. Due to connectivity issues, you can get error 1001_2 on Honkai Star Rail.
You can check your internet speed by visiting this site.
You can switch from Wi-Fi to your mobile data if you play the game on your mobile or choose a different internet connection.
4) Reset The Router
You can reset the router to fix the connectivity issue while playing Honkai: Star Rail.
Here is how to reset the router:
Look for the specific reset button on your router. Most of the routers have one dedicated Reset button. You can look through your router's manual to find that.
If you find it, press & hold it until the router gets reset.
If there is no dedicated reset button on your router, turn off the router and detach it from the power.
Wait a few minutes before you connect everything and switch on your router.
After resetting the router, reset the network settings if you still get an error code on Star Rail.
5) Reset The Network Settings
If the DNS cache gets corrupted, then you can encounter error 1001_2 in Star Rail.
So, clear the DNS cache and reset the network to fix the issue.
Here is how to do it:
For PC
Type CMD in the Windows search menu. Then select Run as administrator for Command Prompt.
Copy & paste these line of commands in the elevated CMD window one after another and hit Enter:
ipconfig /flushdns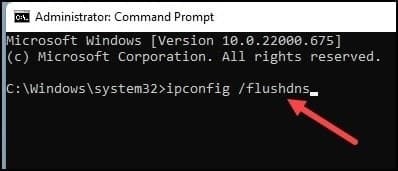 ipconfig /release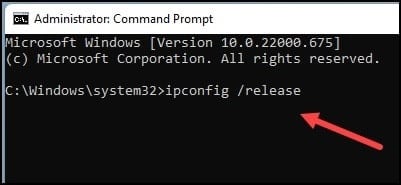 ipconfig /renew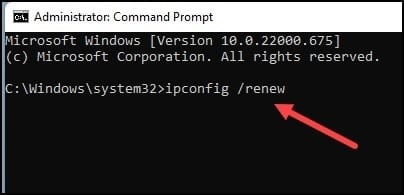 netsh int ip reset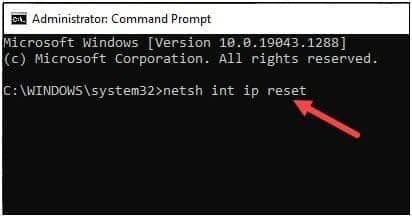 netsh winsock reset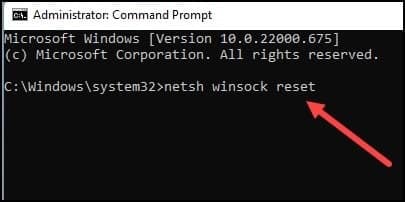 After successfully running all the above commands, try to log in & see if you can play Honkai Star Rail now. If you still cannot, change DNS.
6) Change DNS Server
If the DNS issue is not fixed by flushing DNS, then change the DNS server.
Here is how to change the DNS:
For PC
Press Windows + R key to launch the Run utility.
Type this command and press Enter in the Run command box:
ncpa.cpl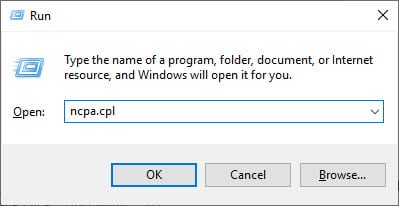 From the Network Connections window, find and right-click on the network adapter. Open the network adapter's properties.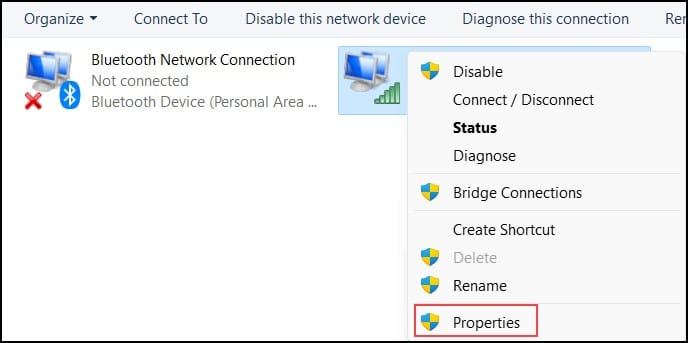 Next, expand the properties of Internet Protocol version 4.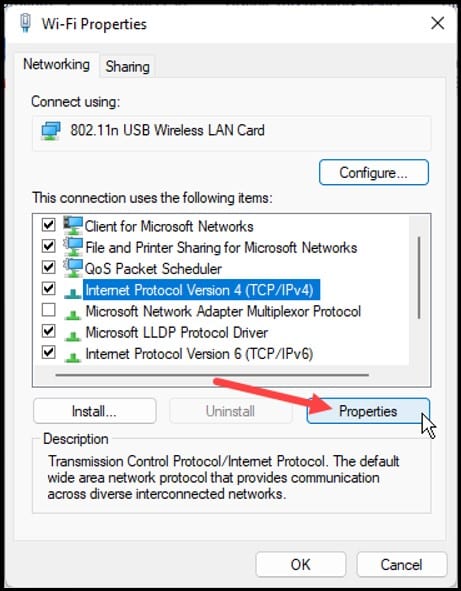 Change the value of the Preferred DNS Server Address to 8.8.8.8 & set the value for the Alternate DNS Server address to 8.8.4.4.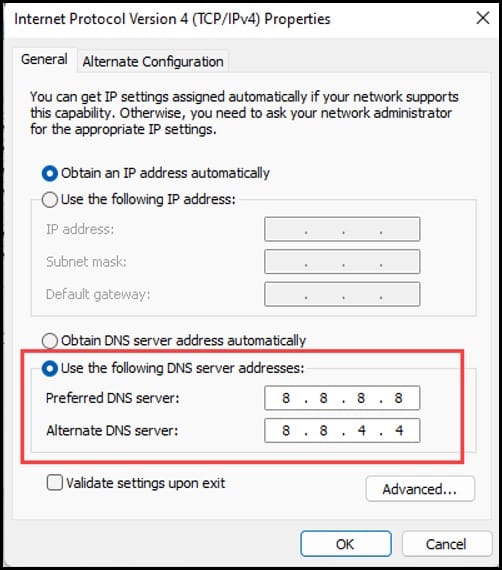 Click on OK and then restart your PC.
For Android:
Go to Settings and tap on Wi-Fi.
Expand the options for your network connection.
Tap on IP settings and set that to Static.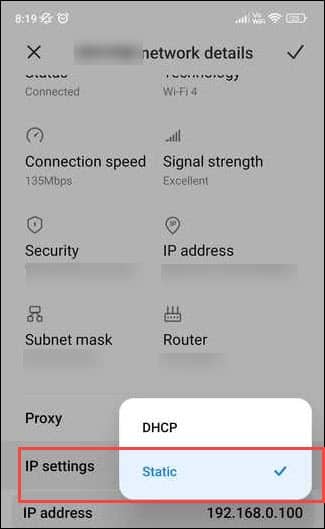 Set the DNS 1 to 8.8.8.8 and DNS 2 to 8.8.4.4. Save the changes and now launch Honkai: Star Rail.
Wrap Up
So, that was how to fix error code 1001_2 in Honkai: Star Rail.
If you want some more details, ask in the reply section below. We always look forward to hear from your side, so keep commenting.