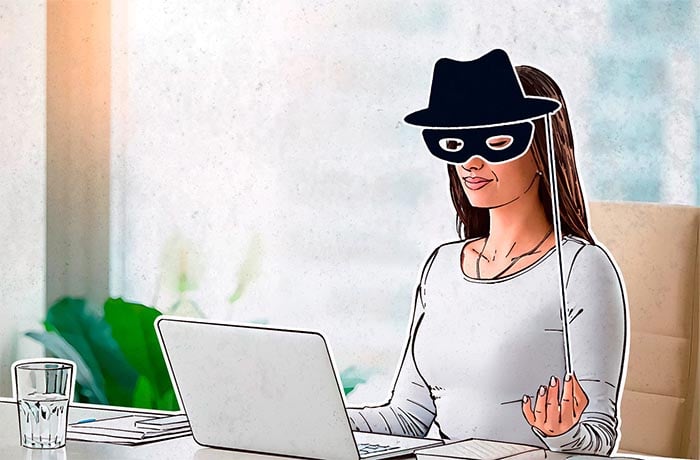 Incognito Mode or Private Browsing is a setting for web browsers that prevent them from storing Internet history. Apart from this, it doesn't store cache or load cookies for the page.
If you are looking for a parental control system, disabling this setting can be the first step. And, you must know how to disable Incognito Mode.
Though it is not the ideal solution to prevent your children from visiting any particular site, it helps you in keeping a check on the browsing history. If you want to block harmful sites, you can use parental control extensions and protect your kids.
In this guide, I'm going to share the ideas on how to turn off Incognito or Private Browsing.
How To Disable Incognito Mode In Google Chrome?
This is very simple to remove Incognito mode setting from the web browser. Let's follow these steps and get it done-
Type 'regedit' in the search box
Click on 'regedit' Run command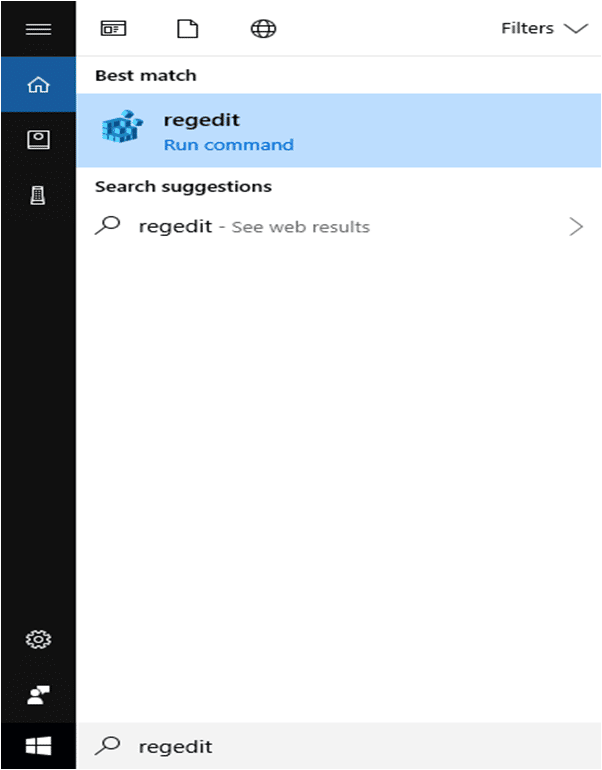 Browse to registry location 'HKEY_Local_Machine\SOFTWARE\Policies\Google\Chrome'
In case, you won't find Google and Chrome folder on the registry location HKEY_Local_Machine\SOFTWARE\Policies. Follow these steps-
Right click on 'Policies' folder
Go to 'New' and select 'Key'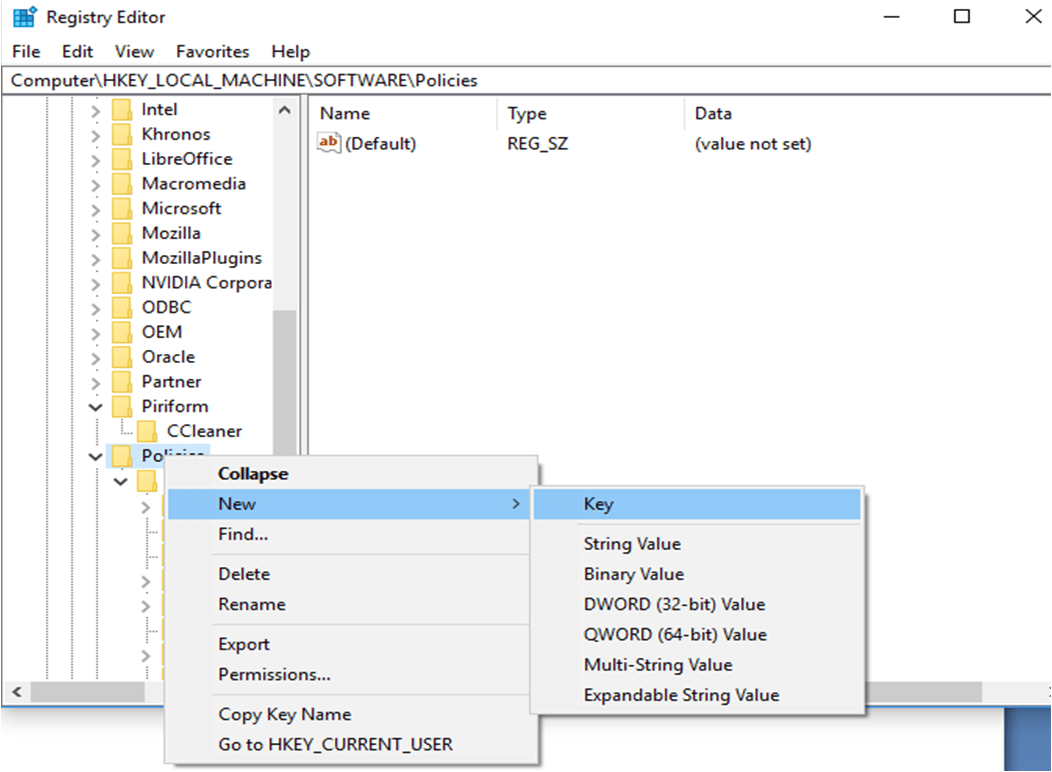 Name the new Key as 'Google'
Create another key by right clicking on 'Google' folder
Name this key as 'Chrome'
Once done, browse to 'HKEY_Local_Machine\SOFTWARE\Policies\Google\Chrome'
Now, right click on 'Chrome' folder
Select 'DWORD (32-bit) Value'
This will ask you the name of the value.
Type 'IncognitoModeAvailability'
Double click on it and set its value data to '1'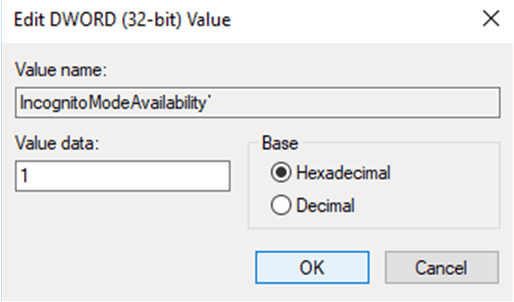 Tick on 'Hexadecimal'
Click on 'OK'
As you have made the appropriate changes, you have to close Windows Explorers and restart your computer. This will activate the Registry change.
Now, open Google Chrome and you can notice Incognito Mode option has gone.
How To Disable Private Browsing Setting In Mozilla Firefox?
If you have installed Firefox browser on your computer, you can remove private browsing by adding extensions. Follow these instructions-
Step-By-Step Procedure
Click on 'Menu' button or three parallel lines at the top right corner
Select 'Add-ons'
Type 'disable private browsing mode' in the search box
Choose it and click on 'Add to Firefox'
This will open a new window and ask you for the confirmation.
With these steps, it will activate or enable the particular extension. Now, restart your Firefox and you can notice there is no private browsing mode.
In case, you want to disable this extension. It is better to launch your browser in Safe Mode.
To activate Safe Mode, close the browser first and wait for a few seconds. Hold 'Shift' key and double-click on the Firefox icon. This will ask you for the confirmation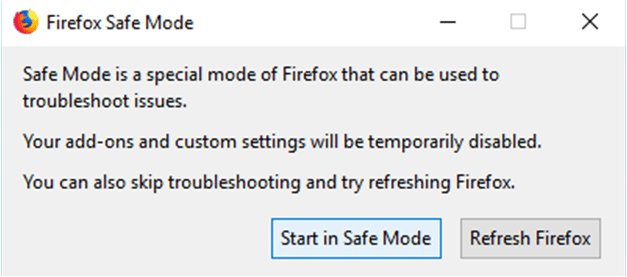 Click on 'Start in Safe Mode'! It will disable all the existing extensions.
Bottom Line
Hope this information on how to disable Incognito Mode has solved your queries! If you are desperately looking for parental control system, it is advised to add extensions to your browser.
For more details, you are free to comment on the below box. If you found this post helpful, you can share it with your family and friends.