A bridge connection allows you to connect two or more network segments together. Let's say, you have two networks: one contains computers connected with cables and the other contains computers connected using wireless technology. If you don't have an ideal internet speed, you might try a bridge connection.
When you combine internet connections, all the computers get connected with each other and increase their individual download speed. If you are interested in a bridge connection, the following steps will guide you to understand how you can set it up.
How You Can Combine Internet Connections Easily!
There are some methods discussed below to help you to set up bridge connections on Windows 10 easily.
Note: Before you start, ensure that you have at least two network adapters. One that is connected to the internet and the second will be used to connect another computer.
Now, follow the steps below to know the methods of setting up multiple internet connections together.
Method 1: Manually Assign The Metric Value
To assign the metric value manually, open the Control panel.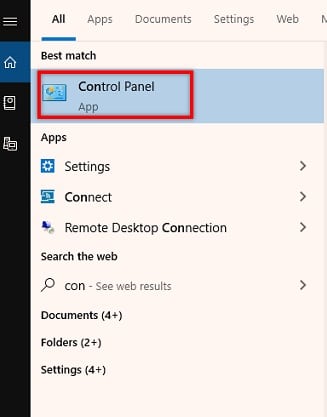 Now click on Network and sharing center and select Change adapter settings.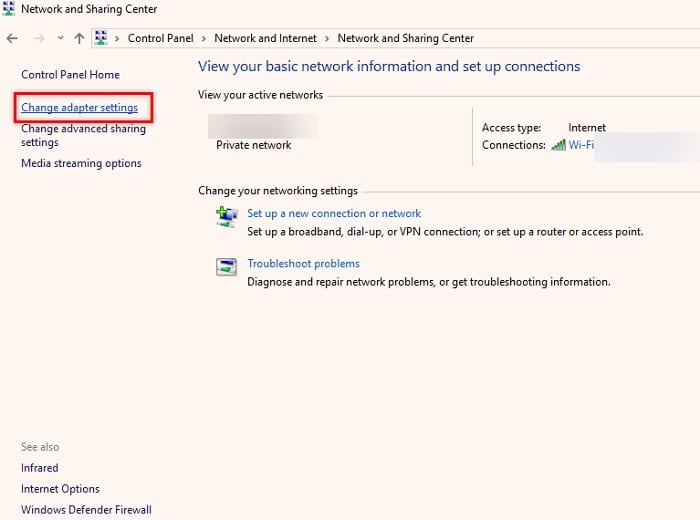 Now right-click on your active internet connection and select Properties.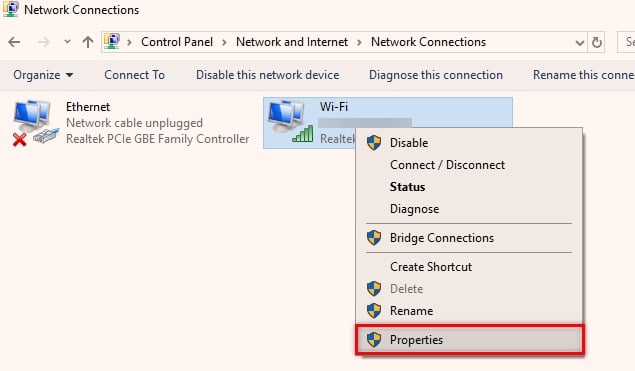 Click on the Internet Protocol TCP/IP Version 4.
Now click on the Properties button again.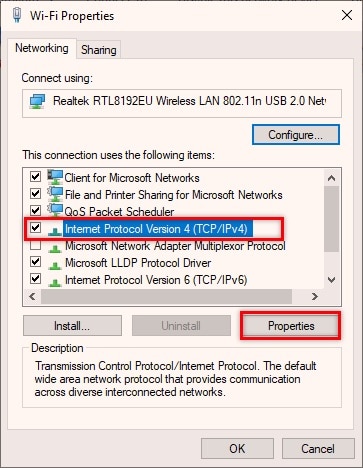 Click on the Advanced menu and uncheck the Automatic metric option.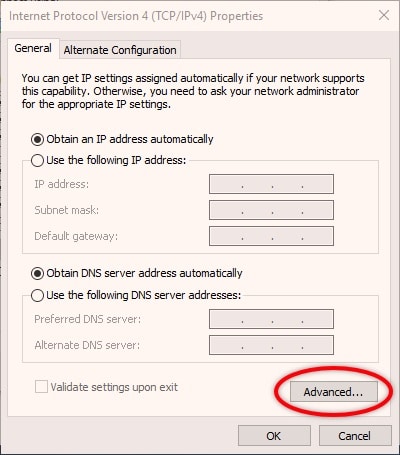 Put value 15 manually in the Interface metric field.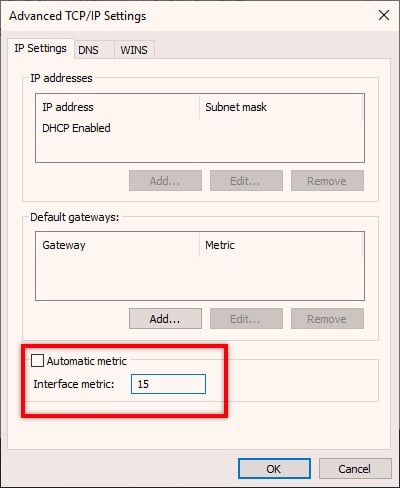 Confirm changes and repeat this for all the active connections you have.
Now disconnect all your connections, restart your computer and reconnect all the internet connections again.
Method 2: Use Bridge Connection Feature
If you want to connect to 2 wifi networks at once on Windows 10, this method is useful for you. To use this feature, you should have at least two active LAN/WAN connections on your computer. This process basically bridges two connections for dual bandwidth. Follow the steps below to know how you can set up the bridge connection easily.
Go to the Control panel and select Network and internet option.
Now click on Network and Sharing Center option.
Click on Change adapter setting option.
Select all the active connections by pressing down and holding the Ctrl + Click button from the keyboard.
Now right-click on selected connections and choose Bridge connection option.
So, your network connection is now bridged successfully.
Method 3: Use Load Balancing Router
There are many load balancing routers available in the market. You can buy one of your choices and set it up following the user manual. You can also follow the steps below to set up the router:
Run the Setup.
Go to the Configuration page.
Select the Advanced tab and click on the Load balancing option.
Now uncheck the Enable Bandwidth Based Balance Routing option and set the maximum transmission unit of the router to avoid timeout error.

Check to ensure that the IP address of the router is different from the default gateway address of the WAN connection.
Method 4: Use Third-Party Apps
Some third-party apps like Connectify are available in the market. There are two programs offered by this software. i.e. Connectify Hotspot and Connectify Dispatch.
Connectify Hotspot: This feature makes your wifi-enabled computer into an internet hotspot. You can easily connect with your computer using wifi hotspot and use the internet connection from your computer.
Connectify Dispatch: This program makes a combination of available internet connections on your computer.
This is how you can easily set up bridge connections on Windows 10 and combine internet connections among multiple computers. Network bridge eliminates your need of buying a hardware device to make good use of all bandwidth.
Conclusion
Now you know how you can easily combine internet connections using a network bridge. If you found this article helpful, let us know by commenting below. If you still have queries regarding Windows 10 bridge connections, feel free to tell us here.