No, you cannot leave a Google Review without a Google account, but there are tricks you can use to not use your own account for the review.
Interested? Here is a short guide on how to do it!
How To Write A Google Review Without A Google Account?
Follow the steps to learn how to leave a Google Review without signing up for a Google account.
Here is what you have to do:
Enter Google Maps on your internet browser.
Now search for the business you want to review on the maps.
Click on the business name that you want to rate and review.
Click on Rating to rate it.
Next click on Write a Review.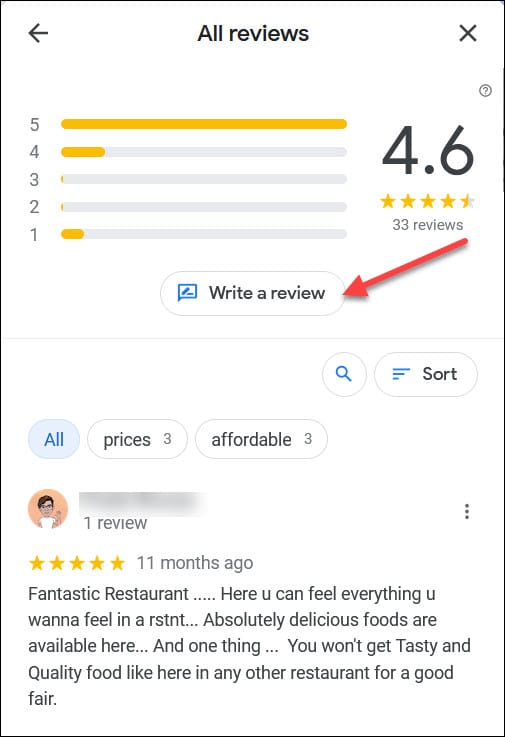 Then you will be asked to sign in. Continue without signing in by clicking on Create Account.
Choose For Work or My Business.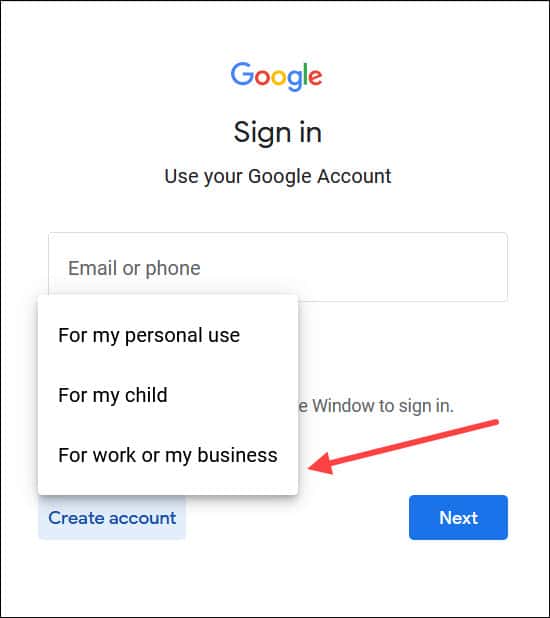 Next, click on the option "Use My Current Email Address" instead.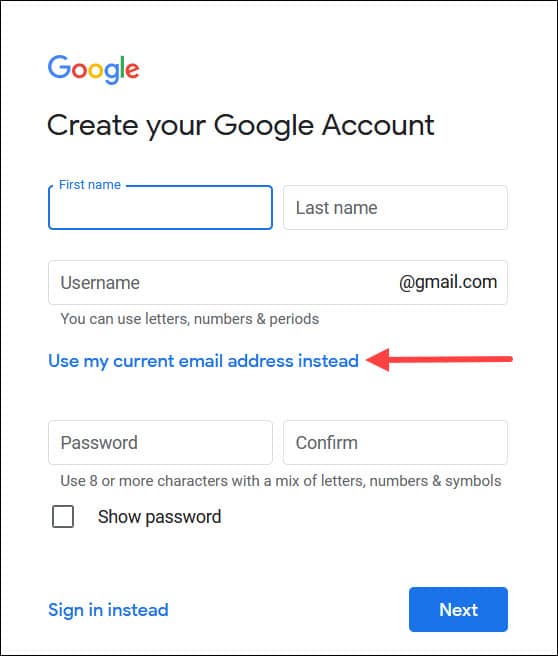 Enter the verification code sent to your Email address and follow the rest of the instructions.
Share relevant images and click on Post.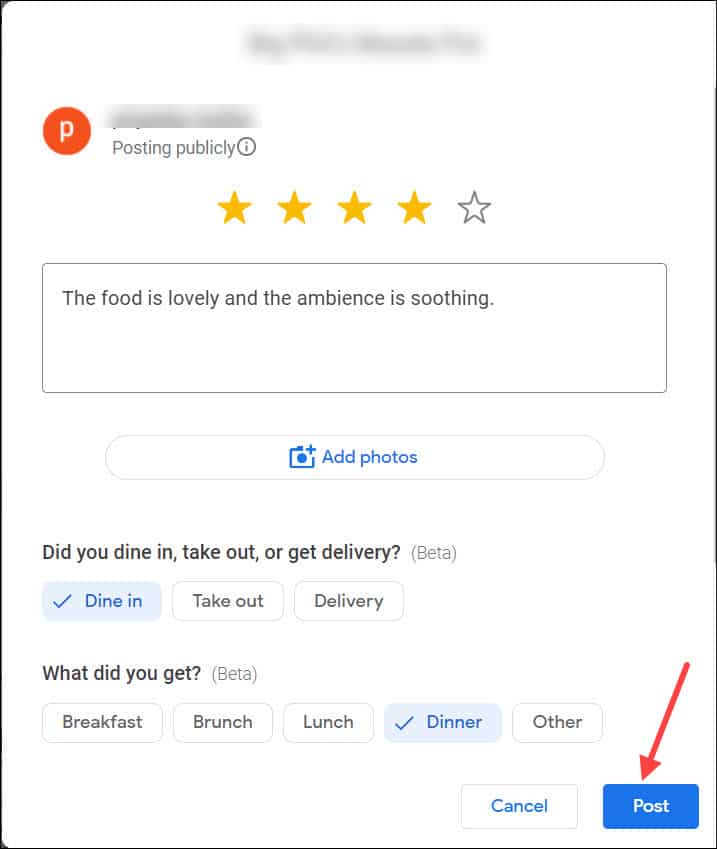 Can You Leave An Anonymous Google Review?
Anonymous Google reviews are a thing of the past.
On May 28, 2018, Google confirmed that it would no longer accept anonymous Google Reviews.
This action is a reminder to make a serious commitment to securing positive feedback and reviews from customers.
Before 2013 anyone could leave a review without logging into a Google Account.
But finally, in June 2018, Google removed the criteria for leaving an Anonymous Review.
How To Leave An Anonymous Google Review?
Everyone doesn't wish their names to get associated with the reviews they write.
It isn't possible to hide your name completely, but you can always show only your first name while writing a review.
If you want to leave a Google Review without using your full name, you can simply write it by changing your name to Anonymous on the Google Account.
Here is how you can do it:
Visit here and sign in to your Google Account.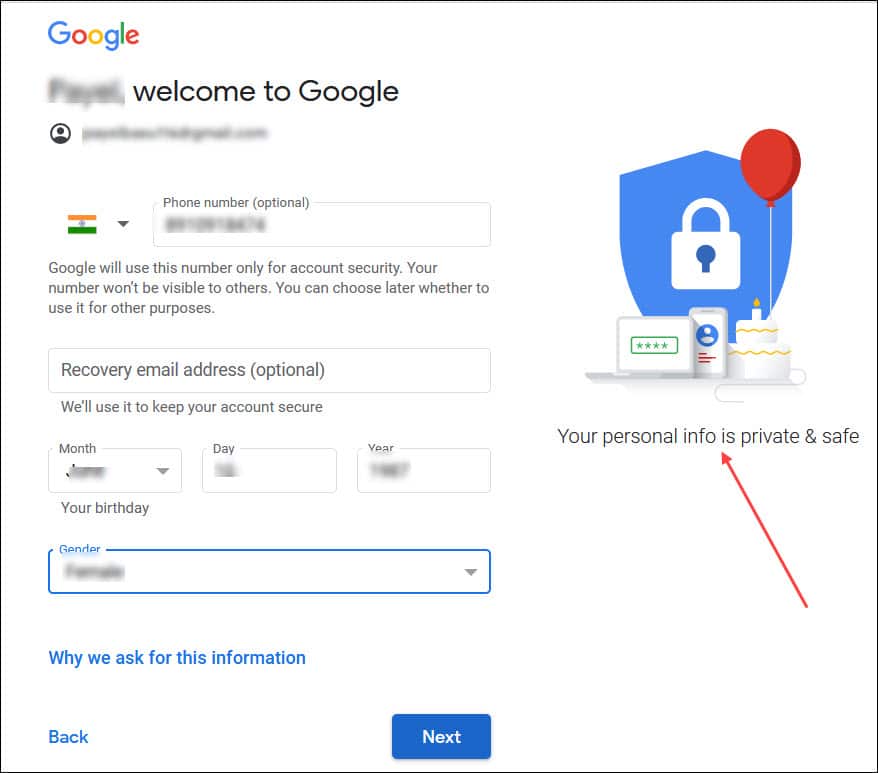 Next, click on Personal Information.
A page will pop up with your First and Last Name.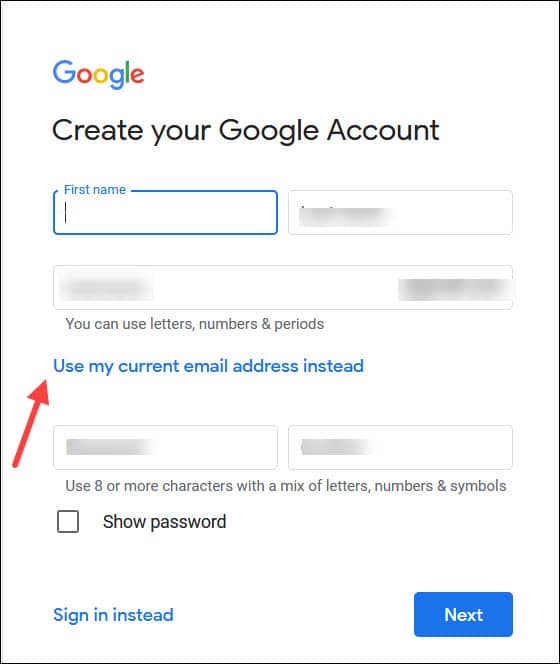 You can use a nickname here or simply enter Anonymous as your name.
Frequently Asked Questions
How Long Does Google Take To Remove A Review?
It takes approximately 14 days to close a Google review. In order to encourage Google to remove the review, you can ask others to report the review as well so that more attention is drawn to the content.
Why Would A Google Review Disappear?
There are several reasons for Google reviews to disappear from the page. In most cases, they are removed for policy violations like spam or inappropriate content.
Can You Edit A Google Review?
Yes, you can edit or change your review and ratings even after your review is published.
Final Thoughts
Positive reviews are very effective in attracting customers, whereas negative reviews can prove fatal.
Google reviews have influenced the online space in a great way and have a significant impact on consumer decisions.
I hope this article has helped you clear up all your doubts.
Reach out to us in the comment section for further queries.