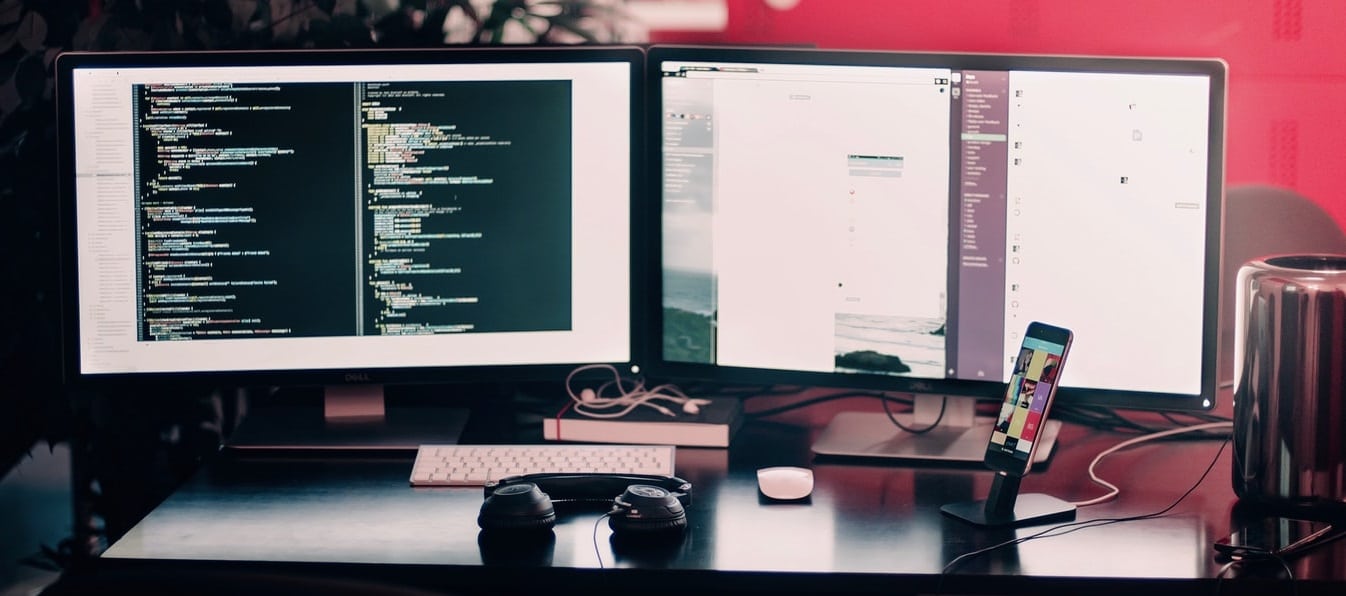 Windows 10 is now in most of the computing devices out there.  Microsoft is also constantly trying to make Windows 10 a better Operating System by releasing constant updates fixing bugs and creating editions of Windows 10 designed specifically for students (Windows 10 Education and Pro Education) or work environments (Windows 10 Enterprise).
Microsoft released Windows 10 Pro Workstation in August 2017 with power users in mind. It is an operating system designed for devices with server-grade hardware; devices with an increased number of CPUs and huge amounts of RAM.
How Is Windows 10 Pro For Workstations Different?
Available with the 2017 Creators Fall update, the Windows 10 Pro Workstations comes primarily with 4 different features that separate it from Windows 10 Pro or Enterprise. Here you can see how Windows 10 Pro Workstation is different and should you pay extra for this edition.
1. Expanded Support For Advancing Hardware
With CPUs and GPUs getting more and more powerful with every launch, Microsoft has kept this in mind while creating the Windows 10 Pro Workstation. The OS comes with support for:
Server grade Intel Xeon or AMD Opteron processors
Up to 4 physical CPUs
Up to 6TB of ram
With these hardware capabilities, you need an OS that uses fewer CPU cycles to run many apps simultaneously or run apps that are more resource-hungry like professional video and audio editing software. You can invest in Windows 10 Pro Workstation if you want to build a high-end PC with advanced capabilities.
2. Faster File Sharing Support
The Windows Server Edition has an SMB Direct feature that utilizes network adapters for supporting Remote Direct Memory Access (RDMA). This feature was adapted into Windows 10 Pro Workstation for faster file sharing. RDMA capable network adapters are capable of functioning at extremely high speeds with low latency and CPU usage.
If you have apps that access and share huge amounts of data on your network, you will need an OS that supports low latency and minimal CPU usage, faster data transfer speeds by utilizing RDMA.
3. Default Enabled ReFS
Originally introduced in Windows Server 2012, the Resilient File System (ReFS) was built using the code from the NTFS file system and was designed to address the issues present with the current NTFS file system.
Technically, you can use ReFS on any edition of Windows with Storage Spaces if you have more than one drive present. ReFS can detect corrupt data and repair it from data from another drive. And if there are no recovery options, it will automatically delete the corrupt files without the need of rebooting.
It has support for longer file names (up to 32768 Unicode characters) and larger volumes of data (262144 Exabyte theoretically).
However, to use ReFS without Storage Spaces, you will need an OS with support for multiple storage drives and native support for ReFS.
Note: please note that ReFS is still not a bootable file system as of June 2019. You will need at least one drive with NTFS file type to boot into Windows.
You can read more in our detailed guide about ReFS.
4. Persistent Memory
A non-volatile memory module (NVDIMM-N) is a type of dual in-line RAM module that retains its contents even when the electrical power is removed. NVDIMMs improve system crash recovery time and application performance, also enhancing SSD endurance and reliability.
Windows 10 Pro Workstation has native support for NVDIMM modules which will result in faster read/write speeds and faster accessing of data as it won't need to be moved between storage and memory. Thus demanding apps will perform smoother and device responsiveness should increase as well.
Plus the data won't be deleted in case of an electrical mishap and the data will be stored on the module even if the power source is removed.
Note: Although persistent memory feels an awesome thing to have, it is much more expensive than volatile modules, and thus is rarer.
Price And Where To Buy?
You can buy the Windows 10 Pro Workstation on Microsoft Store for a price of $309 (≈Rs 21,315/-).
Visit the Microsoft store .
Should You Buy Windows 10 Pro Workstation?
If you are planning on building an expensive PC with high-end professional hardware for work environments, you may consider this OS. With expanded support for high-end hardware and new ReFS file system, you can explore the limits of your hardware with an OS that uses lesser cycles.
It is likely to be available to organizations in volume license agreements, as this OS is required on expensive workstation PCs. Comment down below if you have any other queries or plan to buy Windows 10 Pro Workstation.