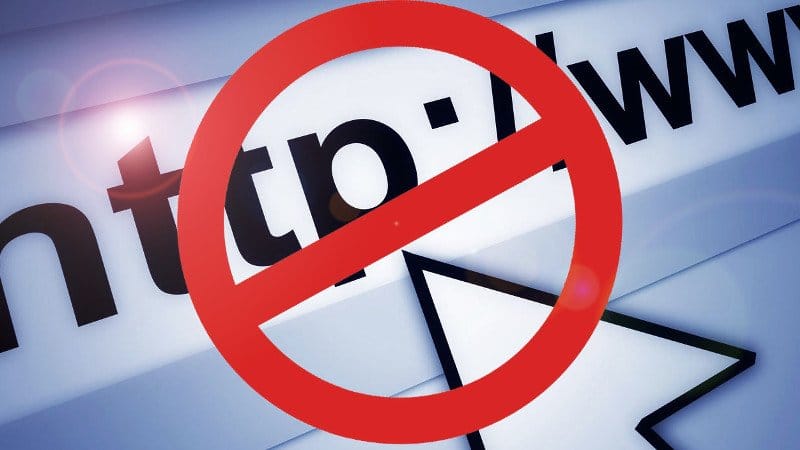 For parental controls and other purposes, it is a requisite to block certain websites. But there is no in-built feature that allows you to block specific sites on Chrome.
However, it is possible by adding website blocker extensions to your web browser. At first, you have to specify the URL of the sites you want to ban and restart your browser.
In this guide, I've explained how to block a website on Chrome. So, learn the methods and prevent the users from entering unwanted sites.
How To Block A Website On Chrome? 
Before blocking any site for the users, you have to add extensions to your browser.
Step-By-Step Procedure
Open 'Chrome'
Click on 'Menu' button or three parallel dots at the top right corner
Select 'More tools'
Go to 'Extensions'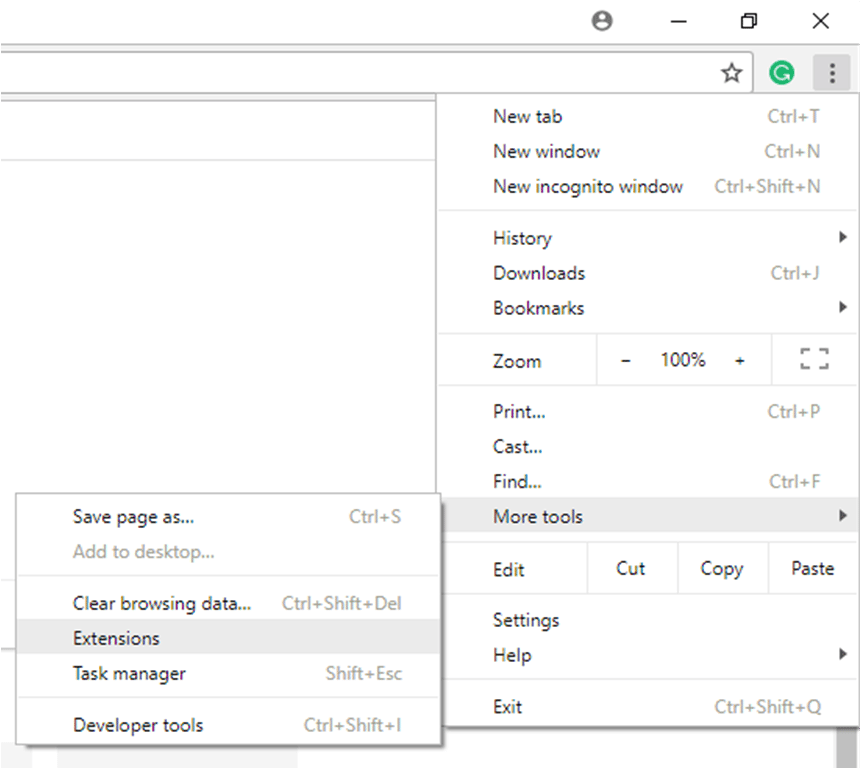 On the Extension page, you have to scroll down till the end.
Select 'Get more extensions'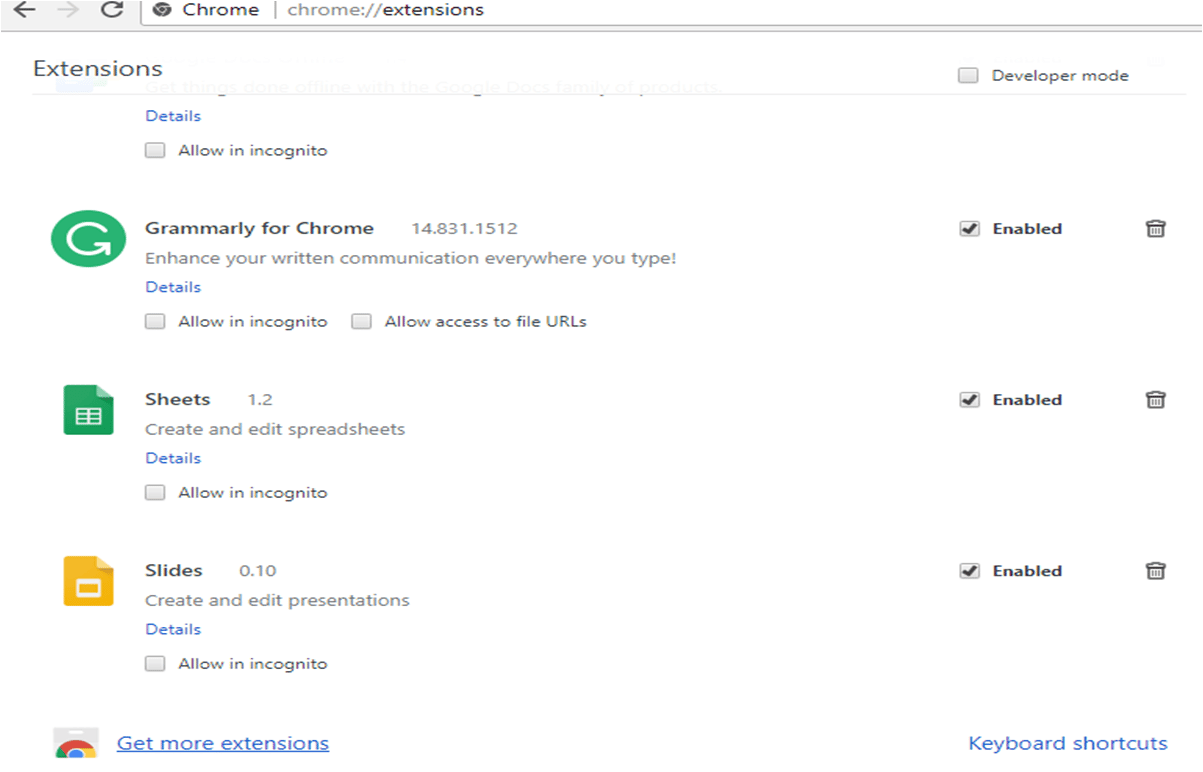 It will lead you to a new page.
Type 'block site' in the search box
Press 'Enter'

It will open a list of extensions on the screen.
Select 'Block Site – Website Blocker for Chrome' or any other extension
Click on 'ADD TO CHROME'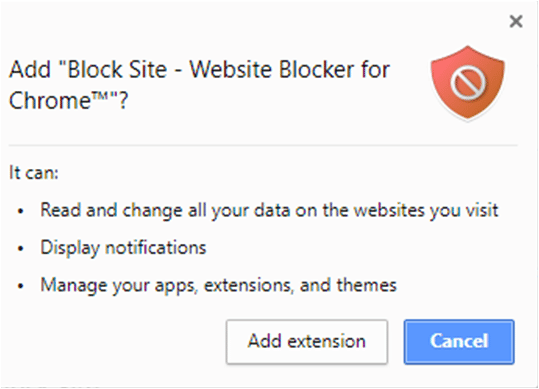 You can see this dialog box on the screen.
It will take a few seconds to minutes to finish the process. Once done, it will take you to the official site and display a message.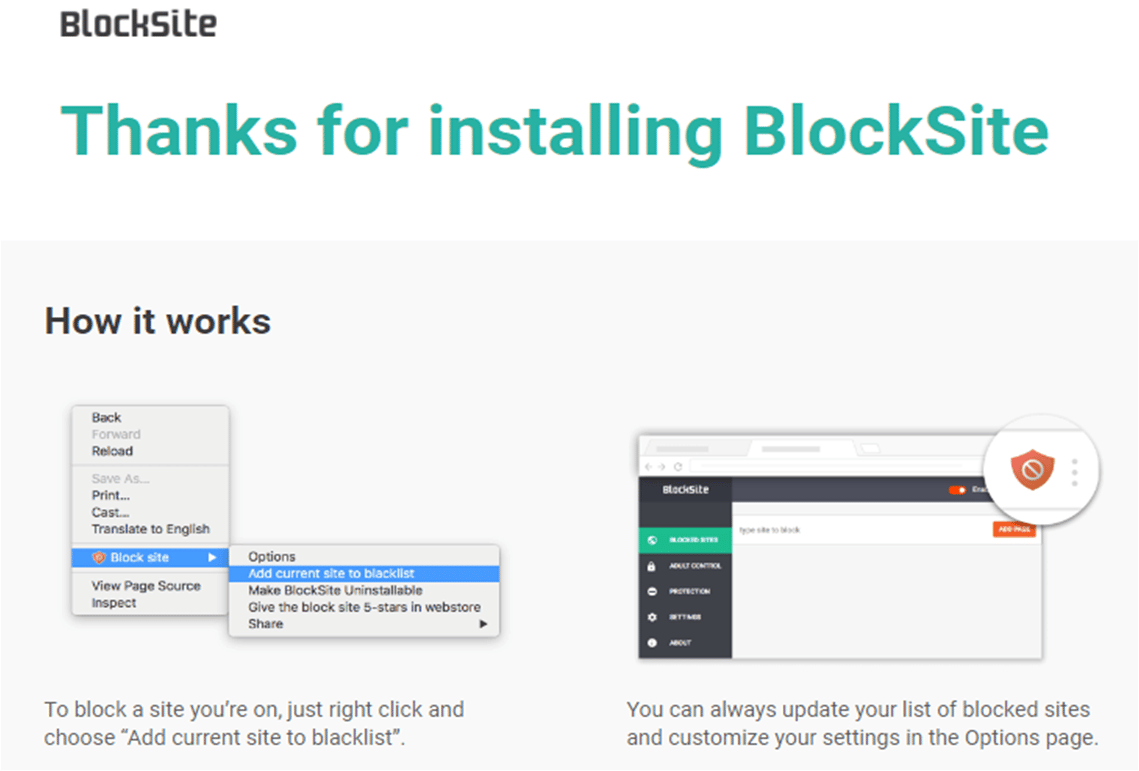 To block websites on Chrome, you have to follow these instructions and make it done. Alternatively if you are looking forward to stop websites from opening up automatically in chrome you should check this post.
How To Ban A Website On Chrome By Block Site?
As you have added the extension to your browser, it is now necessary to add the sites you want to ban or block from visiting.
Step-By-Step Procedure
Click on 'Block site' icon at the top right corner of the browser
Go to 'Options'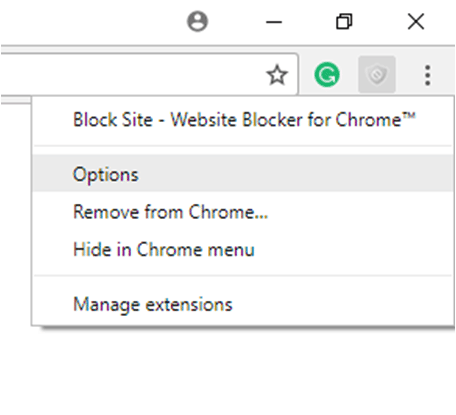 It will open a page on the browser screen.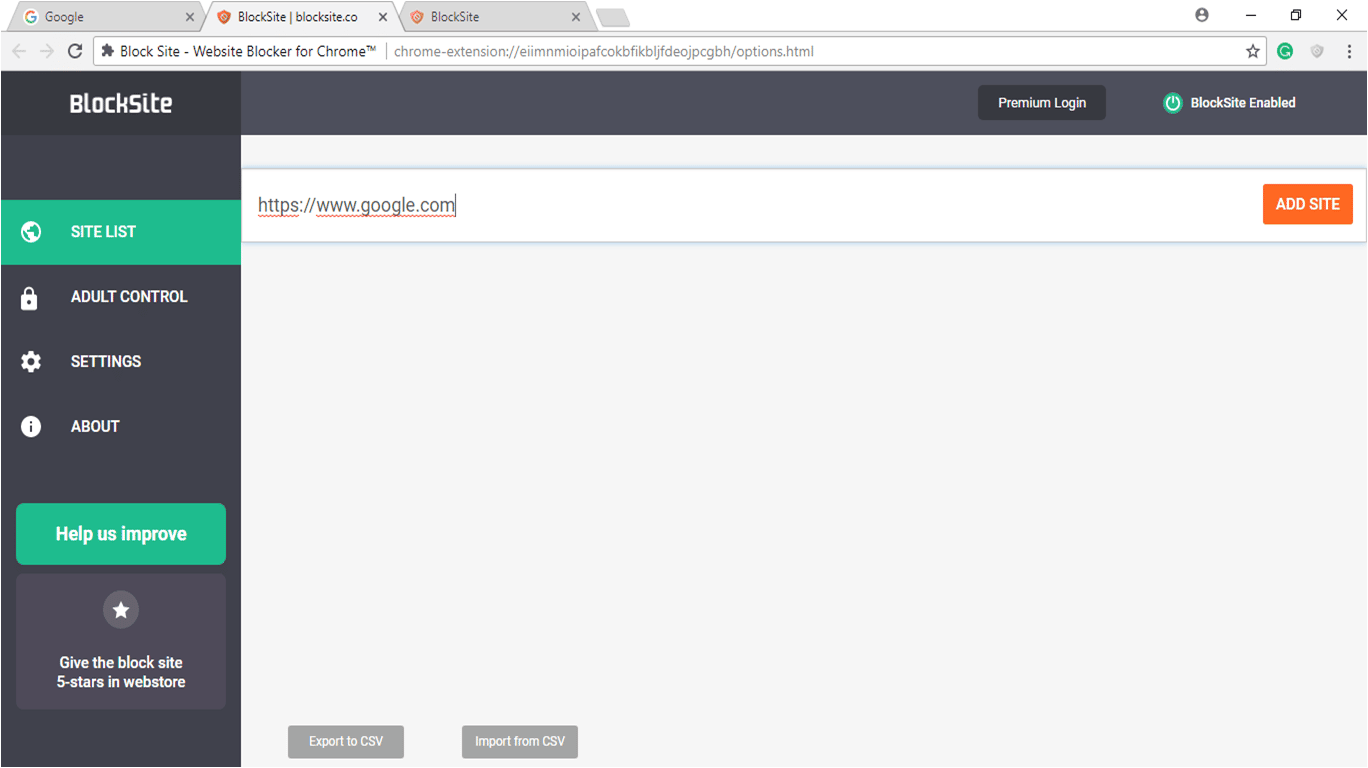 Type the name of the site next to 'SITE LIST'
For example- https://www.google.com
Click on 'ADD SITE'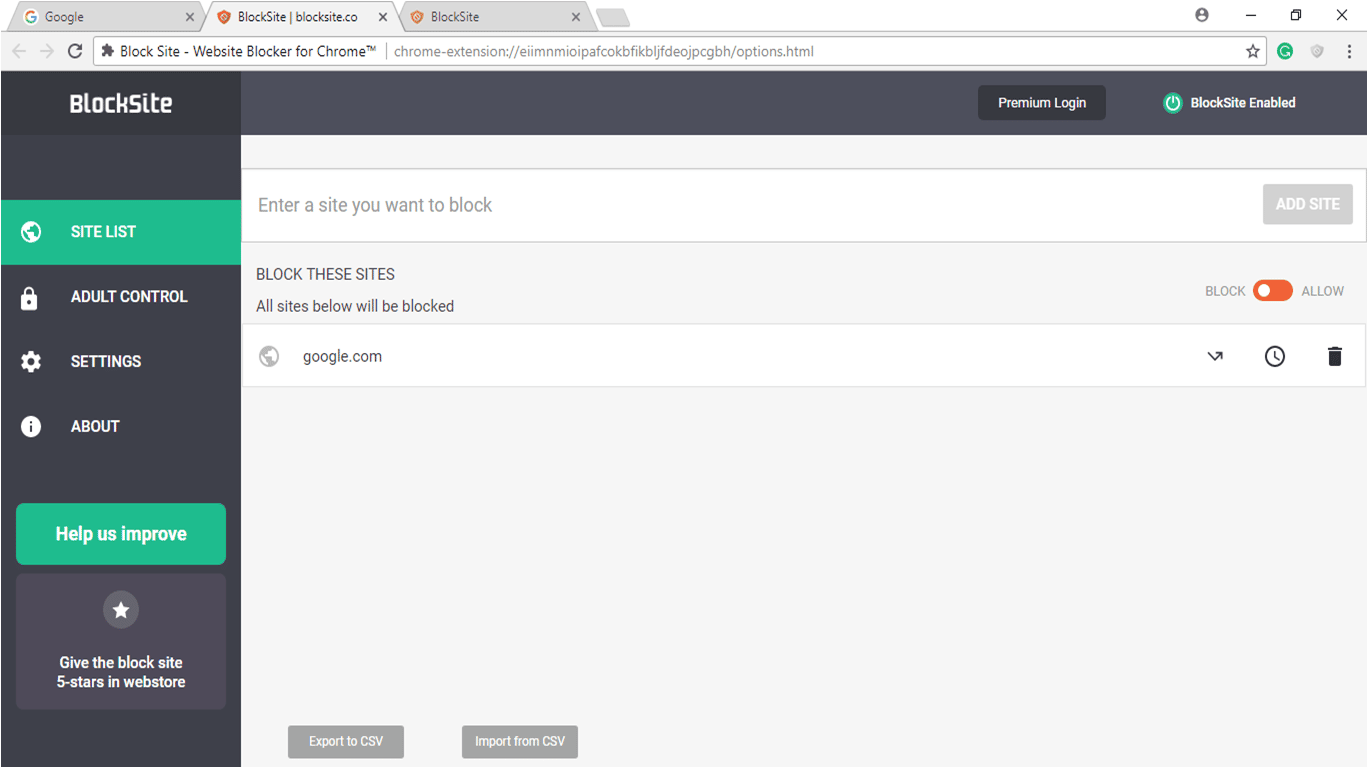 If you have blocked a site successfully, you get an error message whenever you visit the same.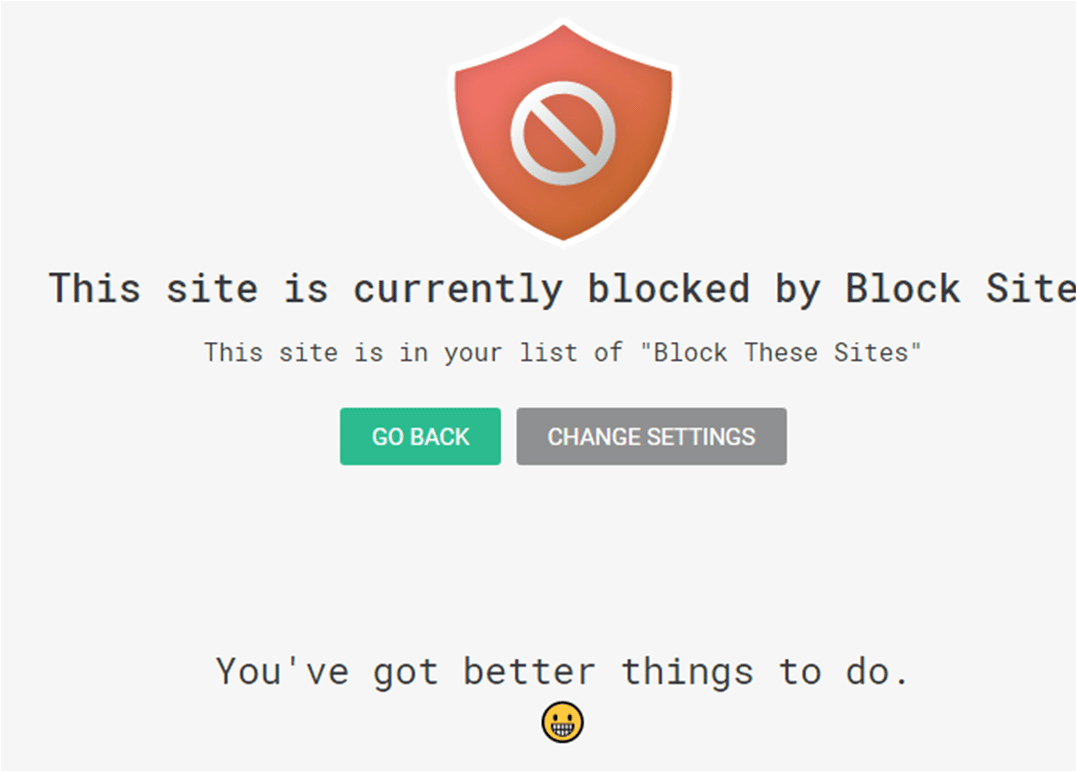 So, you have to unblock it before visiting (if required).
To remove it from the blocking list, you have to click on the button highlighted in 'Orange' color. Or else, click on the 'Delete' icon below to remove it from the list permanently.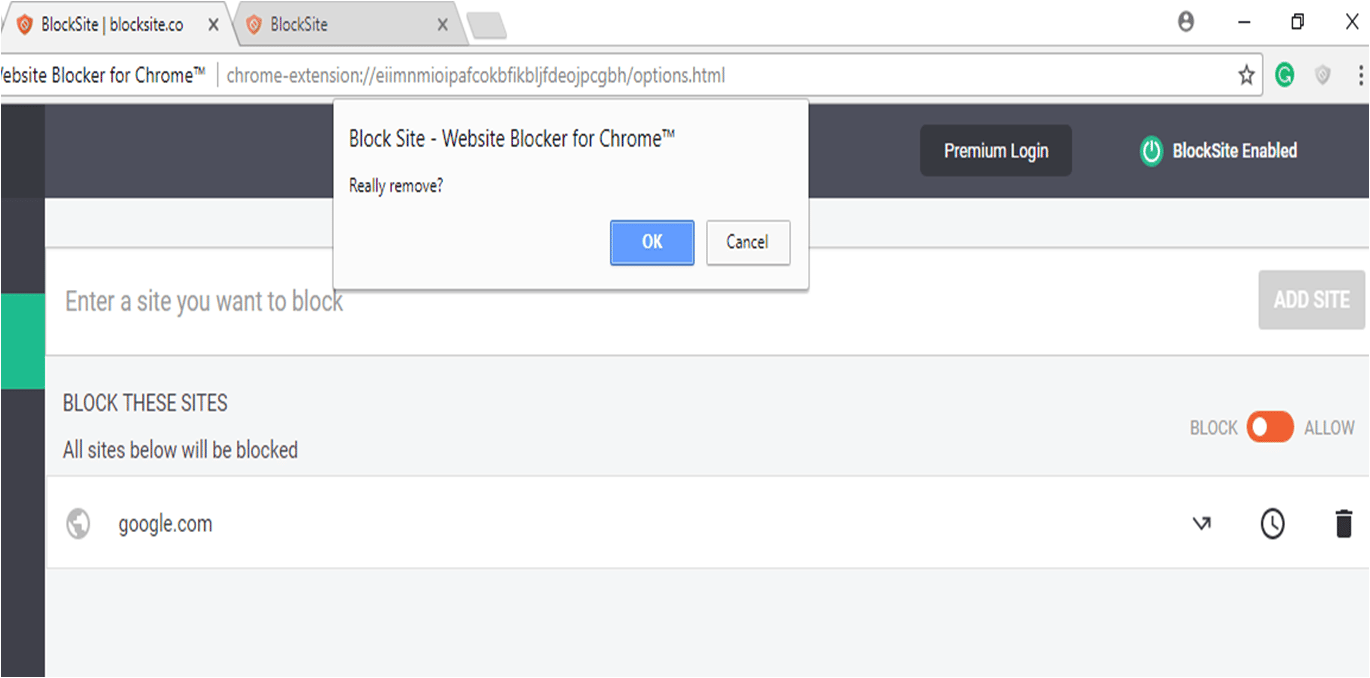 And then, confirm it by clicking on 'OK'. You get a message 'Your setting has been saved'.
Note:
Apart from this add-on, there are a number of extensions present in the Google store. By adding any one of them, you can block site on Chrome.
Hope this information has solved your query on how to block a page on Chrome!
Some Of The Popular Site Blocking Extensions For Google Chrome Include-
Site Blocker
Web Nanny
Website Blocker
StayFocusd
Web Blocker
So, choose your blocker as per your needs and experience a new way of browsing. There may be a difference in settings to add sites but you can do it easily.
Bottom Line:
This information on how to block a website on chrome will definitely help you in having a parental control on sites and other purposes.
If you found this helpful, you can share it with your family and friends. For any query related to parental control, drop a message on the below box.