Sega Saturn is the fifth-generation console released by Sega.  It was one of the hardest consoles ever. It was pitched against PS1 by Sony and received excellent reviews and appraisals.
After Nintendo 64 got launched, Saturn suffered a decline in western markets, yet Saturn enjoyed a typical fanbase who are still fond of playing the games.
Today I am going to mention some of the Sega Saturn emulators to dial back in time and enjoy your nostalgic Sega Saturn games!
Features Of The Sega Saturn Emulators
You can still enjoy all Sega Saturn games on your laptop or PC with the help of some Sega Saturn emulators.
The main purpose of the Sega Saturn emulator is to give you a seamless gaming experience of your favorite games with a wide range of settings on your hands.
Some are handy for speed runners with a wide variety of options like save states, key-mapping facilities, and an easy user interface.
Let us now discuss the Sega Saturn emulators in detail.
1) Mednafen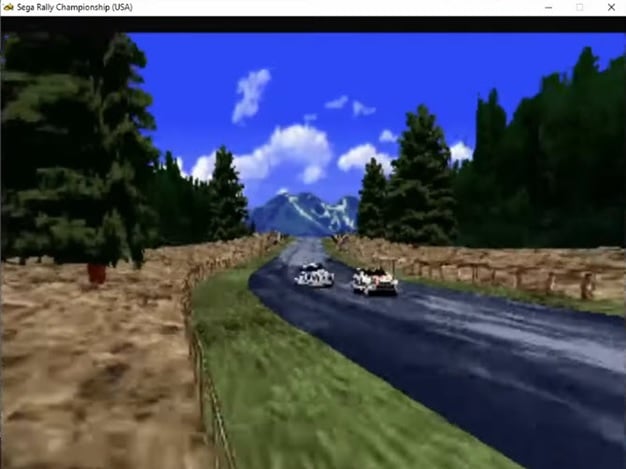 Mednafen is perhaps the best Sega Saturn emulator. It is a portable multi-system emulator.
You will be getting save states, game rewinding, remapping of hotkey functions, joystick facilities.
You also have options to take screenshots and save them in ONG file format. Besides, it allows you to record audio-visual movies in Quick time file format.
It supports systems like – Apple, WonderSwan, Gameboy (Colour and advance), PC, PX, Sega Game Gear, Sony Play station, and many more.
Features
It bundles a lot of emulator cores in a single package Portable multi-system emulator.
Screenshots facilities are available in ONG file format.
Save states, game rewinding, remapping of hotkey functions, joystick facilities
Audio-Visual Movies can be recorded in Quick Time file format.
2) BizHawk
For faster emulation, I may suggest Bizhawk as one of the best emulators for you. This Sega Saturn emulator for PC is highly compatible with speed runs.
Bizhawk is a plugin that runs on top of Mednafen, that is why you will have to download both.
Multiple platforms are supported by this emulator like Sega Saturn, SNES, NES, Game Boy Color, Game Boy, PlayStation, and so on.
For your casual gaming purpose, you may take the help of this emulator.
You can play lots of games with save states and frame-rate manipulation.
Features
Bizhawk, a multi-platform emulator with an easy interface.
It is good for speed runs and supports frame-rate manipulation and save states.
Core accuracy is the key feature of Bizhawk.
A comprehensive input mapper is provided for the gamepad and the peripherals.
Rewinding options and frame stepping are included.
3) RetroArch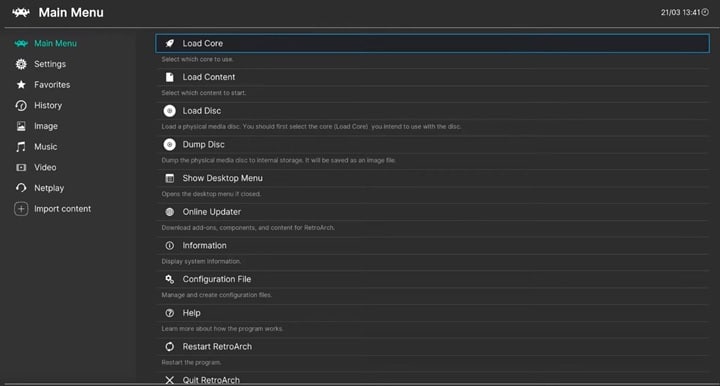 RetroArch is a cross-platform emulator that is mainly a collection of the other emulators.
Retroarch is referred to as the front end for the emulators running programs that get converted into cores or dynamic libraries!
This amazing emulator will give you a smooth seamless gaming experience compared to other Sega Saturn emulators.
RetroArch is worth a look for a vast variety of your classic games using the polished user interface.
Besides the features make it the most amazing and popular amongst the gamers. For RetroArch Sega Saturn emulator download click on the link provided below.
Features:
Supports multiple platforms like Windows, Linux, macOS, Android, Android, and Web.
RetroArch includes advanced features like netplay, shaders, and rewinding to experiment with.
This SNES emulator supports a variety of controllers.
You can record and stream the gameplay to popular platforms like YouTube or Twitch.
Besides SNES you can also play games from GameCube, 3DS, Game Boy, Nintendo Wii, or Sega Dreamcast.
4) Yabause
This Sega Saturn emulator is currently compatible with your Windows, Linux/GNU, Mac OS X, and Dreamcast.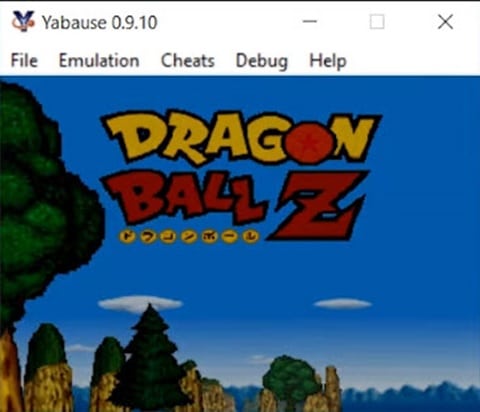 It effortlessly creates smooth emulation of the Saturn ROMs and games.
You can boot games with ISO files and Saturn CDs. At first it was for Linux only but later got ported to Mac OS and Windows.
Titles like Actua Soccer, 2do Arukotoha Sand-R, 3D Lemmings, 3×3 Eyes: Kyuusei Konushu S are compatible with this emulator.
Features
Supports wide ranges of games
Cheat system available and supports multiple region emulation.
Games can be booted with ISO files and Saturn CDs.
Compatible with Windows, Linux/GNU, Mac OS X, and Dreamcast
5) SSF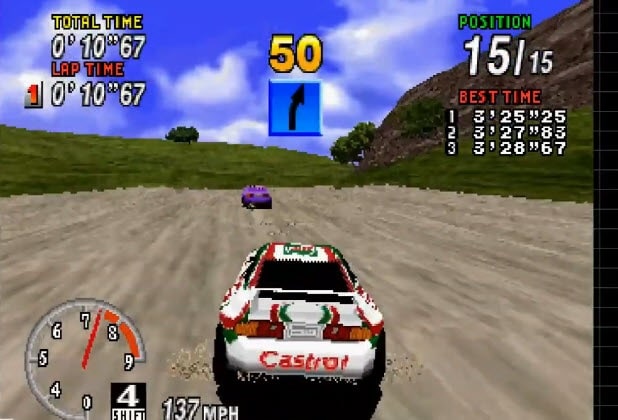 SSF developed by Shima is a Sega Titan and Sega Saturn video emulator for your Windows.
Most of the Saturn games are well compatible with this emulator and you may play them from CDs or directly from the virtual CD drive.
Consider that this emulator has a bit of input lag, and you may enable VDP2 RAM to write timing and disable V-sync to resolve it.  But one of the interesting features is that
You won't require a BIOS file and supports save states & joystick. You can dump the audio in WAV format and the screenshots in BMP format.
Features
Closed source Sega Saturn Emulator.
Games may be played from CDs or directly from the virtual CD drive.
No BIOS file is required.
Supports save states & joystick.
Upshot
Hope the article proved to be helpful in finding out the best Sega Saturn emulator for your Sega Saturn games.
If you have suggestions related to the topic, please keep us updated by commenting in the section provided below.
Feel free to shoot us a mail with your ideas or suggestions. We always look forward to hearing back from you.