Avast users have reported problems of getting stuck during an update. However, it won't be the issue in all cases.
If you get an error message 'Initializing, please wait…' while upgrading the antivirus, there is nothing to get panic. You have a solution to get rid of it in simple steps.
Before discussing the method of solving 'Avast update stuck at initializing' problem, you must know that Avast updates virus definition automatically. You can also set manual update from the settings.
Not to mention, virus definition update is essential to keep your computer protected from the new versions of potential viruses. But it is really annoying when Avast stuck updating.
Also read:
How to Fix Avast Update Stuck Issue?
When Avast stuck on initializing update, users could fix the problem by doing a repair.
The antivirus developer has provided an option to repair the software such that any corrupted or missing or deleted files become corrected.
Step-By-Step Procedure
Login to your Windows and stop antivirus from running in the background.
Right click on 'Start' button.
Select 'Installed Apps'.
Find 'Avast Antivirus' on the installing apps list and click on the 3 dots beside it.
Click on 'Uninstall' followed by 'Yes'. It will open the Avast Configure Setup.
Select 'Repair' from the highlighted options.
Wait for completing the process and Click on 'Done'.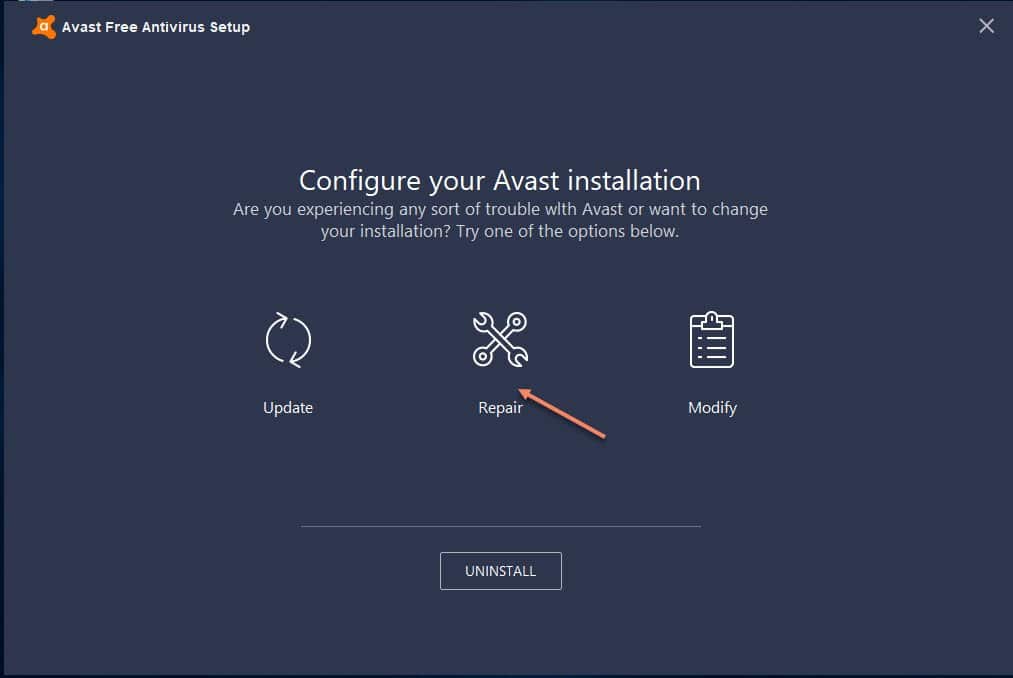 Now, you need to restart the computer in normal mode.
Alternative Way:
Users have another way to repair antivirus and solve the problem of Avast installer stuck on initialization during virus definition update.
Type 'Control Panel' in the search box on the taskbar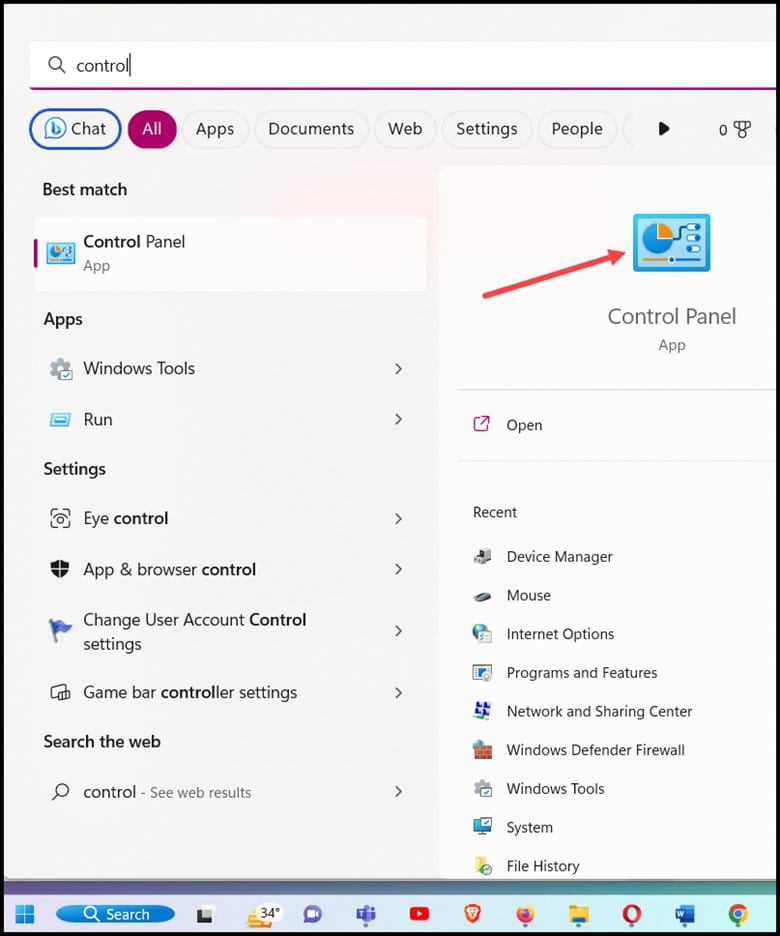 Open the desktop app and choose 'Programs and Features'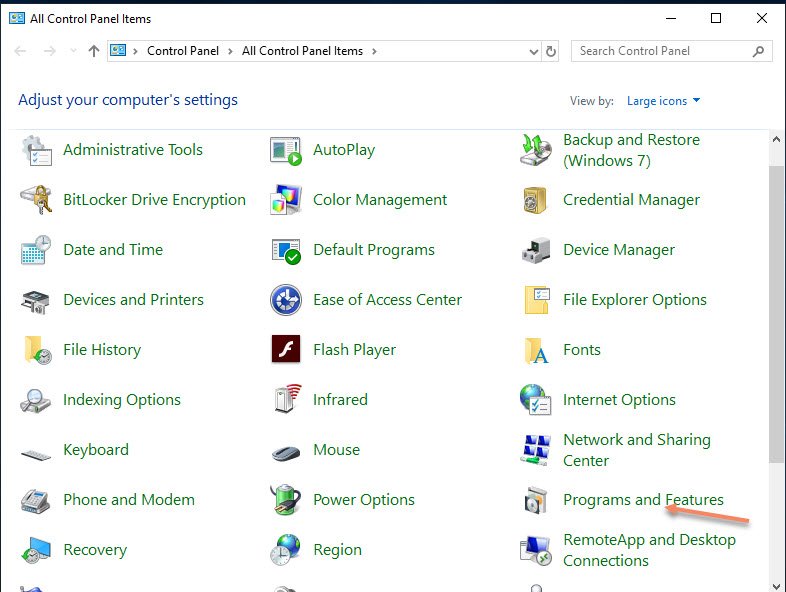 Select 'Avast Antivirus' and Right click on it
Choose 'Uninstall' followed by 'Yes'
It will ask you for 'Update', 'Repair', 'Modify' and 'Uninstall'
Select 'Repair' and wait for a few minutes
Reboot your computer and you won't get problems of update stuck.
Note:
It is asked to wait for at least 10 – 15 minutes to fix the problem automatically. If it doesn't work, you are left with the above-discussed method.
Things to Know About Update Stuck Problem
In some cases, it has been noticed that users get 'invalid file signature' message during manual update of the antivirus. They do restart the computer followed by Avast repair and proceed with manual update again but similar error message can appear.
Suppose you prefer manual update and repair won't work on your computer, the only option is to reinstall your antivirus.
For reinstalling Avast, you need to uninstall it first. So, consider the above steps till 'Uninstall' and followed by 'Yes'. Here you need to choose uninstall and proceed with the instructions.
It will take a few minutes to remove the antivirus completely. Once done, it may or may not ask you for reboot. So, you need to do a manual reboot of the computer.
Now, install Avast Antivirus as per your preferred options from customized section or install it with default settings. It will then work fine.
Conclusion
Hopefully, you get to know what you should do when your Avast update stuck and show an error message 'Initializing, please wait…' on the computer screen.
For any other information on Avast Antivirus, you can comment your query below.