Avast is one of the most popular third party anti-malware software. If you run a system scan and Avast detects viruses and other malicious software you just need to click one option to remove all the malicious software found.
You can learn more about the difference between viruses and other malicious software like Worm, Trojan, and Bot on Devsjournal. Some users have reported that Avast's resolve all doesn't work sometimes. When they click on the resolve all option to remove found viruses, it doesn't respond.
Well, this error is fixable by following the steps below. All the possible solutions are discussed in this article to fix your Avast virus resolve all not working.
How To Fix Avast Resolve All Doesn't Work!
If the 'resolve all' feature gets stuck, you need to go through few easy methods listed below to find a solution if the resolve feature stopped working.
Solution 1: Install All Pending Updates
If there is any pending update available for your Avast program, it may cause functionality problem for your Avast and shows error. You should update your Avast when it is available and verify for any pending updates regularly. You can also manually update Avast software from the Avast official website.
Sometimes update cannot be installed If there is an internet connectivity issue. It can also make you experience 'Avast resolve all not working'. So, you should also check for any internet connectivity problem while updating Avast program.
Also verify if your Windows 10 software is running on the latest patches released by Microsoft. For this, press the Windows key + I and click on the update & security option from system settings menu. Now go to Windows update tab and apply all pending updates. After the installation is completed, reboot your computer and run Avast again to ensure that if the problem still persists.
Solution 2: Check If Your Windows Platform Is Genuine
Avast can only run properly if your windows platform is genuine and activated. You need to check if your Windows platform is genuine by following the steps below:
Click on Windows Start icon and type cmd in the search bar.
The Command prompt app will appear in search result.
Now click on Run as administrator option.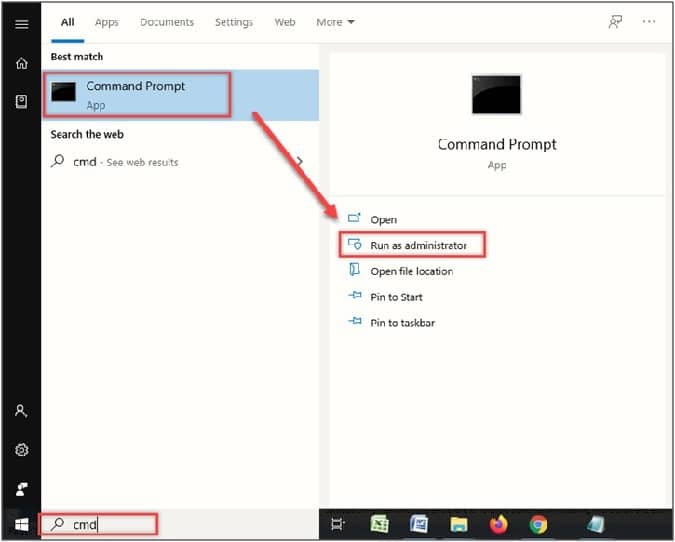 Type slmgr /xpr and press the enter button.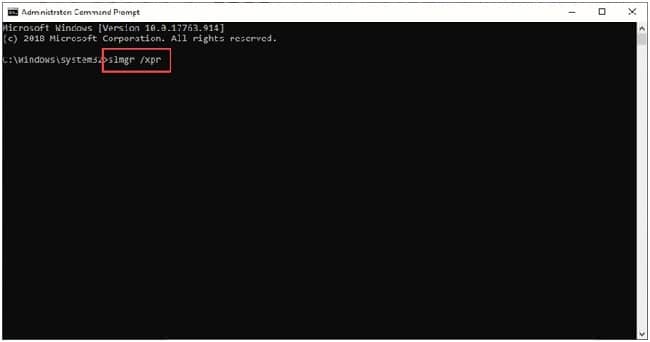 CMD should show the message The machine is permanently activated.
Solution 3: Uninstall Other Antivirus Or Protection Software
More than one activated antivirus program or protection software can cause the Avast resolve all not working issue. There will certainly be conflicts if you have installed more than one protection software in your PC. It can cause compatibility malfunctions and there is no extra benefits of installing more than one anti-malware in your PC.
If you want to resolve this error, try disabling other anti-malware first. If you have Windows defender activated, also disable it by following the steps below:
Press the Windows key + R and type gpedit.msc.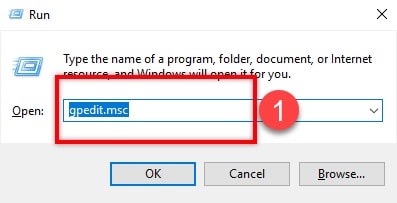 Click on the Computer Configuration option from the left panel of Local Group Policy Editor.
Now extend the Administrative Templates.
Click on the Windows Component folder.
Now search for Windows Defender entry and click on it.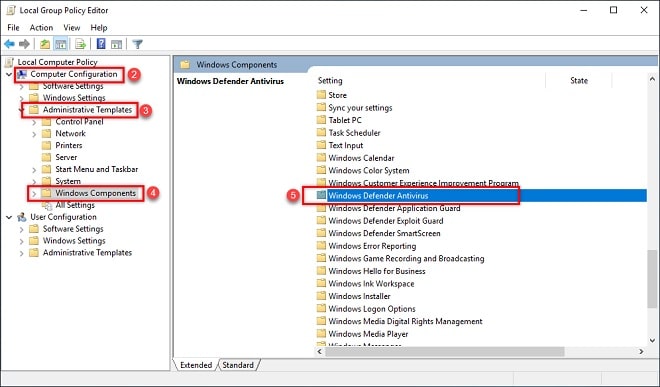 You can find the Turn off Windows defender option here. Double click on it.
Enable the option to turn off defender.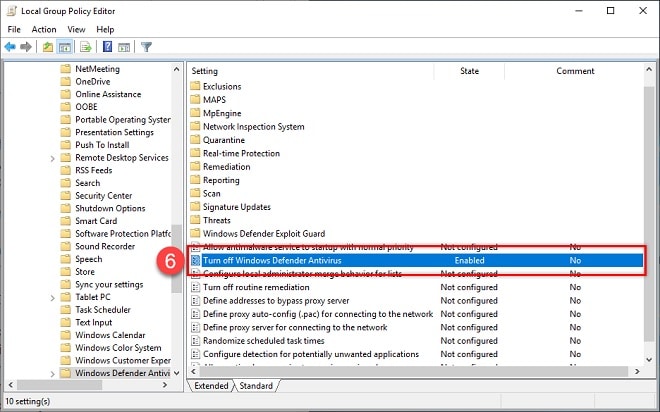 Now Save the changes and reboot the computer.
If you are using Windows 10 Home edition, read here how to enable gpedit for your Windows version.
Solution 4: Reboot In Safe Mode
If any of the above solutions did not work, you can simply reboot your PC in safe mode. It might occur that your Avast virus resolve all not working due to some compatibility error caused by recently installed applications. You should try rebooting in safe mode and run a system scan.
Follow the steps below to do the same:
Press Windows key + R and type msconfig.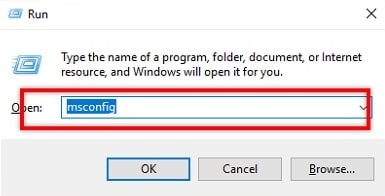 Now press enter.
Locate Boot tab in System Configuration window.
There is an option called Safe boot under Boot tab. Click on it.
Now click on Network option also.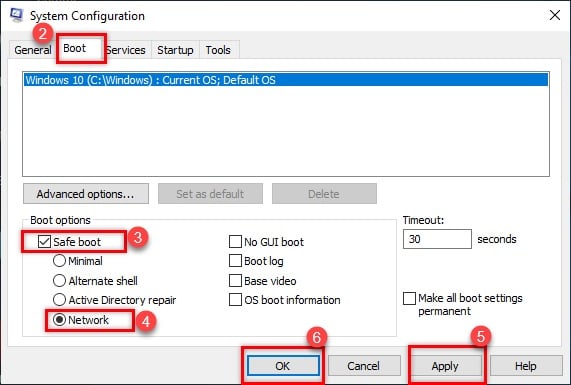 Restart your PC after saving the changes. This reboot will start the safe mode on your PC.
Now you have to perform the system scan. Read here to know how to perform system scan.
Now your problem regarding 'Avast resolve all doesn't work' might have resolved. You can also try uninstalling and reinstalling the software to check if the problem is fixed.
Conclusion
Now you know why Avast resolve all doesn't work on your PC and how to resolve it easily. Sometimes it also shows 'you are unprotected resolve all' message. But you should not get confused, because these two errors are same and can be fixed by following the steps already discussed above. If you have found this article helpful, let us know by commenting below. Still having queries? Feel free to tell us here.