Valorant is the most fun when you are playing with friends, as long as they know how to play the game. But everyone has friends that have no idea how to shoot or play Valorant.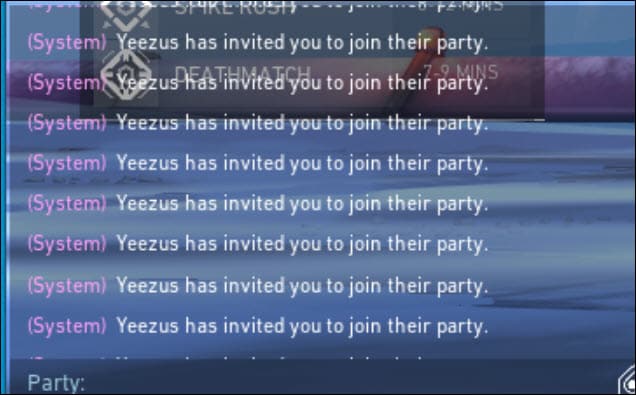 In situations like these, you cannot do anything other than play with them when they are online, as turning them down will be rude.
But what if you could appear offline and play Valorant without making your friends feel bad?
Here I have shown how you can appear offline on Valorant so that you can play alone without needing to respond to any unwanted invites.
Can You Appear Offline On Valorant?
Sadly, No. Riot Games doesn't have any feature to appear offline through in-game settings. However, this doesn't mean that you cannot appear offline, it means you simply cannot use in-game options to do it.
There are other ways to appear offline in Valorant. To make your Valorant friends think you are offline, all you have to do is use a program called Deceive.
Now, Riot is not very friendly with 3rd party applications. They have strict restrictions about running 3rd party applications with all its games and they can even ban accounts that go against it.
However, Deceive has been around for quite a few years and no one has ever complained about having their account banned because of it.
But this doesn't mean your account will be 100 percent safe while using Deceive. You have to be the one to make the decision on whether you want to use it or not.
Whatever you decide, you should learn how Deceive works and how to set it up by reading the next part.
How To Appear Offline On Valorant Using Deceive?
To appear offline on Valorant using Deceive, you will have to download the app. Then you will have to set it up. Here I have shown how you can set it up, so simply follow the steps to do it:
First, visit this link and download Deceive.
After the app has finished downloading, create a shortcut of it on your desktop for easy access.
Next, right-click on the Deceive.exe file and select Properties.
Now, in the target section, add a space after '.exe' and type 'valorant'.
Click on Apply and OK to save the changes.
Run Valorant on your PC and after the game opens, you will notice a 'Deceive Active' message above the friends list. This shows that the app is active and you are appearing as offline for your in-game friends.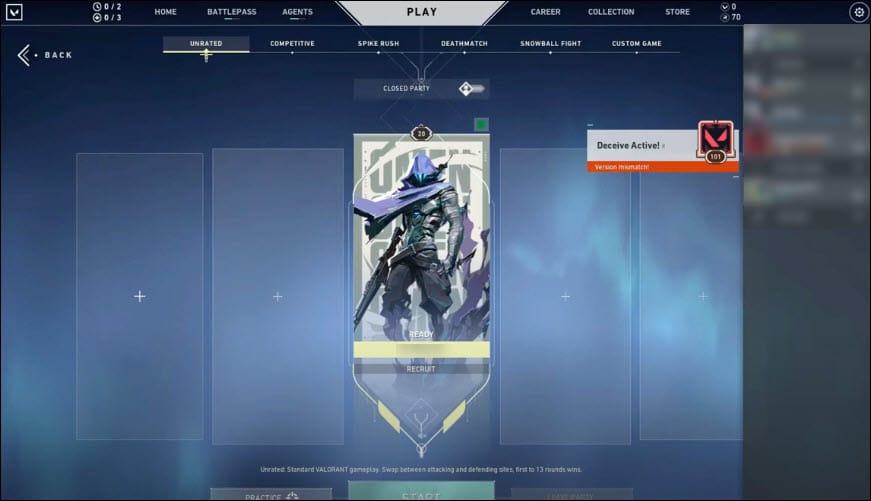 Now you can solo queue without any worries of invitations from your friends.
Remember to remove the Valorant option from the Target section in the Deceive properties to have yourself appear online again.
You don't want your friends to learn your secret, especially after you are going to do all this in order to avoid them.
Wrapping Up
So, there you have it. Now you know how to appear offline on Valorant. If you have any questions related to this topic, ask us in the comment section below.